slow - simple - soulful - sustainable
Helping you make sense of the things you feel, the stories you carry, the things/symptoms happening in your body, the psychological obstacles you face.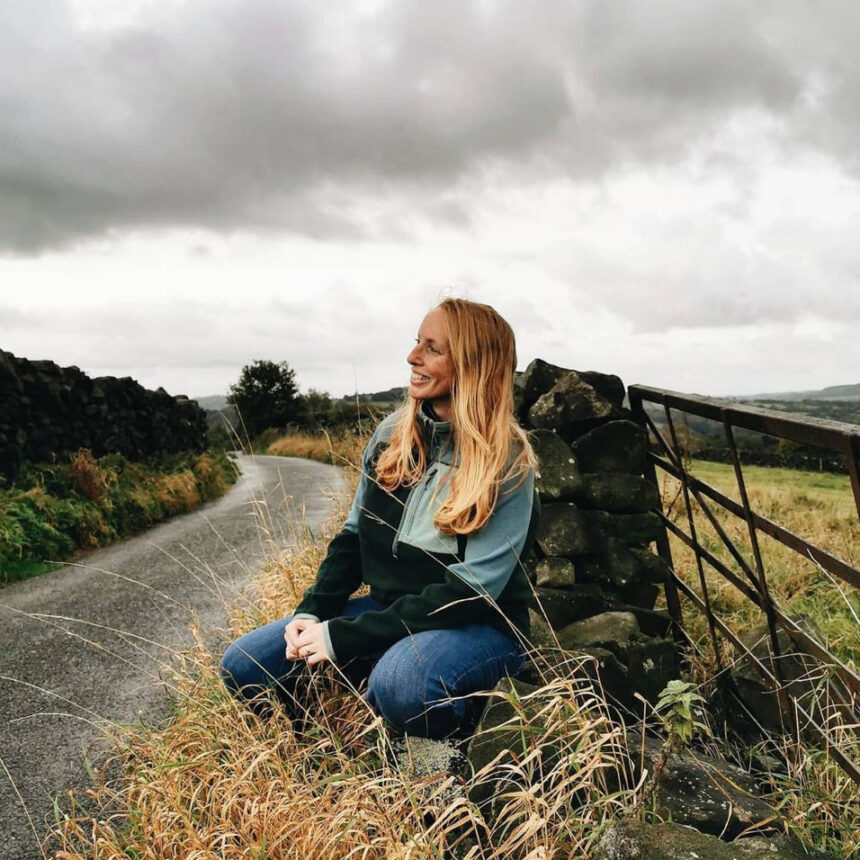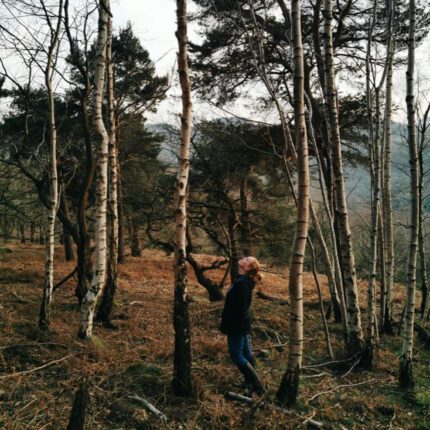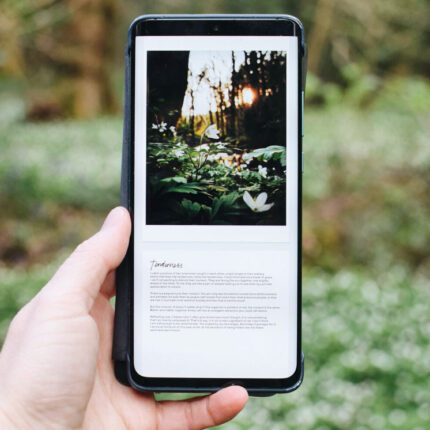 Whitepeak Wellbeing | Ruth Allen
I'm Ruth Allen (PhD, MNCS) and I'm an outdoor and online counselling psychotherapist, professional development coach, and experienced consultant, trainer and facilitator. I offer weekly sessions through to multi-day journeys, for individuals, pairs and groups.
I specialise in outdoor practice, nature connection and working with mind and body in harmony. I'm interested in how we do relationships with others, nature and ourselves, how we make meaning of our lives, the stories we tell, how we live in our bodies, and post-traumatic growth.
I am also a writer, adventurer and occasional art-maker – exploring the intersections between nature connection, adventure, human and planetary health and wellbeing, movement and story.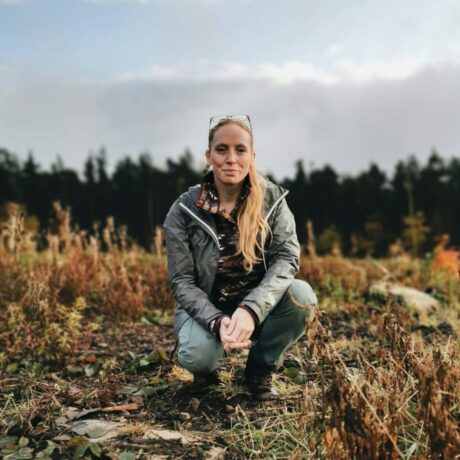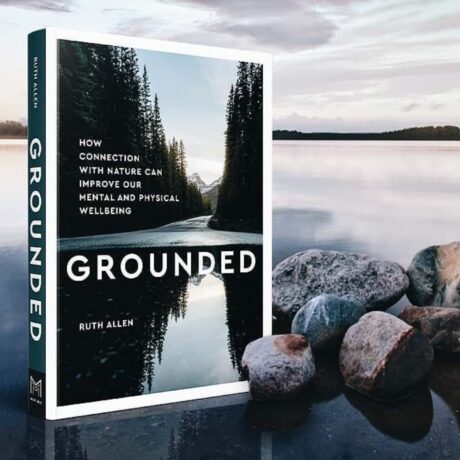 Grounded is a book about my kind of relationship with nature, and is separated into chapters exploring themes that have been important to me throughout my life so far. Themes that I hope will be useful to you, if you are seeking a new depth of engagement with the rest of nature, and looking to feel more grounded in your day to day life. Over 192-pages, I explore the concept of 'nature connection' as well as body and movement, stillness, solitude, silence, mystery, wildness and compassion to name just a few topics.