WELCOME TO
THE SLOW LIVING GUIDE
The Slow Living Guide is a carefully curated directory of small sustainable businesses around the UK and slow living blog.
Find beautiful, sustainably crafted products from small independent makers, services to support your wellbeing in both life and work, lovely cosy places to visit and a lot of useful resources when you're looking to slow down in this fast paced world.
Make yourself a cuppa, get comfortable and have a leisurely browse through the directory and our other slow living inspiration!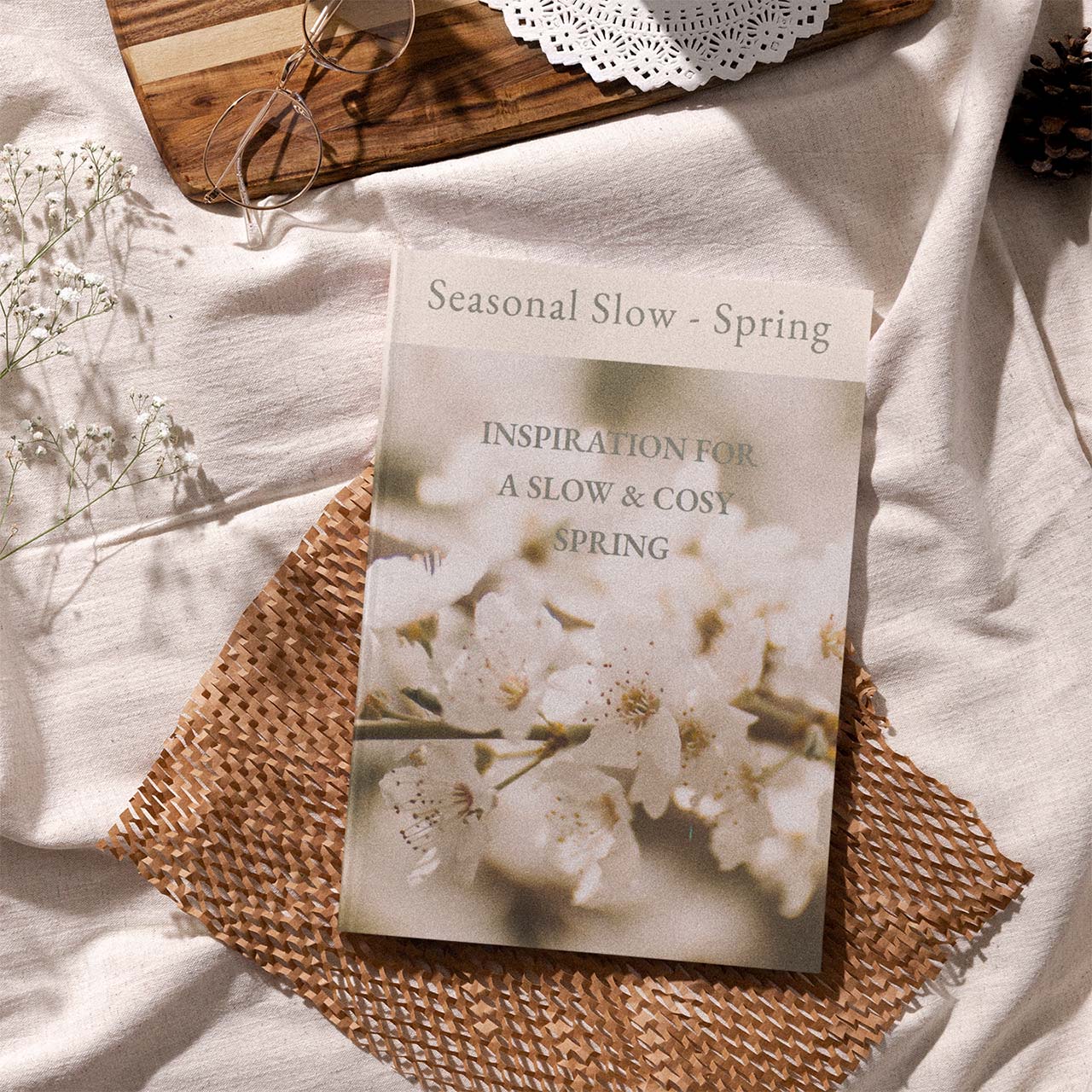 Your slow moment reminder...
Would you like to receive gentle reminders to take a slow moment for yourself?
Then subscribe to 🐌 Snail Mail, our monthly newsletter featuring slow living blogs, small sustainable brands, news, events, exclusive offers & occassional freebie. Make yourself a cuppa and enjoy our bite-sized inspiration for slow & seasonal living, delivered right to your mailbox.
As a welcome gift you'll get a free download with inspiration for a slow & cosy season!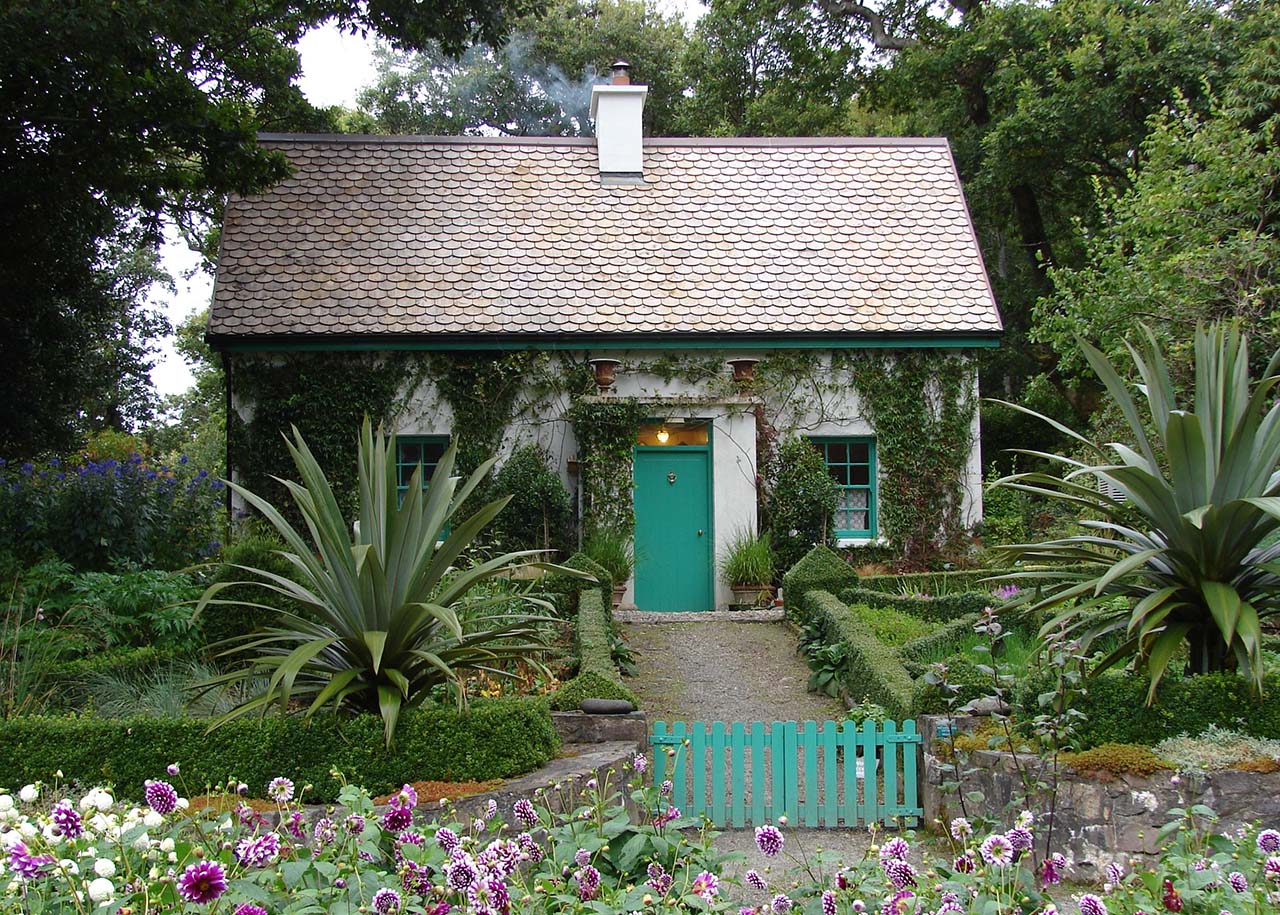 Revamping your home's exterior not only enhances its charm and comfort but it also elevates its curb appeal.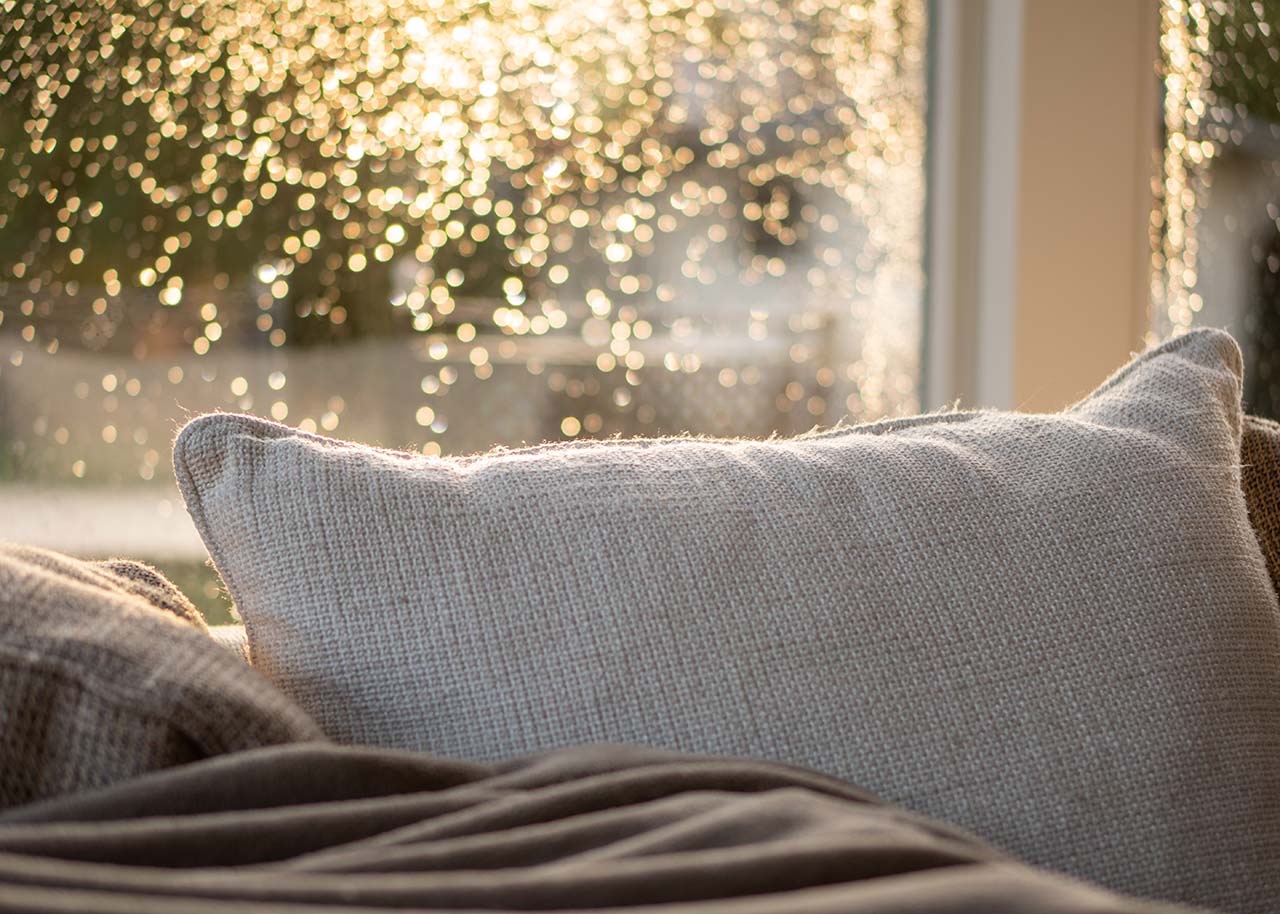 Transforming your living space into a warm and cosy haven doesn't have to come with a hefty price tag. In this guide, we explore practical and cost-effective measures to make your home snug without breaking the bank.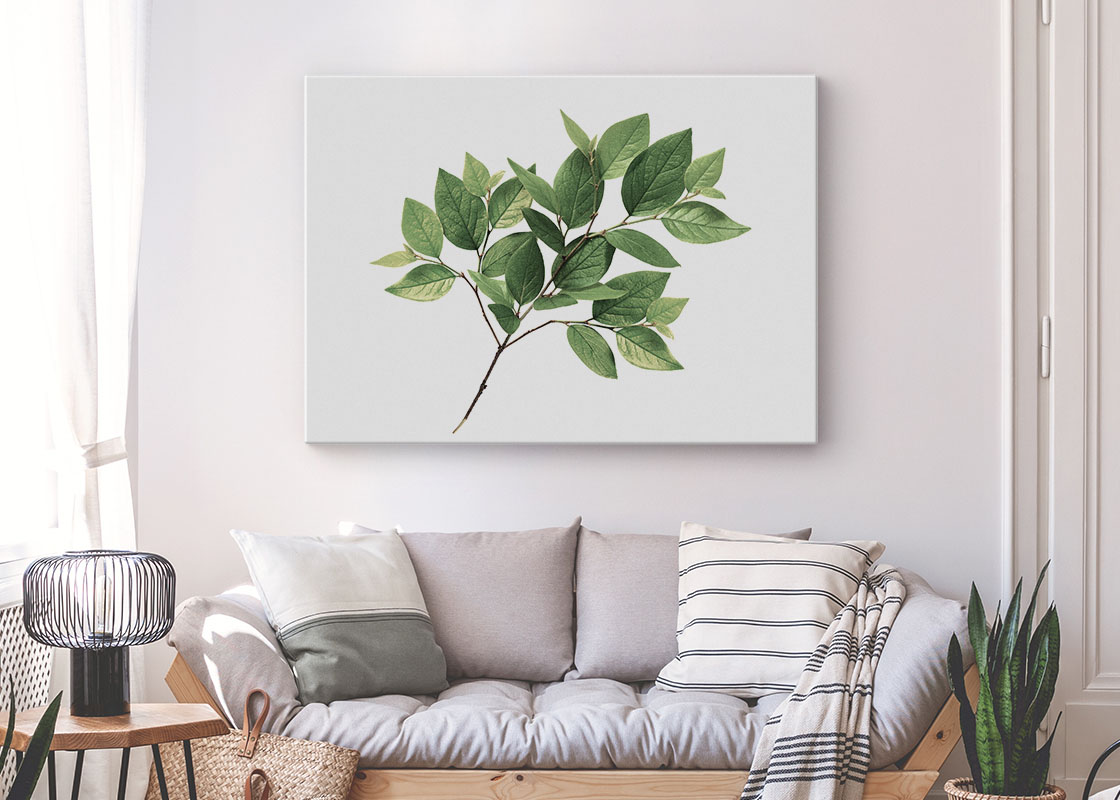 How the thoughtful curation of your living space can be your most powerful ally making the transition from burnout to balance.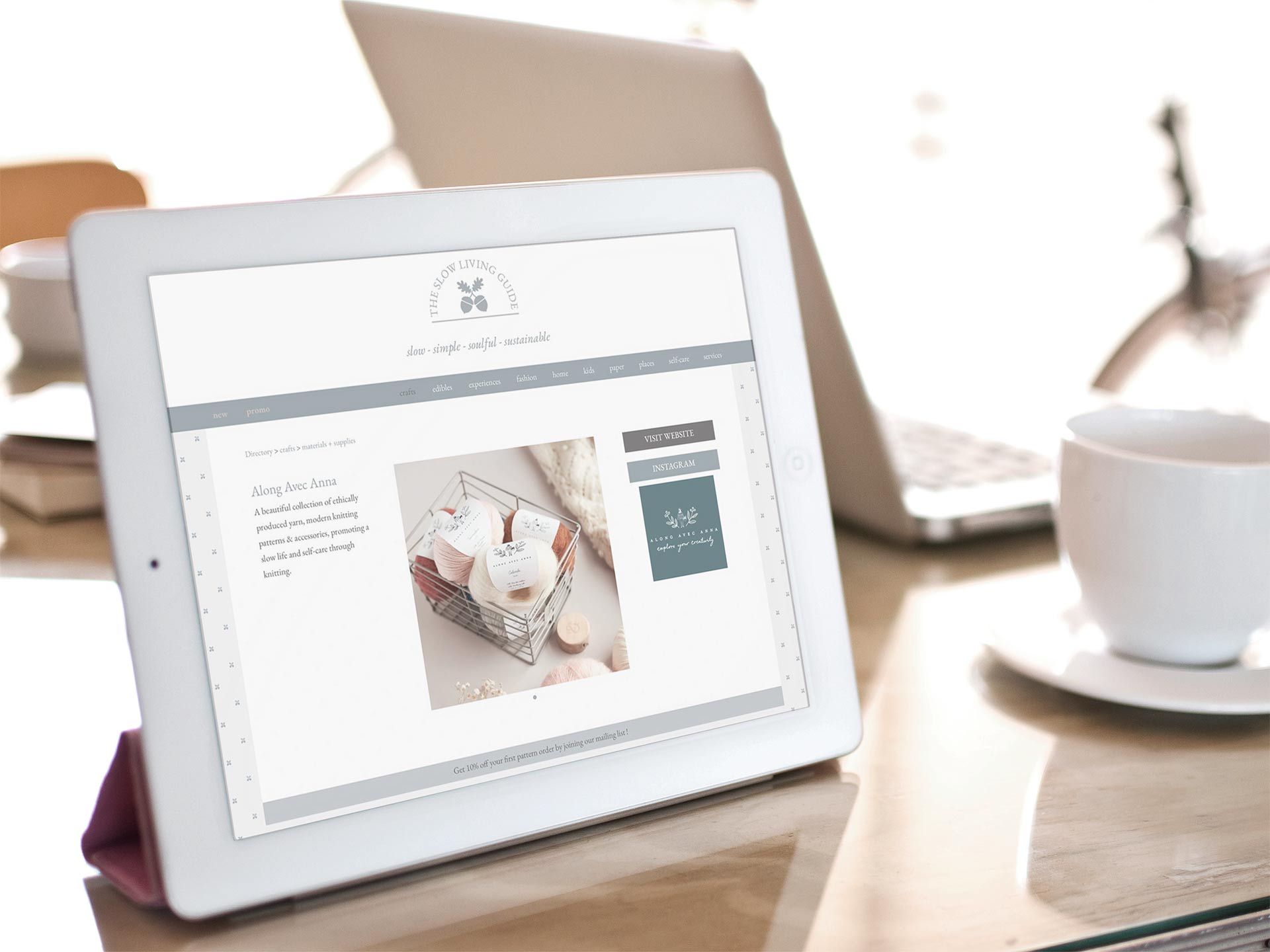 Your business listed on The Slow Living Guide?
The Slow Living Guide is a directory and meeting place for the slow living community. It brings together small independent businesses that inspire to embrace a slower pace of life and a sustainable lifestyle and puts them in front of those that are seeking ways to do just that.
Does that sound like a place your business would feel at home? Read more about listing your business on The Slow Living Guide.