slow - simple - soulful - sustainable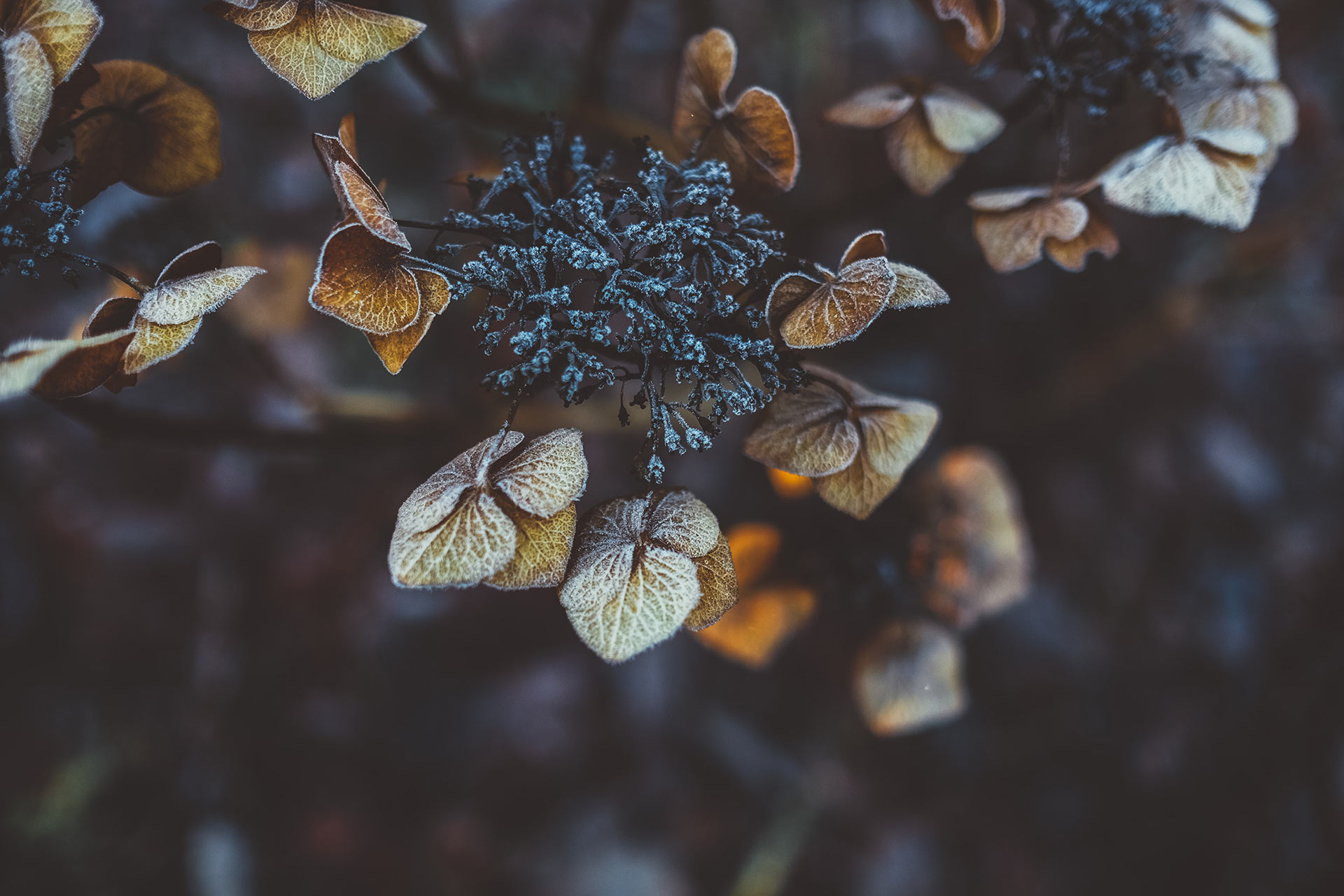 WELCOME TO THE SLOW LIVING GUIDE
The Slow Living Guide is a carefully curated directory of small sustainable businesses around the UK and slow living inspiration.
Find beautiful, sustainably crafted products from small independent makers, services to support your wellbeing in both life and work, lovely cosy places to visit and a lot of useful resources when you're looking to slow down in this fast paced world.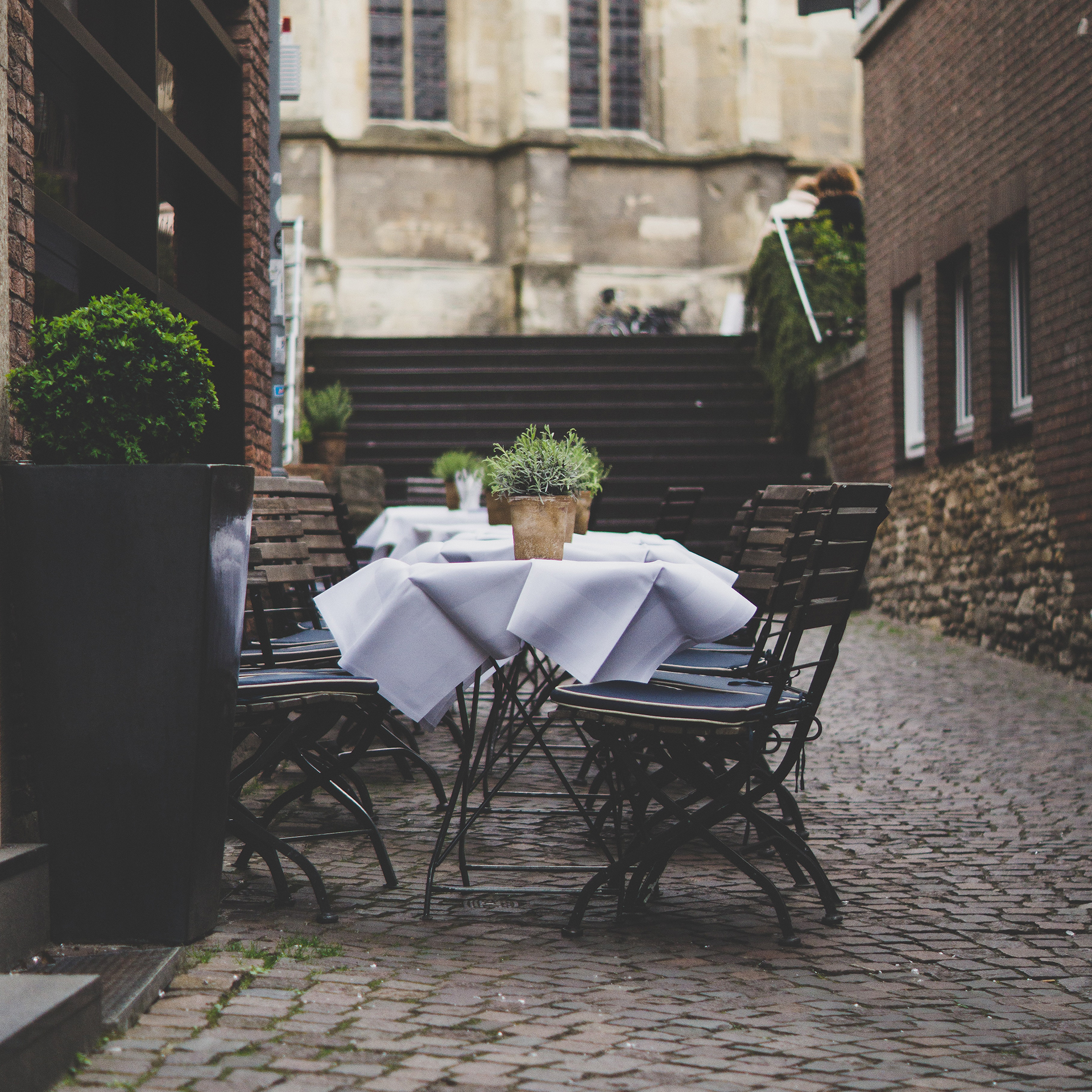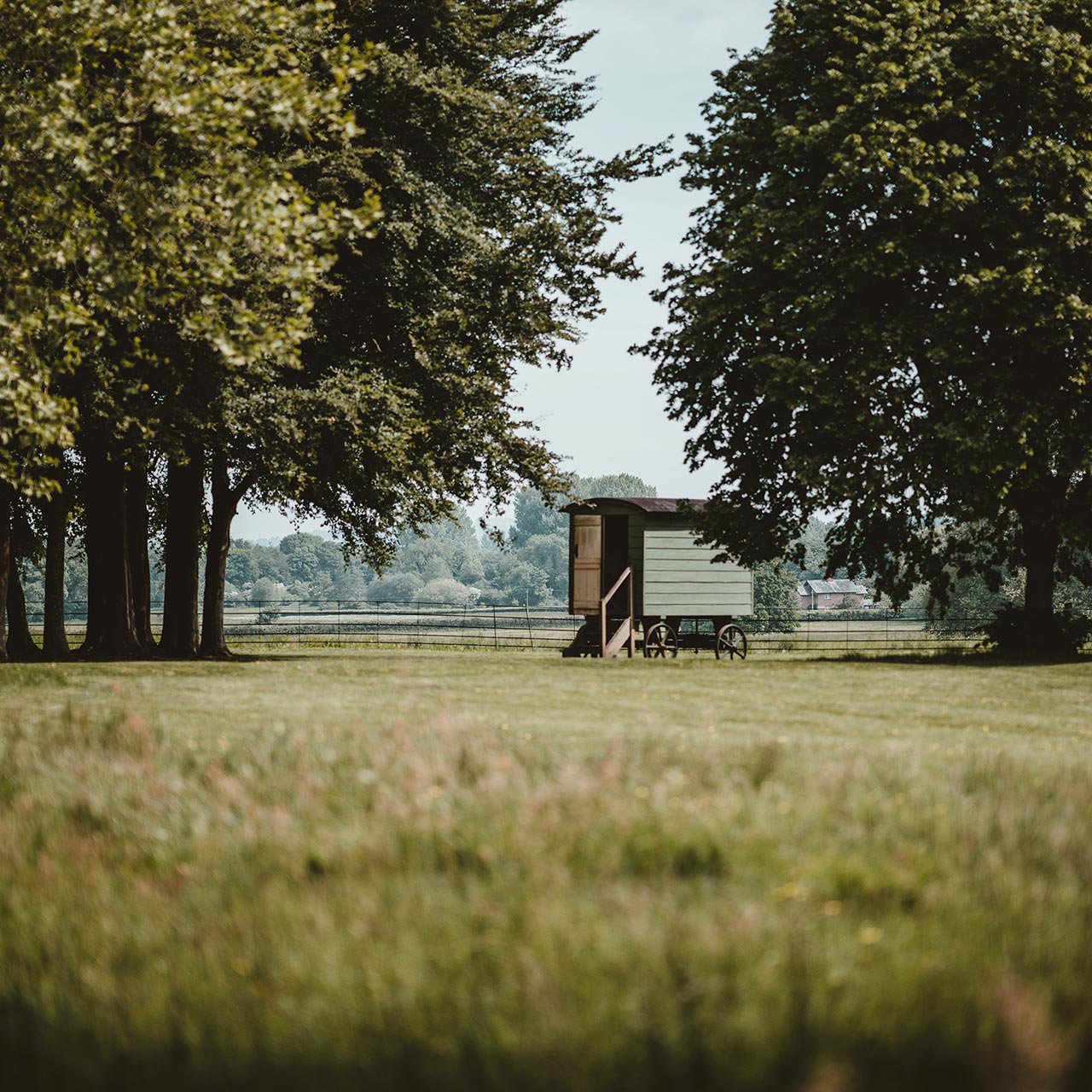 Simple ways to find pockets of slow in your daily life
In this fast-paced world, it's really important to stay connected to our heart's desire and what matters most to us and make a conscious effort to invite joy, calm and simplicity in our lives. With this 21 page ebook I hope you'll be able to find some simple ways to do just that.
Find out more about the ebook and other free resources by clicking the button below.
Your business listed on The Slow Living Guide?
The Slow Living Guide is a directory and meeting place for the slow living community. It brings together small independent businesses that inspire to embrace a slower pace of life and a sustainable lifestyle and puts them in front of those that are seeking ways to do just that.
Does that sound like a place your business would feel at home? Read more about listing your business on The Slow Living Guide.