Welcome!
Thank you for joining The Slow Living Guide small business directory! It's a pleasure to have you as part of our community of small brands with a slow living ethos.
To create your business page, I need some information from you that you can enter or upload in the form below.
~up to 3 brand images for the header slider
~1 image of yourself
~a business bio of max 150 words
Contribution
I ask every new business a one-time contribution of £ 15 to The Slow  Living Guide so I can cover the costs of running the platform and invest in continuous improvement. You can pay by clicking the button below. Thank you so much for your support!
I respect your privacy and will never share your information with others.
Have you signed up for our newsletter Snail Mail yet?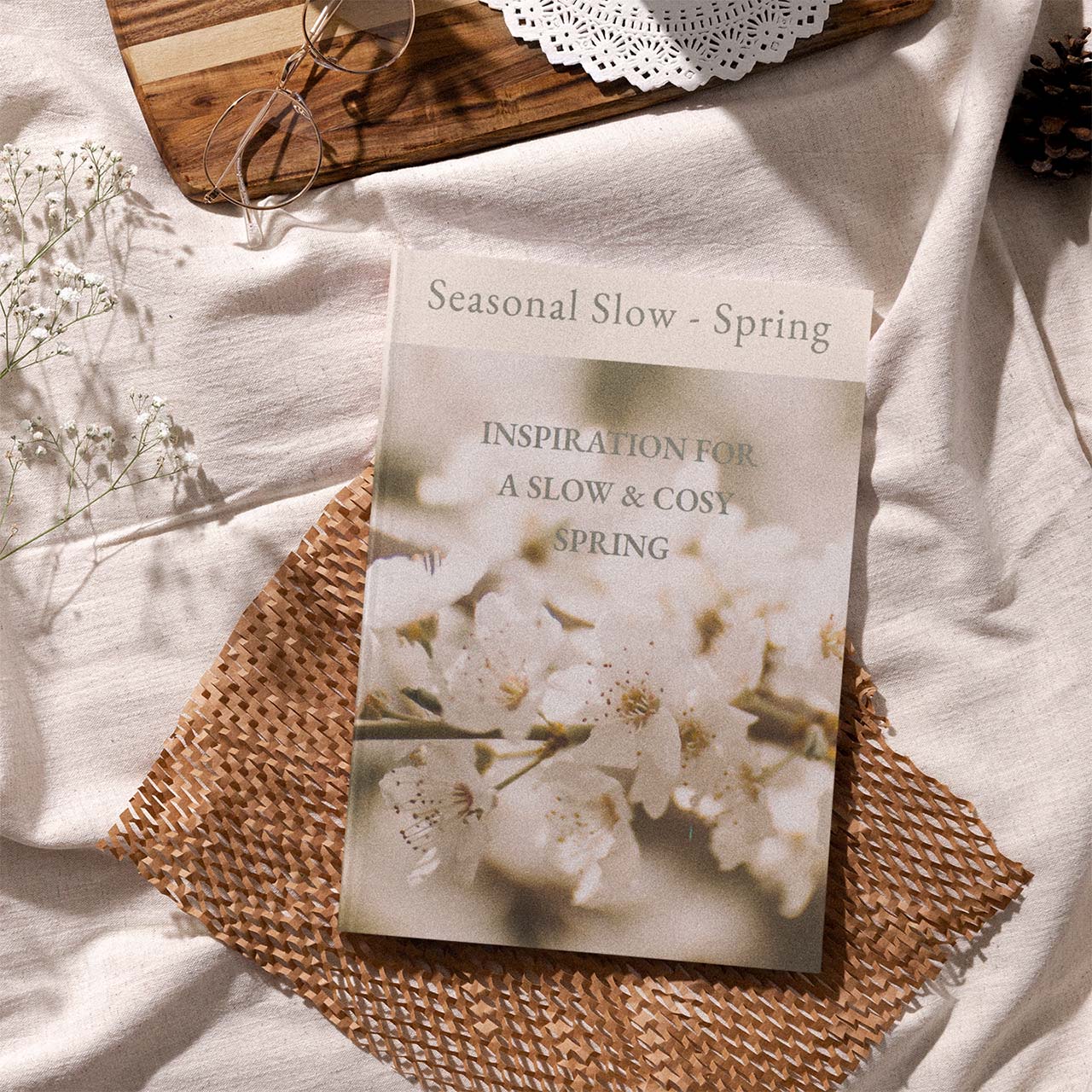 Your slow moment reminder...
Would you like to receive gentle reminders to take a slow moment for yourself?
Then subscribe to 🐌 Snail Mail, our monthly newsletter featuring slow living blogs, small sustainable brands, news, events, exclusive offers & occassional freebie. Make yourself a cuppa and enjoy our bite-sized inspiration for slow & seasonal living, delivered right to your mailbox.
As a welcome gift you'll get a free download with inspiration for a slow & cosy season!