Burns Night: A Mid-Winter Celebration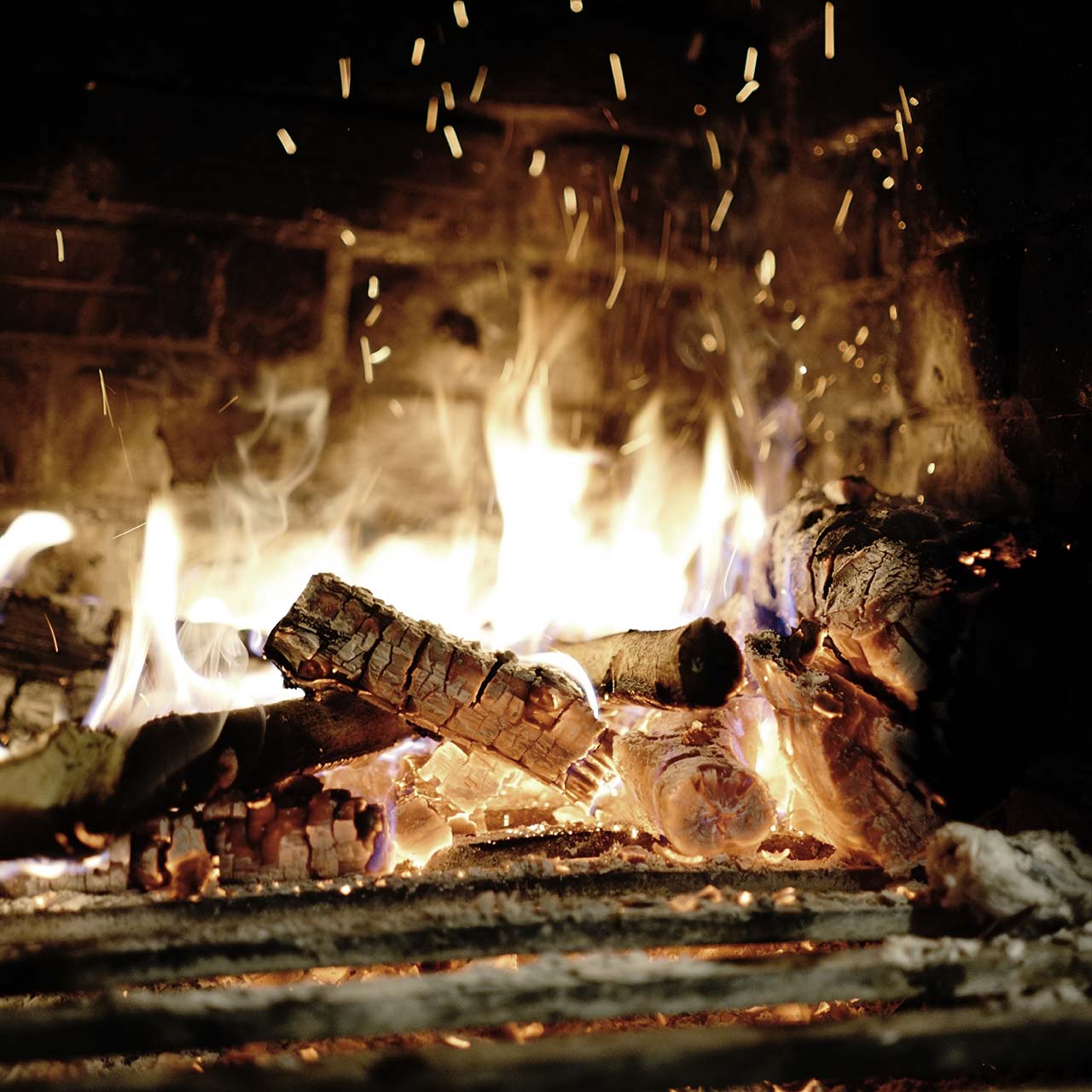 Celebrating the life and work of Scotland's national bard, Burns Night on January 25 is a welcome festivity in what can otherwise be a bleak and austere month. A chance to gather with friends, warm yourself with whisky and dancing, and recite half-remembered lines of his beautiful poetry.
Born on a farm, Robert Burns worked as a ploughman for most of his life, and turned to poetry as respite from the hard, physical labour. His poems celebrate the natural world, traditional Scottish culture, and the joy of life's simple pleasures. And as such he is a suitable person for The Slow Living Guide to celebrate!
So if Burns Night has you hankering for more bagpipes, tartan and haggis, then here are a few of our favourite things from our Scotland-based makers to give you a wee taste of the spirit of the Highlands and Lowlands.
Sláinte Mhath!
Wild Venison Charcuterie Feast | Great Glen Charcuterie
If haggis, neeps and tatties aren't to your liking, then Great Glen's wild venison charcuterie is an excellent, just as Scottish, alternative. Made from wild, sustainably managed and sourced venison, the charcuterie is hand and air dried to preserve the unique and unrivalled taste of the wild meat.
Lambswool Blankets | Tartan Blanket Company
Made from pure lambswool, this gorgeous blanket is a modern take on a traditional tartan. The soft, soothing colours of this particular design make it perfect to curl up under with a mug of tea, a book, and if possible, an open fire.
Postcard Sets | Snapdragon Life 

Cheer up someone else's January by sending a handwritten note of appreciation. Drawn by Jane at her home in Loch Lomond National Park, these lovely cards are a beautiful incentive to rediscover the pleasures of snail mail.
Artshade Lampshades | Needlesmiths
Inspired by the landscapes and seascapes of Mid Argyll (not far from the famous Mull of Kintrye), Kate's beautiful hand painted and stitched lampshades bring a taste of the Scottish wilds into your home.
Knitting and Hiking Tour | Shetland Wool Adventures 

And if none of these beautiful things satiate your love for Scotland, then an unforgettable journey to the Shetland Isles might be called for! Tours for 2020 are fully booked, but you can sign up to receive updates for 2021, or enquire about a bespoke tour. Their knitting and hiking trip sounds like a truly unique opportunity to explore the isles in an offbeat and authentic way.
As a business mentor and brand strategist, Fiona Barrows helps creative business owners get through the difficult, sticky patches in their businesses and lives, find clarity and build momentum. She's also a writer, the maker of the There Are Other Ways podcast, and an enthusiast of coffee shops, carrot cake and beeswax candles. She's based in Frome, Somerset, but works with creatives all over the world.