slow - simple - soulful - sustainable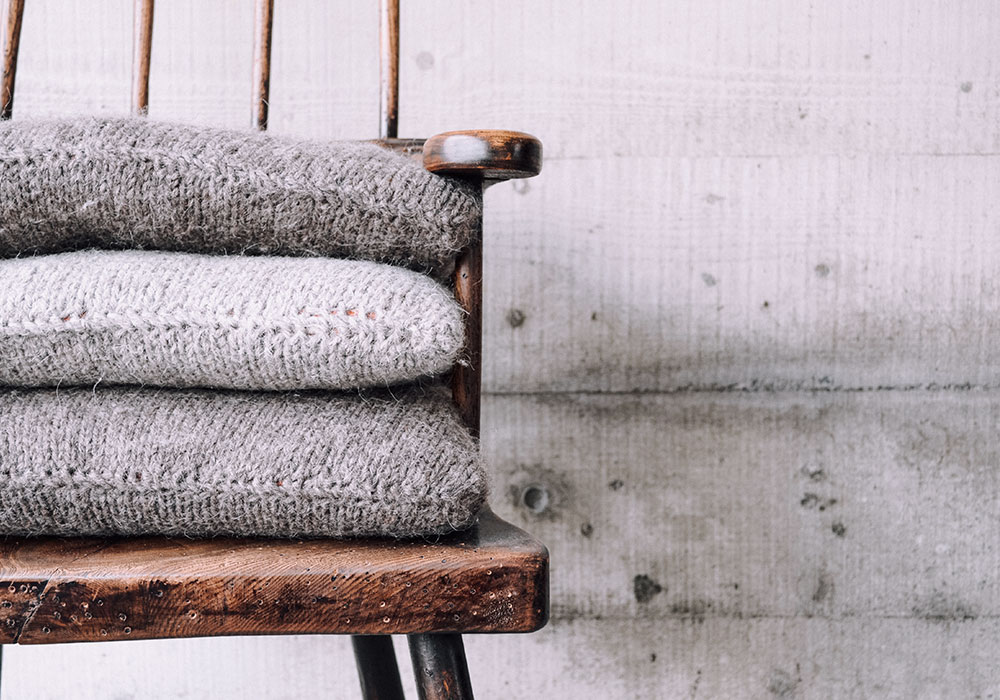 Any thoughts, suggestions, questions, lovely stories? I'd love to hear from you!
You can contact me by filling in the form below or email me at hello@theslowlivingguide.co.uk. If you'd like to join the directory, please find more information and fill in your application here.
Have a lovely day!