slow - simple - soulful - sustainable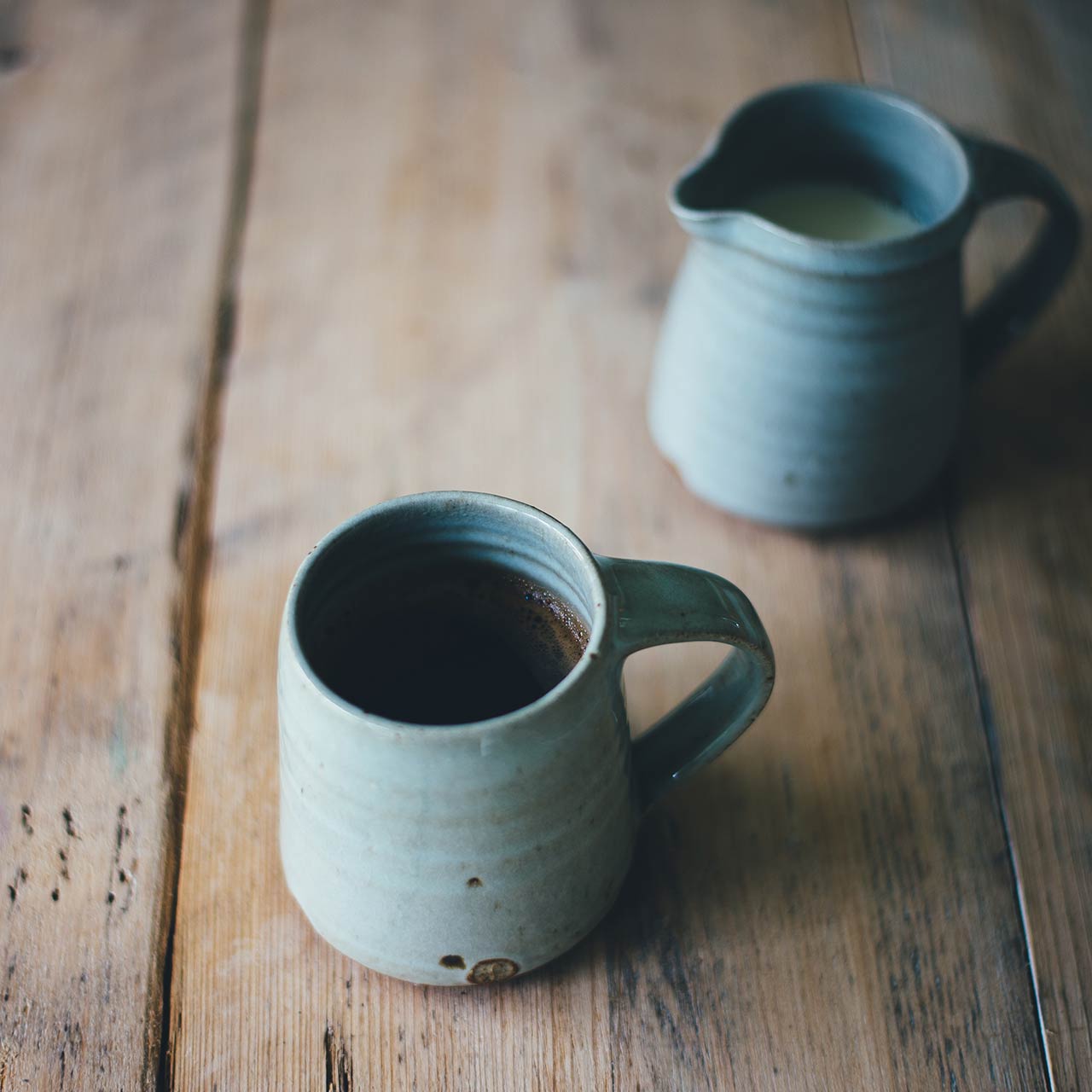 YOUR BUSINESS LISTED IN THE DIRECTORY?
Running a small business is not exactly slow living in the sense of living slowly. It's a lot of work, it requires determination and stamina, it's lonely sometimes and you are supplier, business developer, marketeer, bookkeeper, webmaster and customer service at the same time. But…you get to choose your own hours, all decisions are yours, it fuels your creativity, making your product or delivering your services is mindful and meaningful work that is highly fulfilling and overall it allows you to live the lifestyle you really long for. Right?
Or do you find yourself regularly wondering how to get your business in front of the right audience? How to get people to know you and what you're about? Are you frustrated by the amount of time and effort you have to spend on getting your brand noticed and not really seeing the results? Time you'd rather spend on what you love doing the most – creating your product or delivering your services, making your customers happy and enjoy time with your family or by yourself? Then join The Slow Living Guide!
The Slow Living Guide is a platform that brings together small businesses with a slow living ethos and makes it easier for the right people to find them.
HOW CAN THE SLOW LIVING GUIDE HELP YOU?
A HOME FOR THE LIKE-MINDED
TSLG offers your business a home among like-minded businesses. By bundling forces of small sustainable businesses and publishing inspirational content with its values at heart, it's a hub for the slow living community.
A NICHE AUDIENCE
People that visit TSLG are interested in slow, simple and seasonal living, sustainability, enjoying the little things in life, cosiness and buying from small businesses and they know that's exactly what they're going to find here. If that's you, than there's no easier way to reach them!
A BEAUTIFUL DESIGN
TSLG aims to make browsing the site a delightful and relaxing moment for its visitors. Just add a cuppa and enjoy some time to one's self! Your business is presented on a beautifully designed dedicated webpage that showcases the best of you and what you have to offer.
EXTRA EXPOSURE OPTIONS
If you'd like to draw some extra attention to your brand, there are various options to generate more exposure, including homepage advertising, giveaways, social media mentions and newsletter features.
NEW AND ESTABLISHED BUSINESSES
An attractive mix of new brands and more established brands makes sure that both profit from each other's presence. If you're a starter you benefit from the reputation of established brands, and if you've been around a little bit longer you are discovered by people that are interested in new brands.
The Slow Living Guide is right for you if:
↟ The values of this platform resonate with you and…
↟ You want to be where your audience is;
↟ You want to spend less time looking for and reaching your audience;
↟ You want to bundle forces with like-minded brands;
↟ You want your brand to be found among like-minded brands;
↟ You want to generate more exposure for your brand and product;
↟ You want to have another online touchpoint for your potential customers;
↟ You want your business to be in front of an audience that's interested in slow living;
↟ You want your business to be in front of an audience that's interested in buying from independent brands.
If one or more of these apply to you then please read on – you're in the right place!
Hello! I'm Marjolyn, founder of The Slow Living Guide. I created this platform because I wanted to bring together those seeking and those offering inspiration, products and services with a slow living ethos.
My personal journey led me to believe we need to redefine success in this fast-paced world. That we shouldn't always strive for more, bigger and faster, but instead make time for the things that really matter to us, simplify our homes and lives, choose eco-friendly options and be mindful if and where we spend our money. Thoughtfully designed products and services, sustainably made goods and personal connection are important to treasure and support in this age of fast living and mass-consumption.
A growing number of people is seeking to embrace a slower, more sustainable lifestyle and would love to buy from small businesses that share their values. With The Slow Living Guide it's my intention to help them find small independent businesses with a slow living ethos while supporting these businesses by raising their visibility.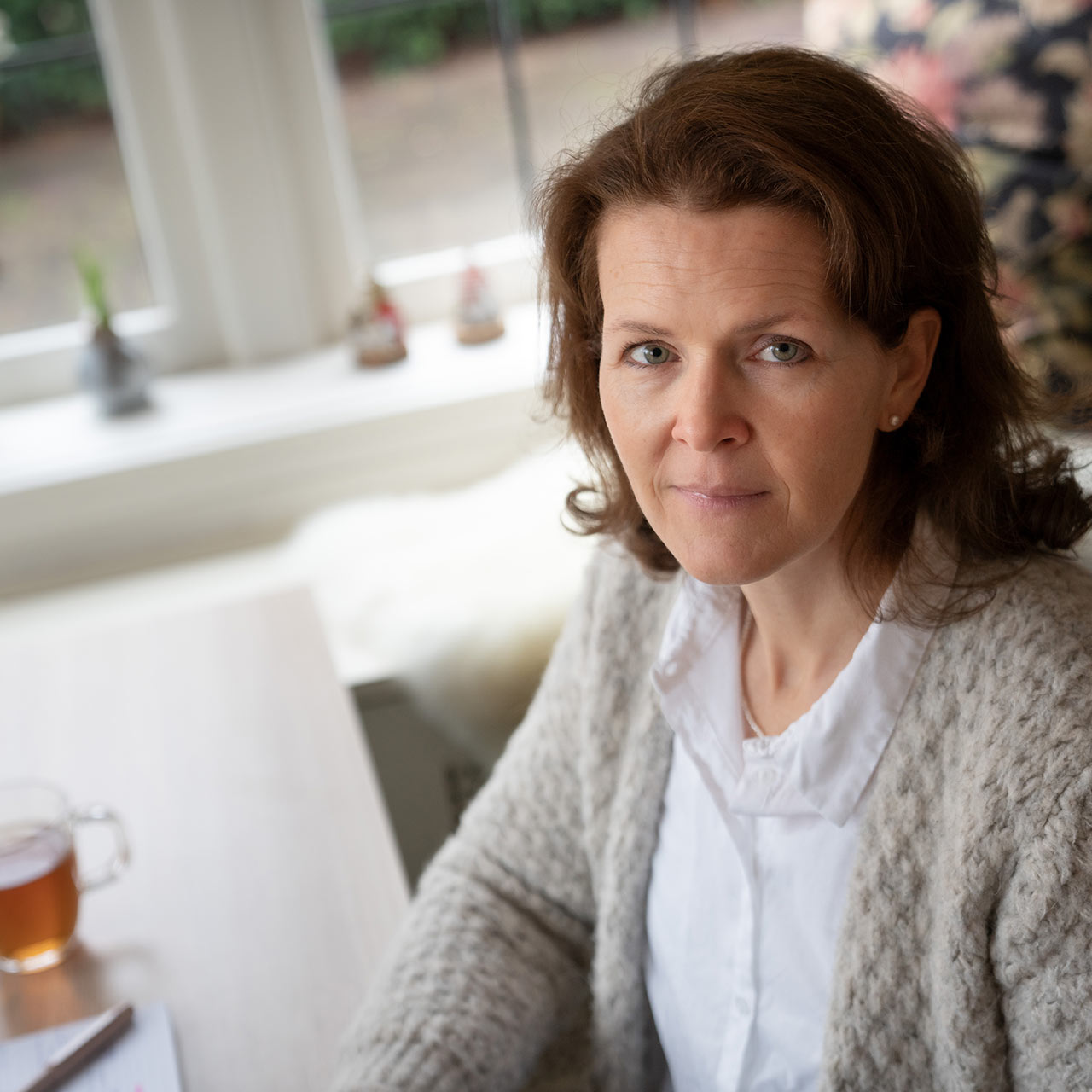 SLOW
Living at a slower pace, making time to enjoy what matters most to you and feeling good about it is the essence of this website. TSLG supports independent small businesses that embrace the elements of slow living both in their life and work and inspire by sharing their journey.
SIMPLE
When you think of it, there's really not so much that you need in order to be happy. This site is about enjoying the simple things and simplifying your life. No fancy or complicated lifestyle must haves or must do's to be found here.
SOULFUL
All content on this site comes from people who have a heartfelt desire to make a positive change in the world, who encourage you to live your best life and who advocate finding the joy in small things every day.
SUSTAINABLE
It's important to pay attention to and take care of the world around us. Sustainability is an important part of the slow living ethos. TSLG supports small businesses that make a genuine effort to limit their impact on the environment.
From February 2021, I'm offering new membership options for small businesses to become part of The Slow Living Guide directory. More information will be available here on the website upon launch, but if you want to make sure you don't miss it, then drop me a line below and I will send it to your inbox!