slow - simple - soulful - sustainable
Are you looking for some slow living inspiration? Check out our free resources for finding and celebrating slow every day moments in your life.
Subscribe to the newsletter and get our pdf download 'Seasonal Slow – Spring' with inspiration for a slow & cosy Spring as a welcome gift.
Each season offers its own abundance of opportunities to just pause and breathe. Spring is the seasons of birth and beginning, of energy and growth, of inspiration and new ideas. There's so much to enjoy about this time of year and I've created a list of ideas and inspiration to make the most of it in a slow and gentle way.
Look out for those pockets of slow that can be found in every day and notice the joy they bring. These tips will help you do just that!
INSPIRATION + DISCOVERY
When you sign up, you'll receive my bi-weekly newsletter Snail Mail with a variable mix of lovely small brands, slow living inspiration, event updates, discount codes and occasional freebie.
I'd love to help you find slow living inspiration and discover more lovely small businesses with a slow living ethos. You can unsubscribe at any time.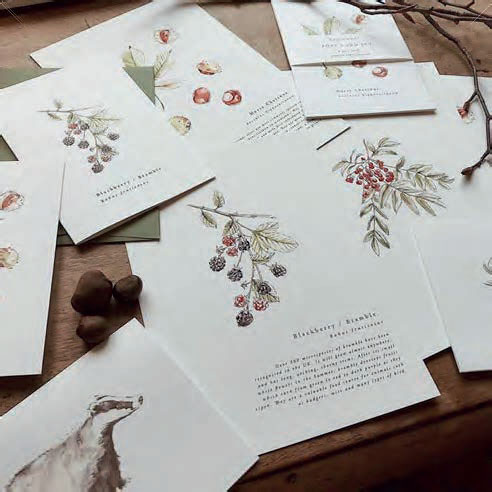 Find more information about the fundamentals of slow living and learn about simple ways to invite more joy, calm and simplicity in your life.
Blogposts from and interviews with lovely people who have something meaningful to share about slow living related topics. 
Find the loveliest small sustainable businesses that offer gorgeous handmade products or heartfelt services to make life beautiful.