Why Slow Travel is the Perfect Way to Enjoy Summer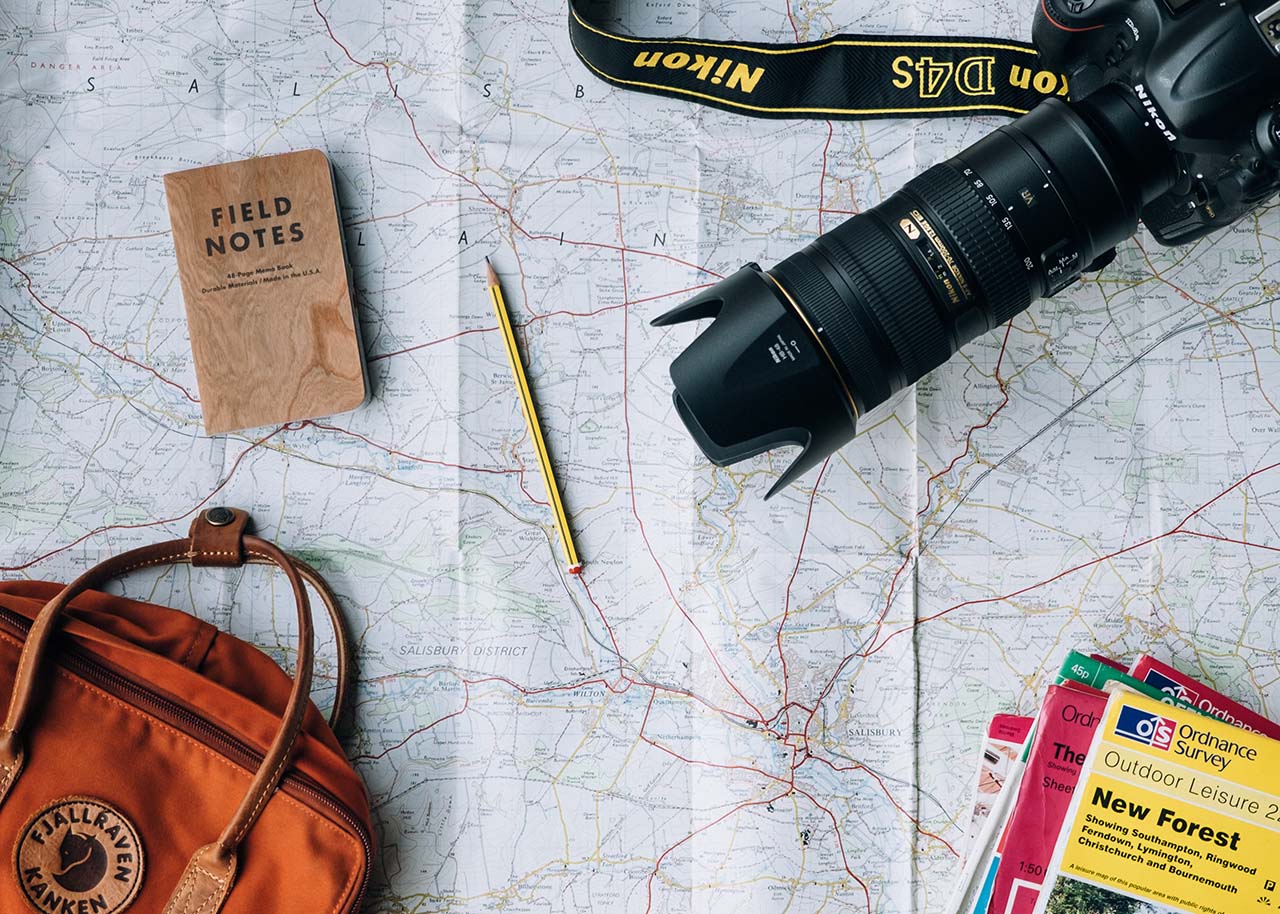 Holiday season has swept the UK, as so many people are choosing to travel during the summer months. The Guardian reports how holiday bookings are at an all-time high, in comparison to the past two years. Bookings at different lodgings have increased by 7% while inquiries have jumped by 20%-30%. Many people are taking advantage of their regained freedom to travel, using it to see different parts of the country and of the world.
Though staycations have become the go-to holiday plan this season, there are many other options available right now – namely slow travel. This can be defined as tourism that focuses on pacing. Rather than rushing through a holiday, those who participate in this form of travel oftentimes do so to savour the experience. There's less of an urgency to get from one destination to another, and travellers slow down and stay mindful as they move along.
It is a great activity to do for those who want to gain new experiences that they will treasure for life, as well as those who want to remove themselves from the hustle and bustle of everyday life.
Here are just a few reasons why slow travel is the best way to enjoy the summer.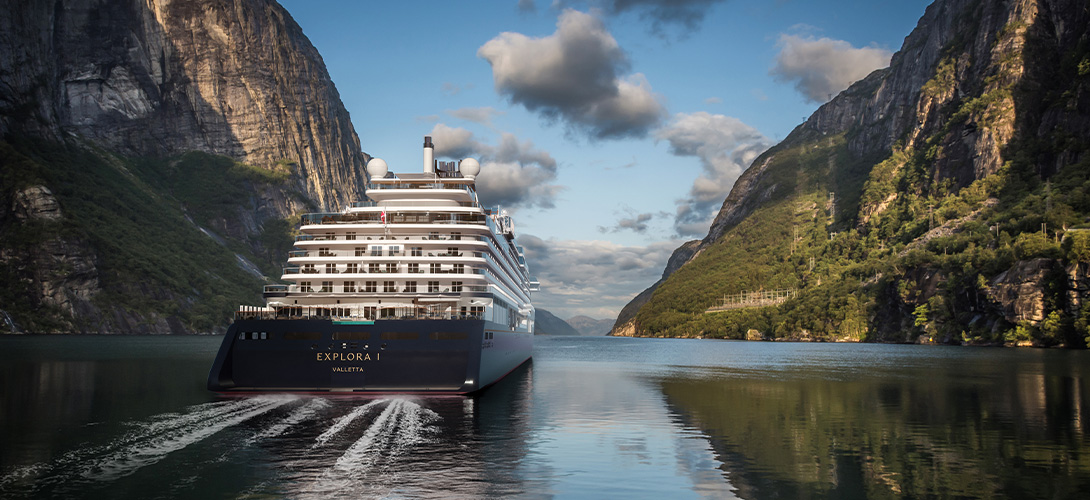 By sea
Sea voyages are one of the oldest forms of travel in existence. In the past, it would take people months – even years to arrive at one destination via ship or boat. With the advanced nautical technology we have in today's modern world, it doesn't take as much time to arrive at one's destination, but sea voyages can still serve as a perfect method of slow travel.
Many sea companies are promoting a more luxurious form of travelling, where voyagers can rest and relax on board as they move across waters. Explora Journey Cruises shows how these ships typically house state-of-the-art wellness facilities such as spas and gyms, as well as exciting activities passengers can engage in on deck. They also host a wide array of cuisines and activities so passengers can immerse themselves in different cultures, even before docking. Aside from having some of the best facilities sea voyages have to offer, their emphasis on slow journeying helps passengers enjoy their summer holiday, even before arriving at their destination.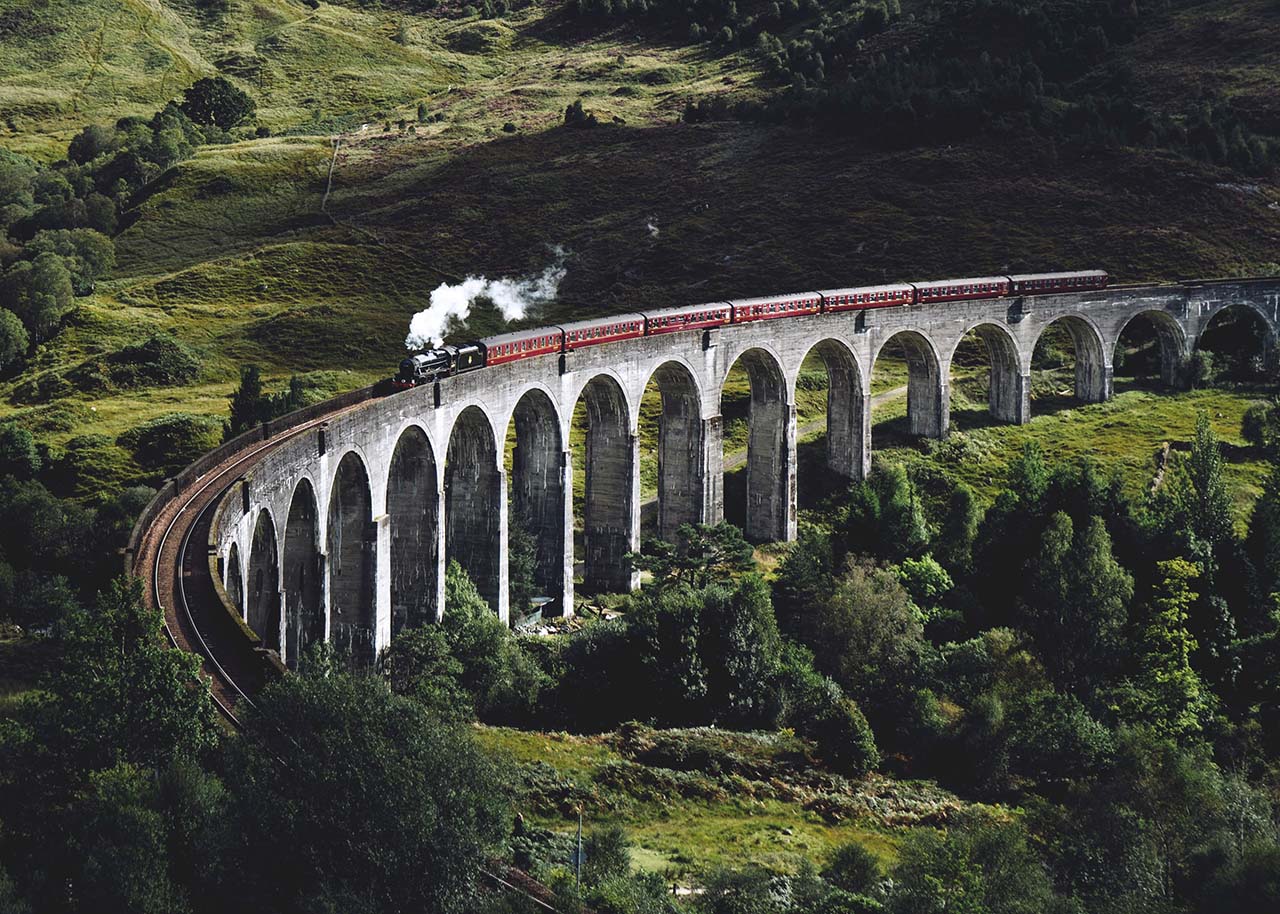 By rail
Taking a train is one of the most popular ways to get around the globe, Europe in particular. While there are variations that allow passengers to get from one destination to another, there are overnight trains that allow them to get some shut-eye before arriving at their next destination. These sleeper cars are equipped with everything from reclining chairs, to restaurants, and even private rooms.
Visit Europe highlights the many countries across the continent with beautiful sights and landmarks best seen during summertime, which are accessible by rail. Croatia and Spain are just two of the countries where overnight trains pass by. When taking this form of slow travelling, passengers will be able to cover hundreds of kilometres, giving them the unique opportunity to see the natural wonders that each area's landscape has to offer. These trains will turn a regular summer holiday into one filled with beauty, timelessness, and delight for anyone who participates.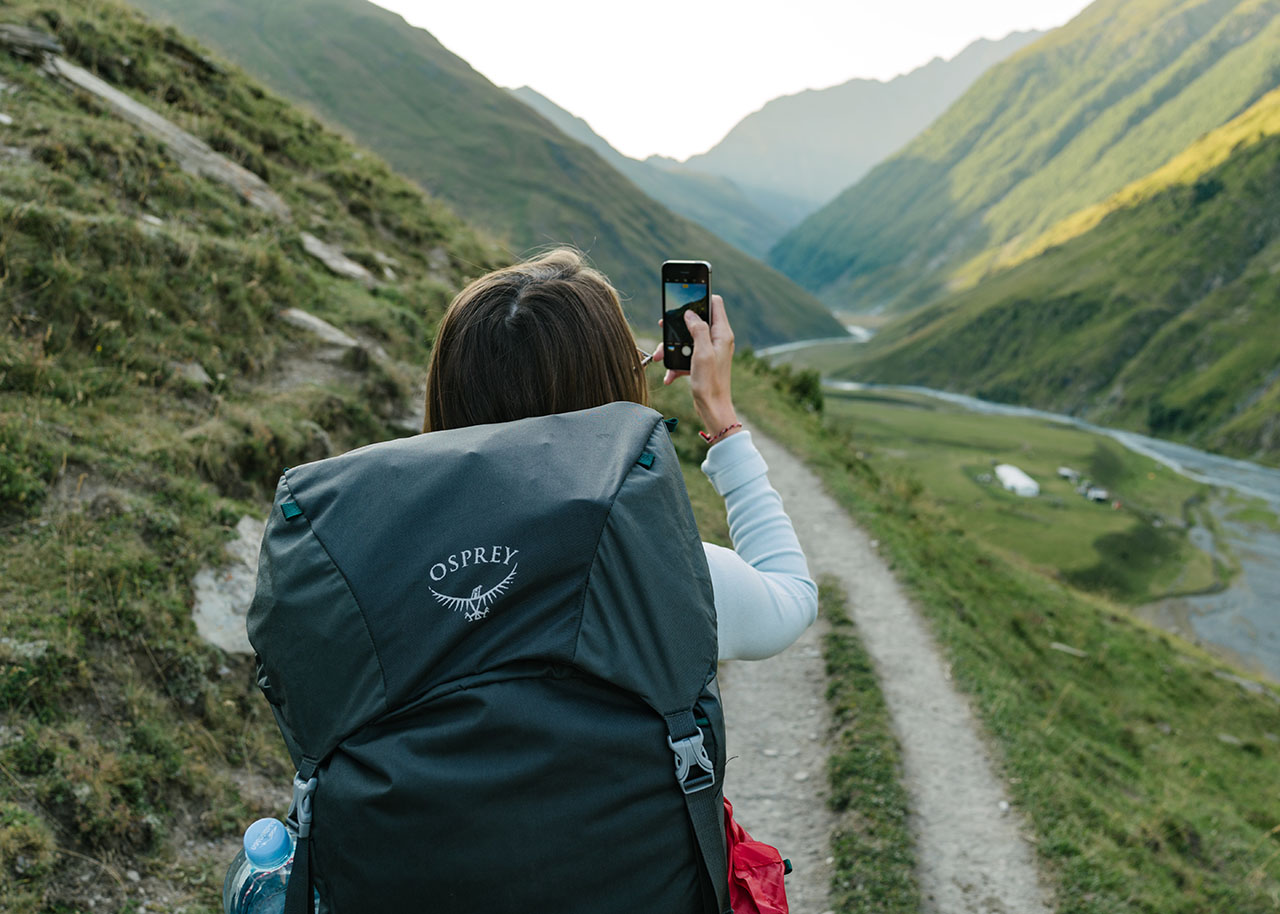 By foot
When people think of slow travelling, voyaging by foot might be one of the last possibilities that comes to mind. It is definitely the slowest form of travel, and potentially very tiring for those who aren't used to it, but travelling by foot can also be the most rewarding. Many might call this activity 'backpacking', which means going on a journey with only a single bag on your back and staying in inexpensive lodgings. You can also go on dedicated walking holidays where the entire holiday is on foot. In the UK, travel company Exodus offers an all-in-one walking package from Prestatyn to the Severn Estuary. This includes luggage transfers, food, and route notes.
Since sceneries are truly more breathtaking during good weather, summer may be the perfect time to travel on foot. There are also many other kinds of travellers who decide to venture out during this time of year, such as cyclists and campers, so you will certainly be able to meet a wide range of people – those who are on the same journey as you, and the locals in the areas you will visit.
The article 'How to Slow Down in a Busy World' explains that we spend the majority of our lives in a fast-paced environment, juggling multiple responsibilities at once. Making the decision to travel on foot during your holiday will give you the opportunity to be outdoors and see the unfiltered beauty of the world. Nature can work wonders in resting one's inner self, and journeying by foot can be the perfect way to do so.
Post by Explora Journeys. We transform luxury cruises into ocean journeys. We call it the Ocean State of Mind. Setting sail in May 2023.
Would you like to receive inspiration from The Slow Living Guide regularly?
Sign up for the newsletter here.
Practical, guilt-free tips to make sustainable Christmas gift shopping a mindful, purposeful and enjoyable experience.
Follow our guide to make your life cosier and create some winter home comfort from the inside out during the frosty winter season.
If you are in the habit of doing quarterly business planning, there are a couple of seasonal touches you can include to help ground you and connect you to the natural cycles your body will intuitively experience.