Designing A Warm And Welcoming Kitchen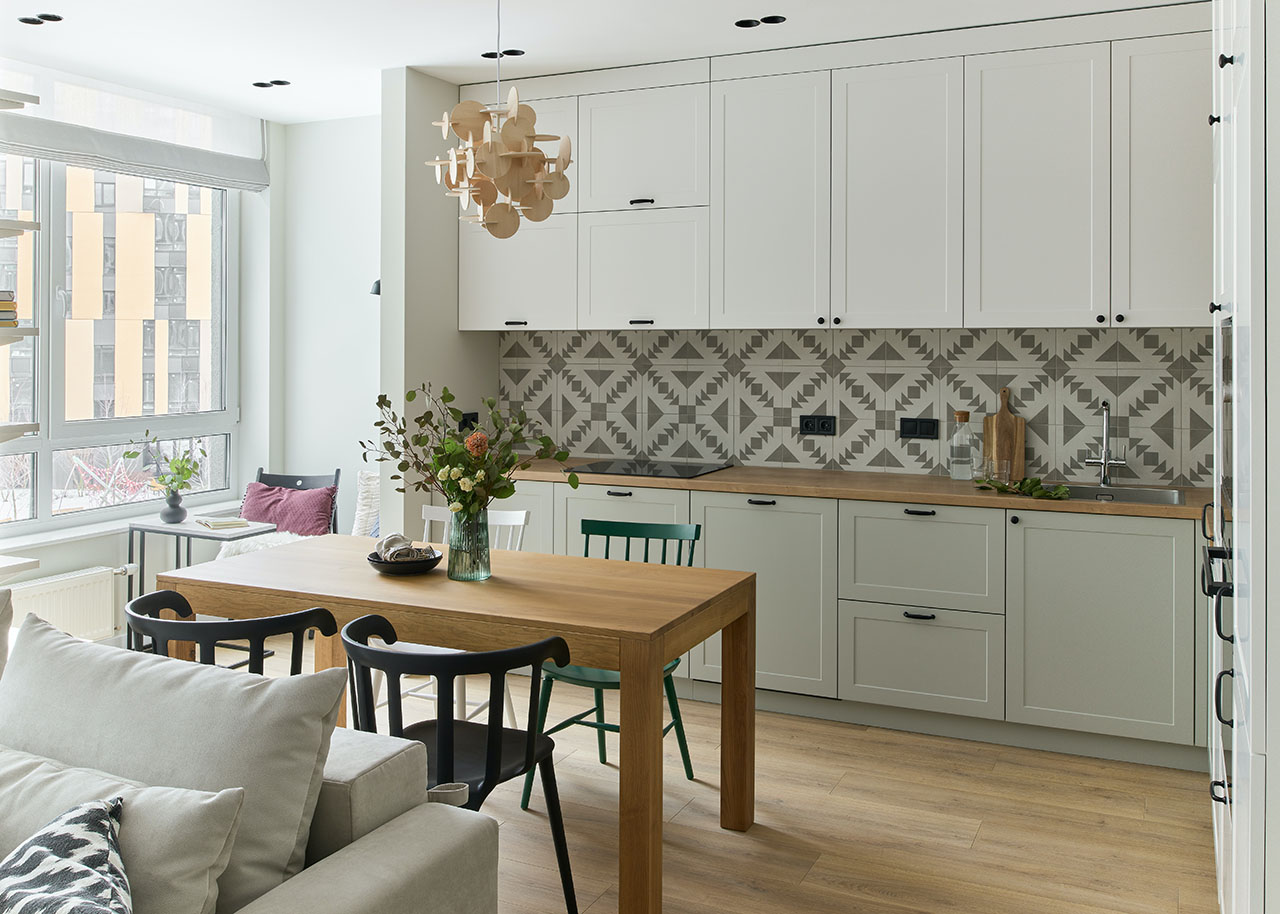 The kitchen is the heart of your home, so it's important to design a bright, warm and welcoming space that everyone enjoys spending time in. Getting your kitchen decor just right can take some time, but it will be worth it in the end when you have a stunning space. Redesigning your kitchen is a big renovation project for you to go through, but if you take the process step by step, you will be able to achieve a kitchen that is even more visually appealing than your mood board.
Whether you're looking to extend your home to create a bigger kitchen, or you're utilising the current space you have, there are so many different timeless ideas for you to explore. Your kitchen is a huge part of your living space, so it's important to look at both the practical and aesthetic elements of each design choice. If you're looking for inspiration to get you started on your kitchen renovation, here are a few ideas to get you started.
Embrace the natural light in your home
If you have the chance to rebuild your kitchen in a position that has plenty of natural light, you need to take that opportunity if you can. Installing large windows, French doors or glass bi-fold doors will allow more sunlight to naturally shine through your kitchen and create a much brighter space. Speak with an architect to gain their professional opinion on using natural light as the main light source for a kitchen, and you will soon know how to design your kitchen in the best possible way.
Enhance your insulation
Creating a cosy and warm space is only possible if your kitchen has the correct insulation. This space in your home can easily become cold and vast if you don't look into your options. For example, you may want to enquire about warm roof conservatories if your kitchen is currently attached or connected to a conservatory in your home. Alternatively, you may be transforming your conservatory into a kitchen as part of your renovation. In this case, you will need a warm and insulated roof for your new kitchen too!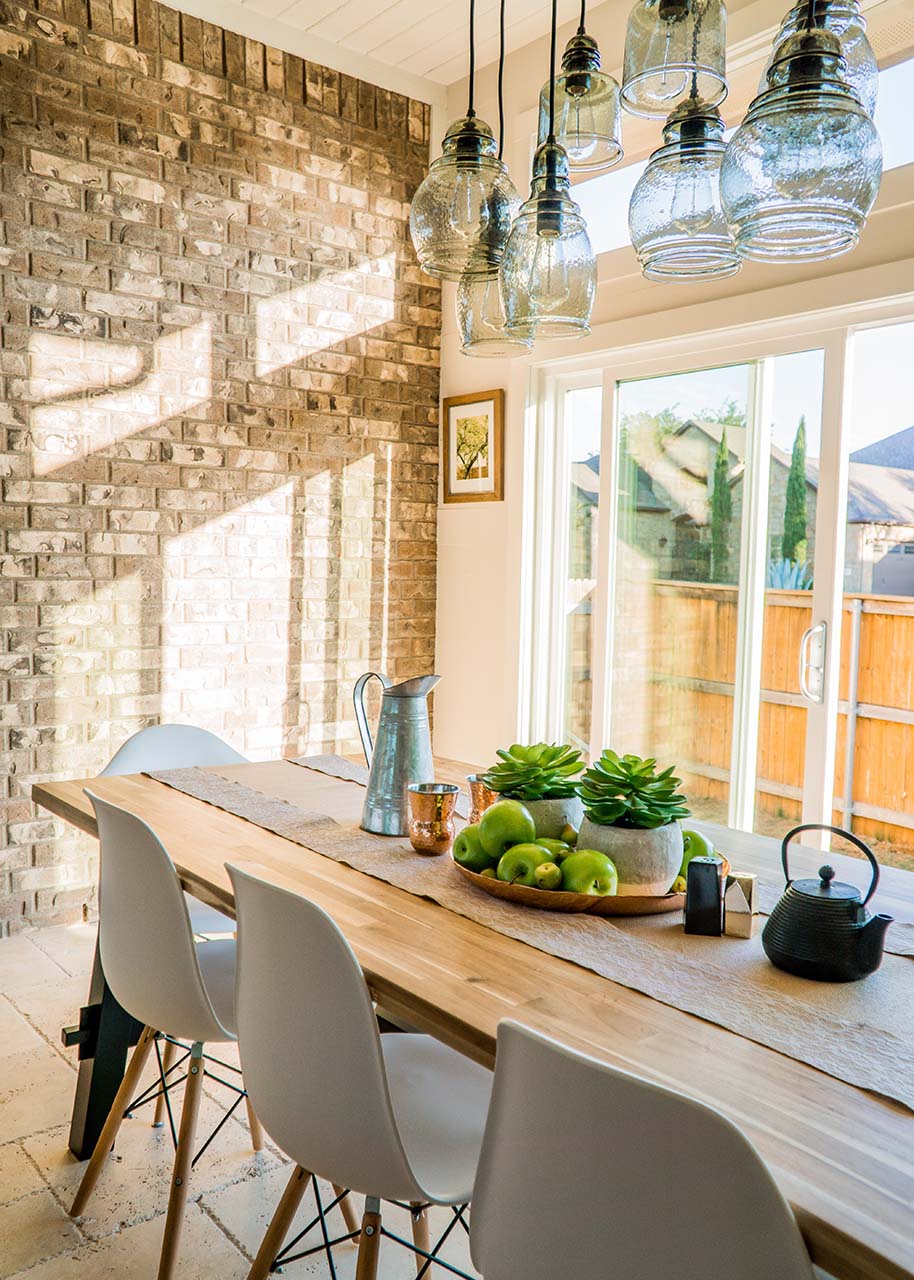 Choose your colour scheme carefully
A bright and welcoming kitchen is only possible if you choose the right colour scheme to create this effect. Dark tones for your kitchen cabinets may be in fashion right now, such as navy blue and emerald green, but it won't necessarily create a bright enough space. Opting for white or light grey schemes in your kitchen will help you to instantly create a bright space that has so much potential for coloured accessories and additions. The base of your kitchen should probably be fairly neutral and then you can layer your brighter tones on top as you add the finishing touches.
Create open and styled shelving
A very versatile and stylish kitchen addition you may want to include in your new design is open, styled shelving. Not only can this be hugely practical for storage, but it will also create a cosy and welcoming atmosphere right away. Filling your styled shelving with fresh greenery, books, stylish crockery and more, creates a homely and lived-in vibe that will work wonders for the aesthetic of your fresh and fancy kitchen!
Build a cosy spot
Having an appealing cosy corner in your kitchen is a must-have for every homeowner seeking a welcoming atmosphere in this area of their home. Whether you're installing a cushioned window seat which doubles up as secret storage or you're adding a small comfortable corner sofa, there are so many incredible ways to create this super cosy spot in your new kitchen.
Find the perfect flooring
If you're hoping to create a brighter space in your kitchen, you need to think carefully about the type of flooring you choose. Light or reclaimed wood is always a timeless option to go for, and the colours will lift any darker tones you have used throughout your decor. If wooden flooring isn't your thing, you could opt for wood-effect porcelain tiles instead. This option is perfect if you're hoping to install underfloor heating in your kitchen to create a warm and cosy vibe. Similarly, if you ever experience any damage or breakages to your flooring, you can simply lift the tile and replace it with a new one without too much fuss!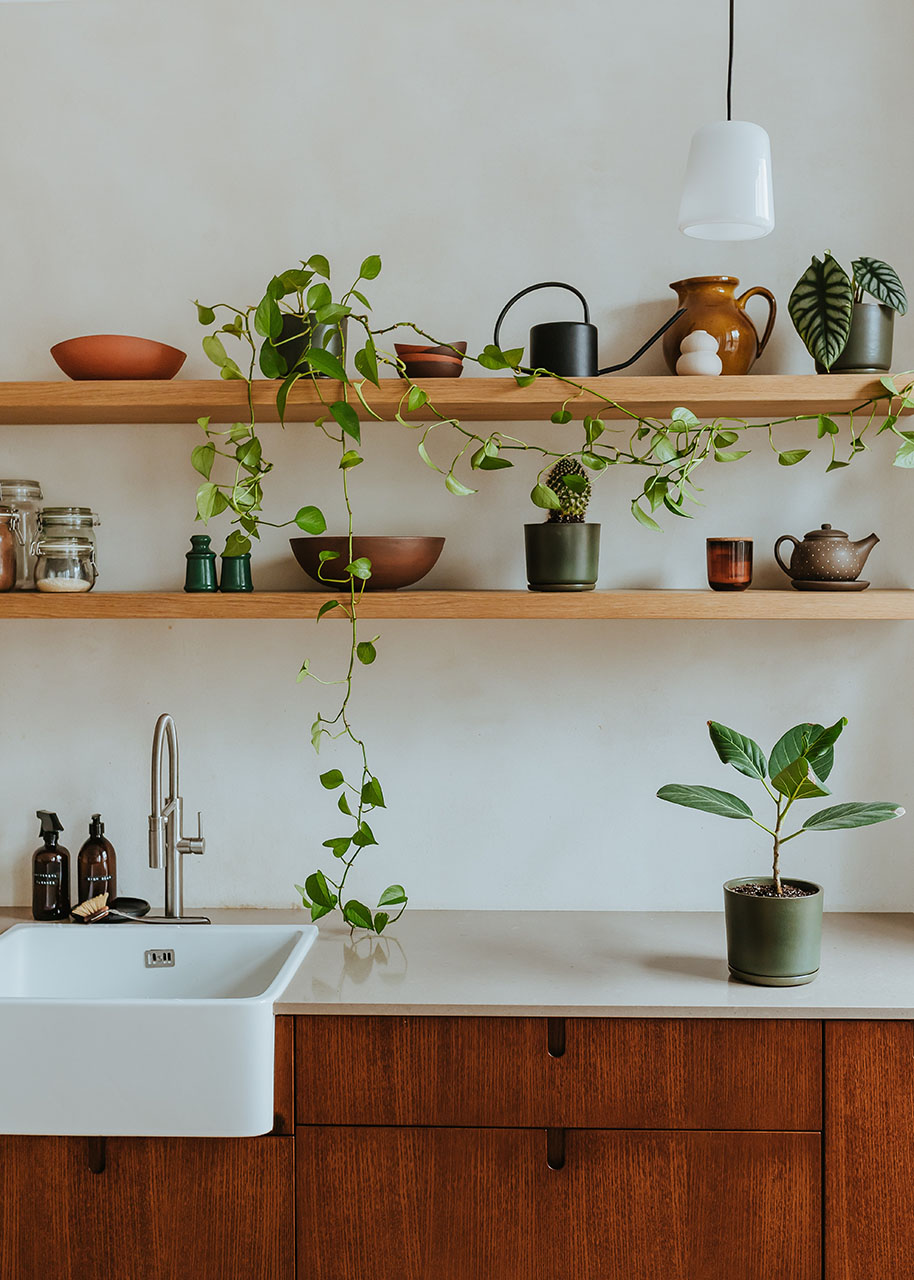 Add modern wall art
Wall art is the perfect way to add your own touch of creativity to your newly designed kitchen. Whether you're looking into gorgeous geometric designs, or you're opting for alluring abstract paintings, there are so many stunning options for you to explore. You can match the frames of your chosen artwork to your flooring choices or go matchy matchy with the wooden detailing on your kitchen cabinets. Tying in all of these small details will give your kitchen a sophisticated and polished overall look.
Reduce kitchen clutter
One of the quickest and easiest ways to create a more welcoming and inviting kitchen, is to get rid of all the unwanted clutter you may have lying around. Reducing kitchen clutter may seem like a tricky task ahead of you, but the entire process is very simple. If you haven't used a piece of kitchen equipment for more than three months, it's time to get rid of it, donate it or sell it on a local marketplace site. Once you have got rid of all of these unnecessary items, you will have more storage space to house your essential items and your kitchen will be clutter-free!
Hopefully, you have some useful ideas to get started with your kitchen renovation. Whether you're choosing a bright and cheery colour scheme or building a cosy spot to enjoy your morning coffee, there are so many ways to create a warm and welcoming environment in your newly designed kitchen. Start exploring your ideas and discuss them with the other people in your home. You will soon have many innovative plans that will help you to make the best possible decisions for your uniquely designed kitchen!
This post is contributed by a publishing agency. The content is meant to inspire you how to live a slow, simple, soulful and sustainable lifestyle and may contain (affiliate) links to articles, websites or products/services that you might be interested in.
Would you like to receive inspiration from The Slow Living Guide regularly?
Sign up for the newsletter here.
Transforming your living space into a warm and cosy haven doesn't have to come with a hefty price tag. In this guide, we explore practical and cost-effective measures to make your home snug without breaking the bank.
Revamping your home's exterior not only enhances its charm and comfort but it also elevates its curb appeal.
Practical, guilt-free tips to make sustainable Christmas gift shopping a mindful, purposeful and enjoyable experience.