Helping you find your way to better mental and emotional well-being.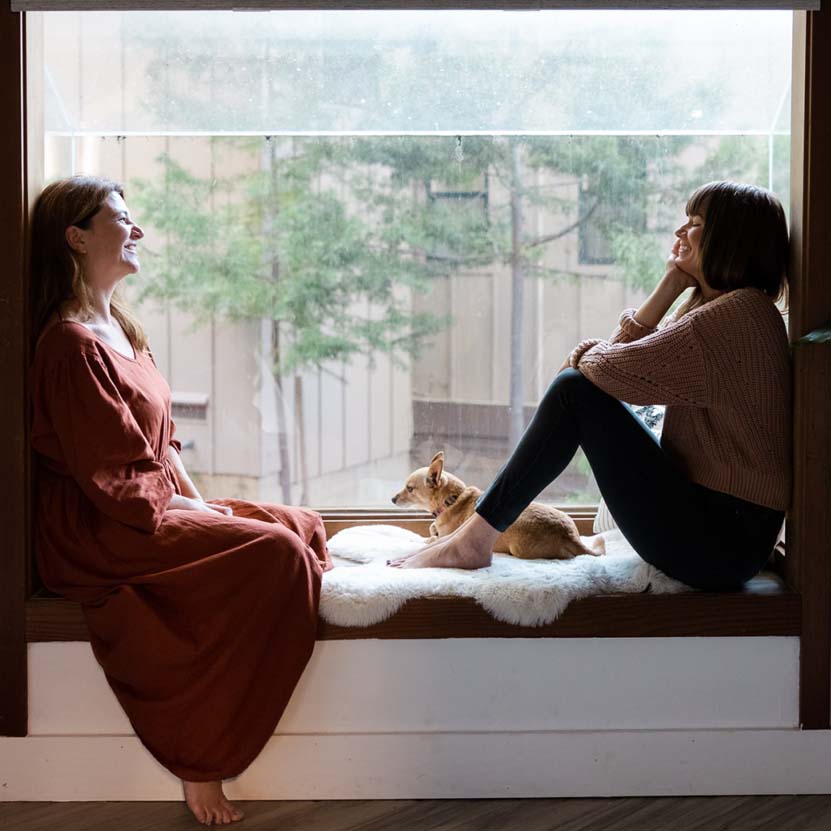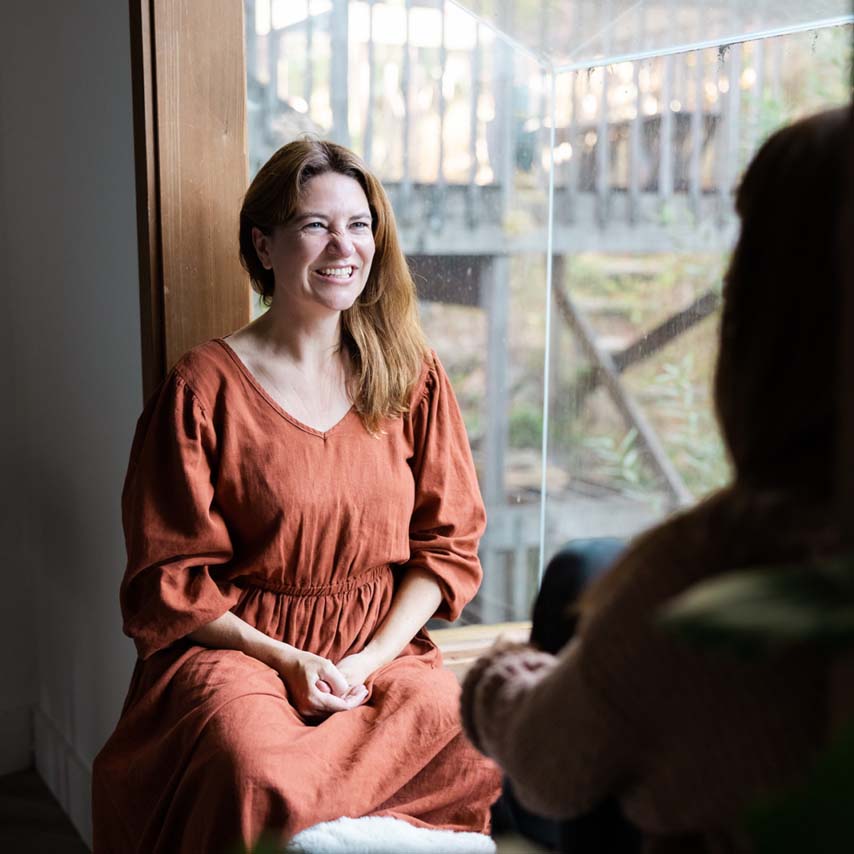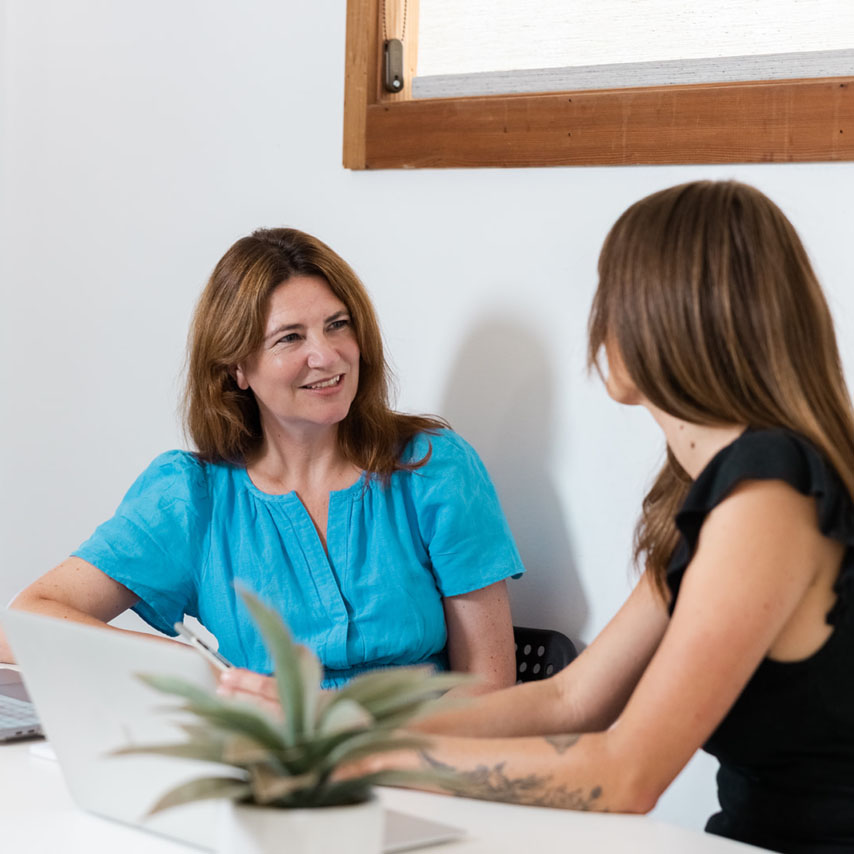 If Lost, Start Here | Claire Fitzsimmons
If Lost Start Here helps create better emotional, mental and physical well-being wherever you are in life through 1:1 sessions, products for everyday life and our guide to the best places to come together. Our coaching sessions help people to have more good days by developing an everyday life practice that meets them wherever they are, with whatever it is they need. We also help women who are in midlife/ menopause have a better relationship with this time in their lives. And we give people the space to get curious about their life, whether that's through exploring some of the things that are getting in their way like overwhelm, fear, or Imposter Syndrome, or through paying attention to an area that is niggling: like career, family, and relationships. 1% of our practice goes towards initiatives that support better emotional and mental health for everyone.