Preparing Your Garden For Spring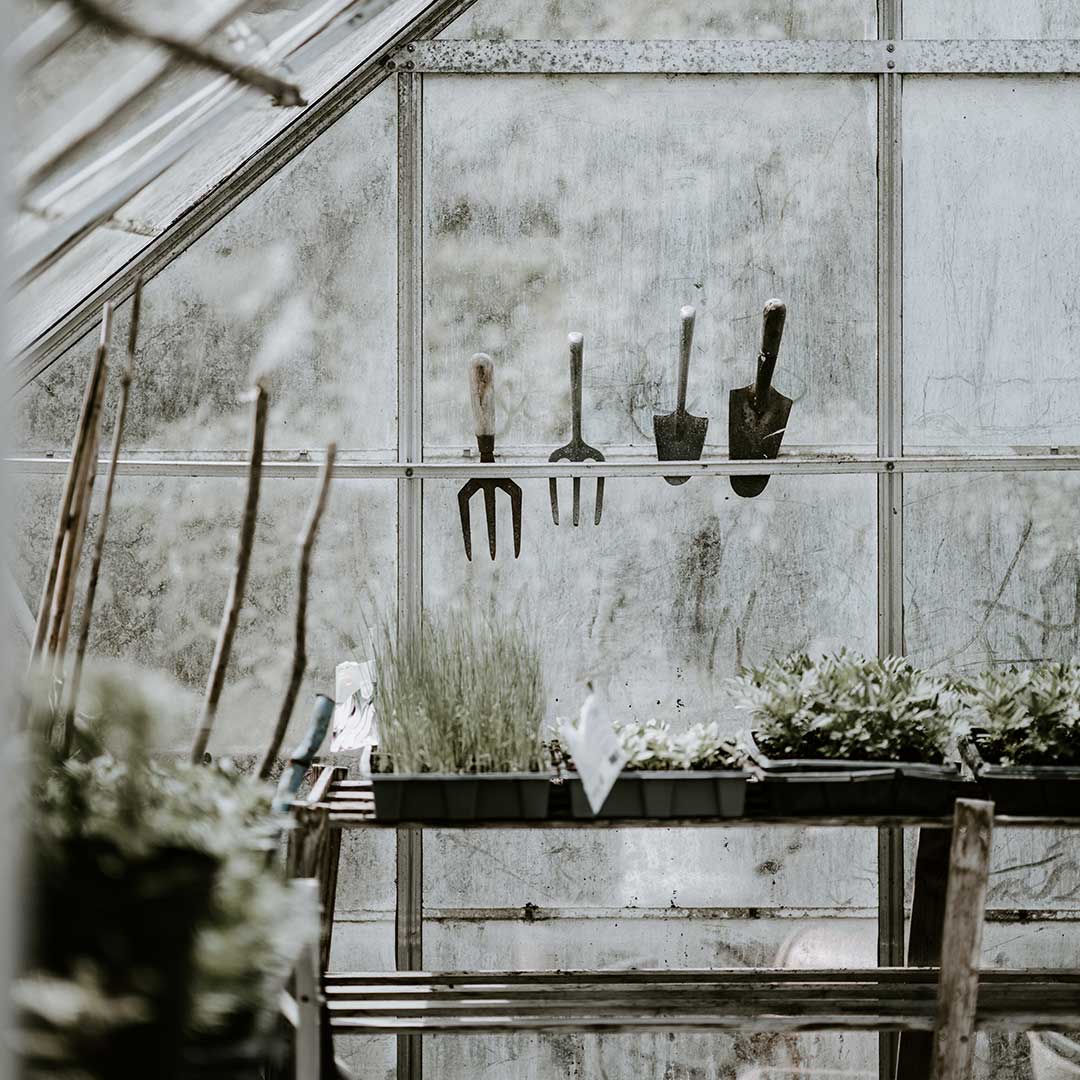 Winter is a frustrating time to be a gardener. It's a period of enforced idleness, where you spend your days looking longingly out of rain splattered windows, and walking over frost-hardened soil wondering what treasures are currently resting beneath. So much so that at the first sign of Spring – the first bud, the first green shot – we are all itching to get back out there, and start growing things again. The promise of bright blooms, gluts of vegetables, and ripe berries is tempting us, whispering in our ear to push ahead.
Yet rain-sodden soil is hard to work and easy to compact, and the hazard of a sharp frost is far from over yet, so it is best to start slowly, re-familiarising yourself with your garden, preparing your soil, and planning what to plant where. It is also easy to get overwhelmed, to see only the long list of jobs to be turn – beds to be dug, compost to be spread, and seeds to be sown – and to want to rush through it. So it is worth remembering that Spring is long, that you have time, and that there is pleasure to be had in being outside once again, exercising sluggish muscles, and bringing your garden back to life.
So as you begin to get your garden ready for Spring, here are a few things from The Slow Living Guide to make the hard work ahead more enjoyable.
Heavy Navy Apron | Enrich & Endure
I've had my eye on these linen aprons, made by hand in Northern Ireland, for a while. This heavy navy version is perfect for the outdoors, with space in the pocket for gloves, secateurs, and packets of seeds.
Bee complete | Grace Alexander Flowers
Grace Alexander Flowers sell cut flower seeds, packaged in hand-printed, recycled cotton-rag envelopes. This is a set of three wildlife-supporting wildflowers, designed to attract bees, and their pollinating magic, to your garden.
2020 Seed Calendar | Seedlings Cards and Gifts
A beautifully illustrated calendar with little packets of wildflower seeds, growing guides and garden tips. Such a lovely idea, and the perfect gift for a keen gardener.
After a day in the garden, sit back and admire your hard work with a gin and tonic in your hands. Tinkture gins are made in Cornwall from organic ingredients, and include a hint of floral rose – a taste of the blooms to come.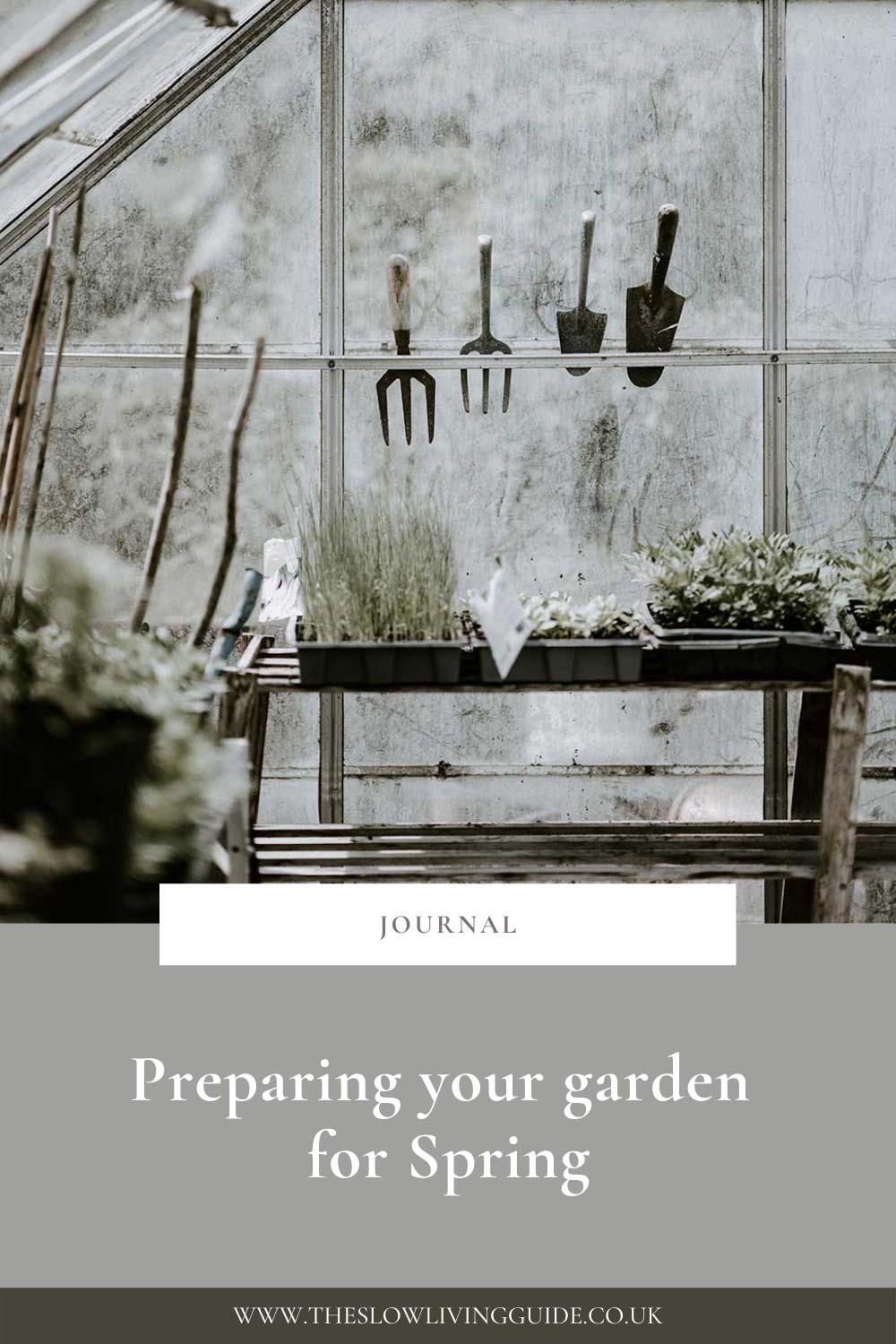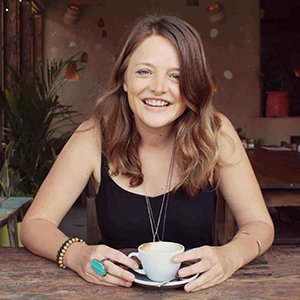 About
As a creative business mentor and brand strategist, Fiona helps creative business owners get through the difficult, sticky patches in their creative businesses and lives, find clarity and build momentum. She's also a writer, the maker of the There Are Other Ways podcast, and an enthusiast of coffee shops, carrot cake and beeswax candles. She's based in Frome, Somerset, but works with creatives all over the world.