6 Sustainable Home Upgrades That Are Made To Last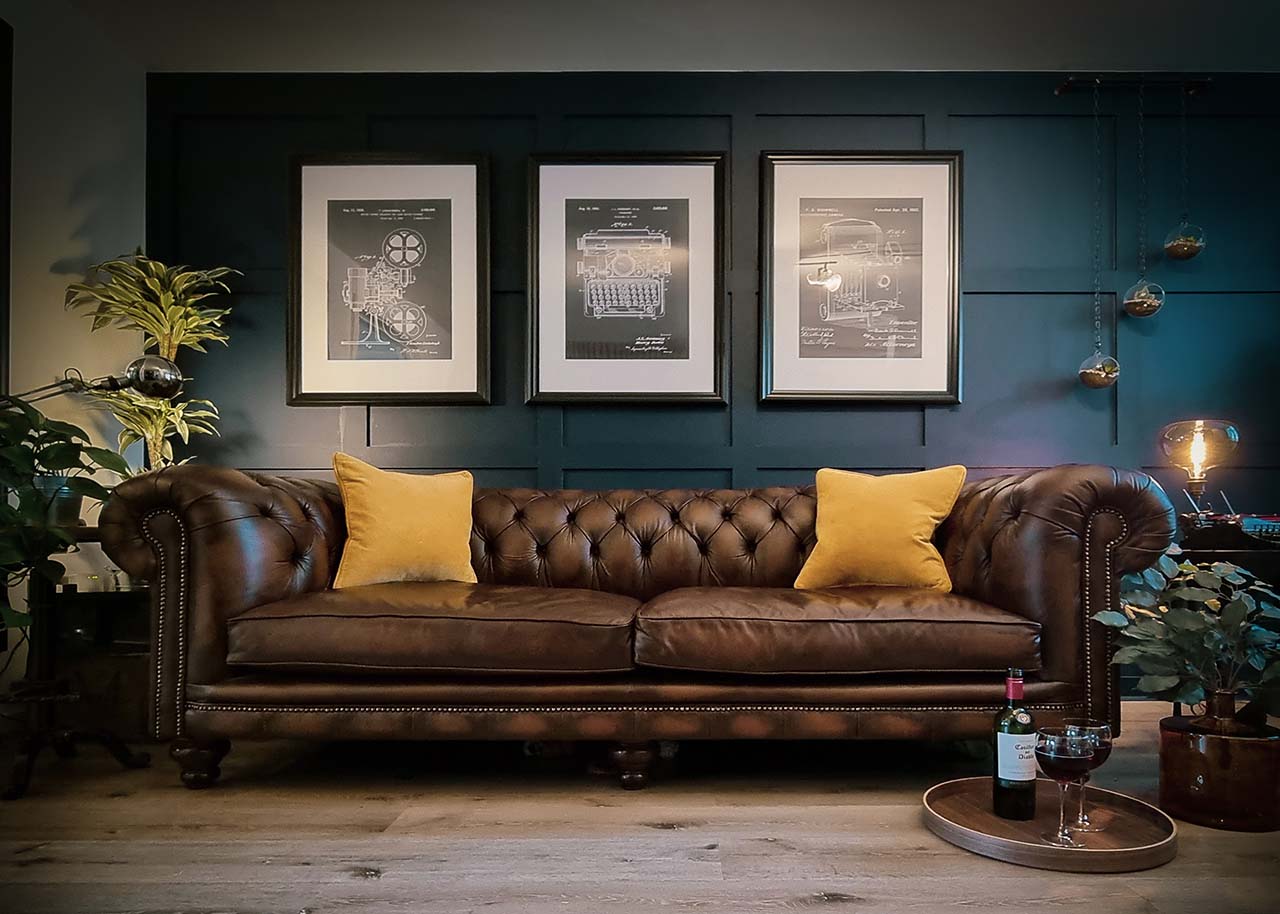 Having to constantly upgrade and replace things in your home can be a nuisance and it's not very sustainable in the long run. You can also end up spending a lot of money over the years. By investing in quality goods and using materials that are built to last, you can reduce stress and long-term costs. But just what types of home upgrades have the most longevity?
This post lists 6 examples of upgrades around your home that are guaranteed to last a long time.
1. Mortise and tenon furniture 
A lot of today's cheap furniture isn't built to last. Many cheap sofas and cabines use basic butt joints made from low quality wood, which split and come apart easily – often lasting no more than 7 years. This is why it can often be worth investing more into these types of furniture. Those made of high-quality wood like oak with mortise and tenon joints can last as long as 30 years. How do you tell if furniture has a mortise joint? When shaking the furniture, there should be no wriggle movement at all within the joint. Sturdy materials like leather also enhance the life-span of your furniture.
2. Fibreglass windows
Window frames can be made from many different materials. In the UK, uPVC is the most popular material because of how cost-efficient and low maintenance it is. Such windows typically have a lifetime of 25 to 30 years. Upgrading to fibreglass frames when you're next due a replacement could get you 50 years of usage. Along with timber, these are the most durable windows – however unlike timber, they don't require heavy maintenance.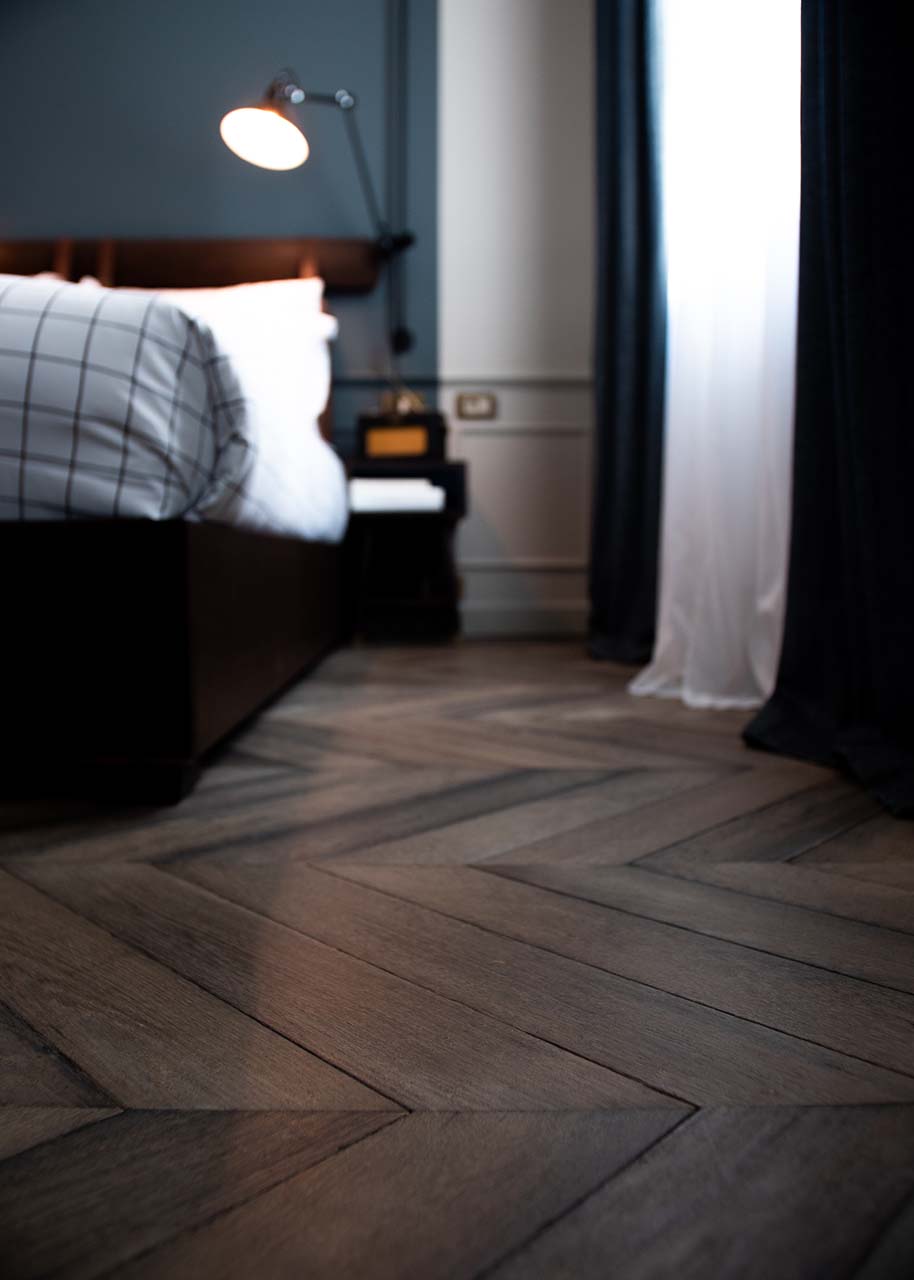 3. Hardwood flooring
Carpet and laminate have become the most popular flooring choices in recent years. Both types of flooring are unlikely to last more than 20 years before becoming worn. Traditional hardwood flooring on the other hand can last 100 years or more if well maintained. Such flooring is starting to see a comeback in homes. A benefit of hardwood is that if it does get scratched or stained, you can sand it down. Some people even prefer to keep scratches in old hardwood floors to preserve the history.
4. Quartz countertop 
There are many materials that you can build countertops from ranging from laminate to metal. Most countertops last about 15 years. If cared for, many stone countertops like marble and granite can last upwards of 30 years. However, the most long-lasting countertop material is arguably quartz which can last 100 years or more. Quartz has a higher scratch resistance than granite and a higher stain resistance than marble – and yet you can often buy a quartz countertop at a lower price.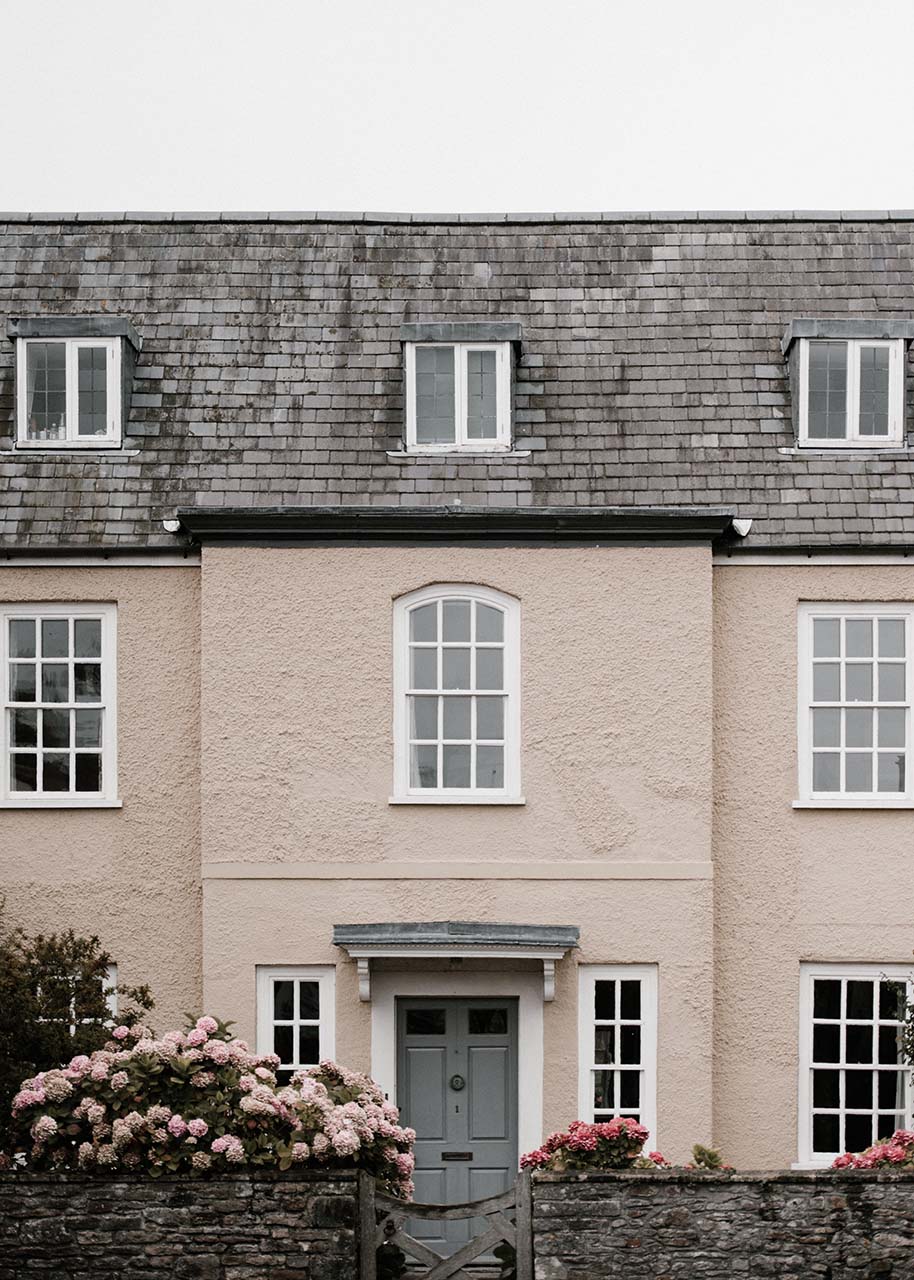 5. Slate roofing
Asphalt shingles are the most popular roofing option in the UK. These shingles usually last no more than 30 years before needing to be replaced. Metal roofing and concrete roofing can last considerably longer – often well over 50 years. However, the winner in terms of longevity is definitely slate. Slate roofing won't just last a lifetime, but could last for many generations to come. It's considerably more expensive than other roofing options, but you can expect at least 100 years out of it (plus it looks fantastic!).
6. A-rated combi boiler 
The average boiler lasts between 10 and 15 years. However, there are some combi boilers out there capable of lasting 20 years or more. It's worth researching reputable brands and investing in an A-rated boiler that is going to be energy-efficient and relatively fault-free. Always hire a gas engineer to replace your boiler. Some gas engineers may even be able to recommend you boilers.
These sustainable home upgrades are well-worth the investment. They're not only long lasting, but they also add comfort and/or character to your home. You'll be able to enjoy your home even more for many years to come.
This post is contributed by a publishing agency. The content is meant to inspire you how to live a slow, simple, soulful and sustainable lifestyle and may contain (affiliate) links to articles, websites or products/services that you might be interested in.
Would you like to receive inspiration from The Slow Living Guide regularly?
Sign up for the newsletter here.
Transforming your living space into a warm and cosy haven doesn't have to come with a hefty price tag. In this guide, we explore practical and cost-effective measures to make your home snug without breaking the bank.
Revamping your home's exterior not only enhances its charm and comfort but it also elevates its curb appeal.
Practical, guilt-free tips to make sustainable Christmas gift shopping a mindful, purposeful and enjoyable experience.