How To Bring A Vintage Wooden Touch To Your Home Decor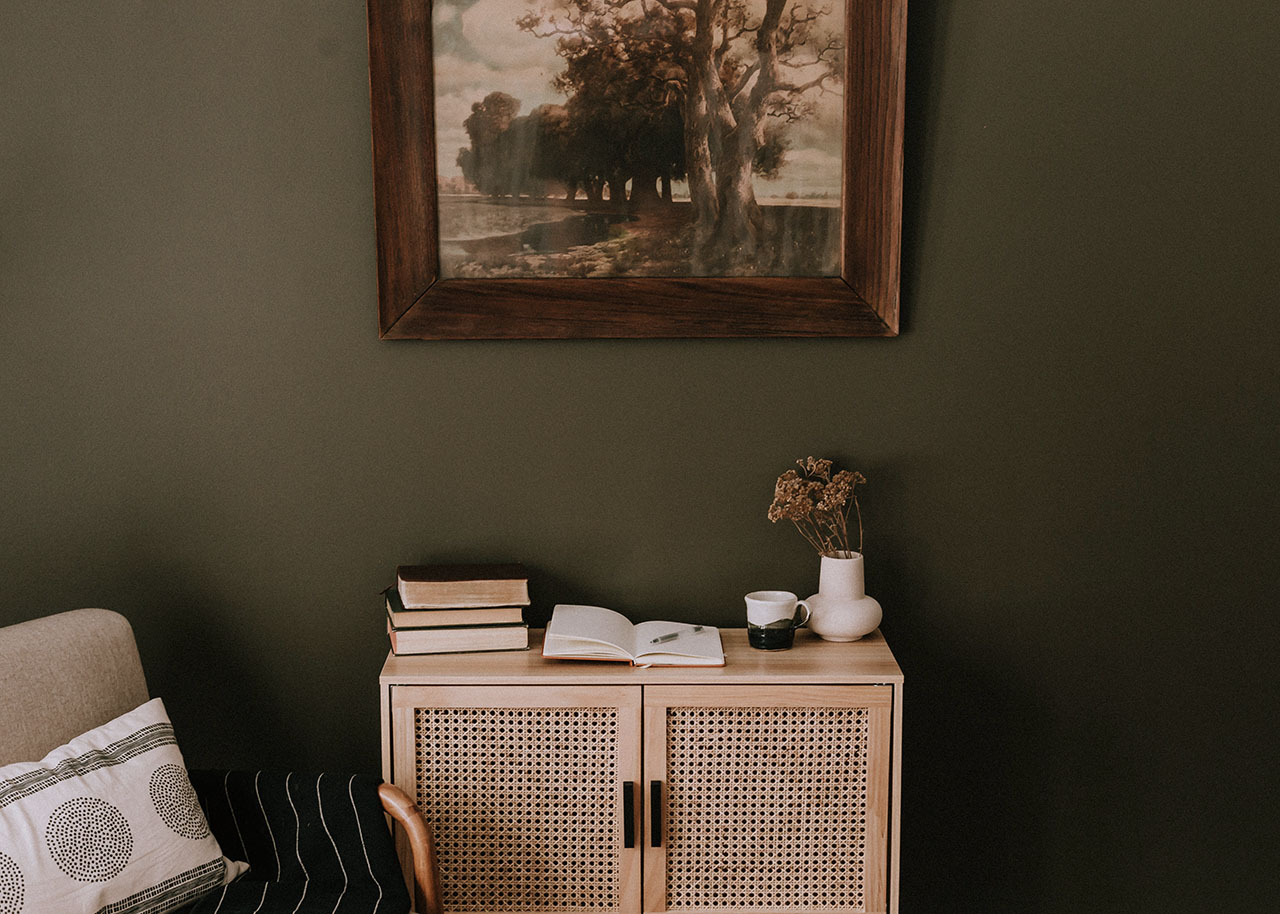 Vintage wooden accents can add warmth, character, and elegance to any home decor. Wood's natural beauty and durability make it a popular choice for homeowners seeking to give their living spaces an aged or rustic aesthetic. Whether you want to incorporate some wooden accents or completely revamp your decor with vintage elements, here are some tips and ideas on how to successfully incorporate wood into your space.
Choose rustic wooden furniture
For a rustic wooden aesthetic in your home, rustic furniture is essential. Look for pieces made of reclaimed wood or with an aged finish; these items have plenty of character and can add warmth and charm to any room. You could also consider adding vintage wooden items like trunks or dressers for even more charm.
Use wooden accents
Wooden elements can help tie together your vintage decor. Consider wooden photo frames, candle holders, and wall art to complete the look. You could even add wooden knobs to cabinets or drawers for a retro feel. Wooden elements add warmth and character to any space while being relatively affordable to purchase.
Adopt vintage textiles

into your decor

Vintage textiles can be used in many ways to bring history and charm into any decor setting, creating a look that is both classic and elegant at once. Vintage textiles, such as tapestries or quilts, can add texture and color to your space. Look for vintage textiles in thrift stores or antique shops; you could use one as a throw-over sofa or add a tapestry onto an empty wall for visual interest.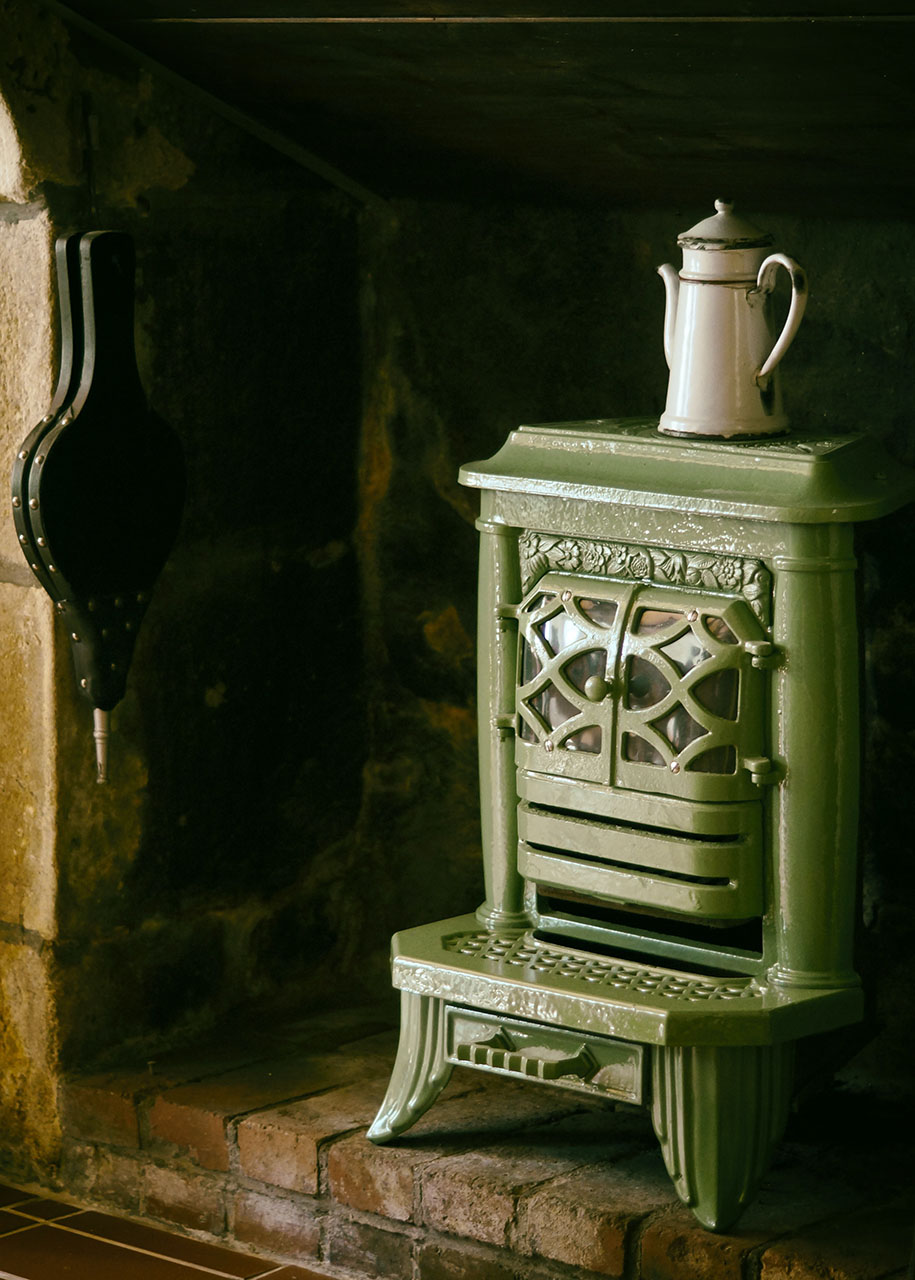 Consider installing a fireplace
Fireplaces are a timeless element of vintage homes. If you have the space and budget, why not add one to your property? Wood-burning stoves or gas fireplaces can add warmth and ambiance to any space. Especially in the darker seasons, a fireplace will be the centre of cosiness in your home. Even without an actual fireplace, you can still bring some vintage decor into your mantel or surround.
Add vintage charm to fireplaces
You can also add an aged flaire to your existing fireplace. Consider adding vintage elements like a fireplace screen or tool set, vintage tiles to the surround, or painting it an attractive vintage color such as mustard yellow or forest green.
Experience natural wood tones
Evoking natural wood tones is key when adding a vintage flair to your home decor. Don't be afraid to mix and match different types of wood. Lighter ones, such as pine or birch, can create an open, airy vibe, while darker woods, such as oak or walnut, add depth and richness to the space.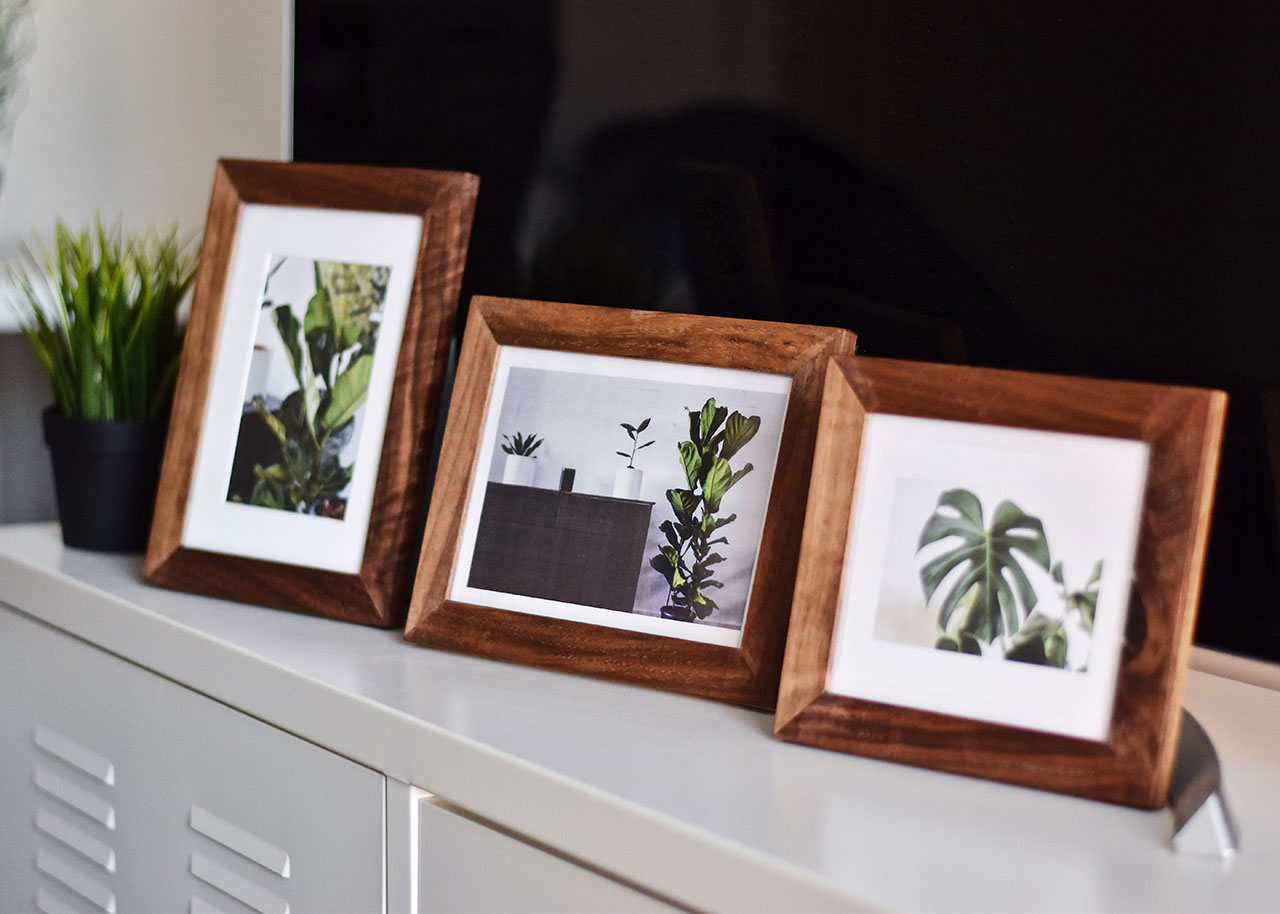 Mix and match vintage with modern
Combining vintage and modern elements can create a distinctive, personalized aesthetic. Don't feel obligated to keep everything vintage; adding modern accents, such as lamps or colorful rugs, can help balance out the vintage elements in your space.
Conclusion
Incorporating vintage wooden elements into your home decor is all about creating a cozy and welcoming atmosphere. By adding rustic furniture, wooden accents, and vintage textiles and embracing natural wood tones, you can create an atmosphere that invites people in.
Don't be afraid to mix vintage and modern elements to create a unique and personalized aesthetic. These tips and ideas can help you transform your home into an inviting vintage-inspired haven.
This post is contributed by a publishing agency. The content is meant to inspire you how to live a slow, simple, soulful and sustainable lifestyle and may contain (affiliate) links to articles, websites or products/services that you might be interested in.
Would you like to receive inspiration from The Slow Living Guide regularly?
Sign up for the newsletter here.
Transforming your living space into a warm and cosy haven doesn't have to come with a hefty price tag. In this guide, we explore practical and cost-effective measures to make your home snug without breaking the bank.
Revamping your home's exterior not only enhances its charm and comfort but it also elevates its curb appeal.
Practical, guilt-free tips to make sustainable Christmas gift shopping a mindful, purposeful and enjoyable experience.