6 Ways To Celebrate A Slow September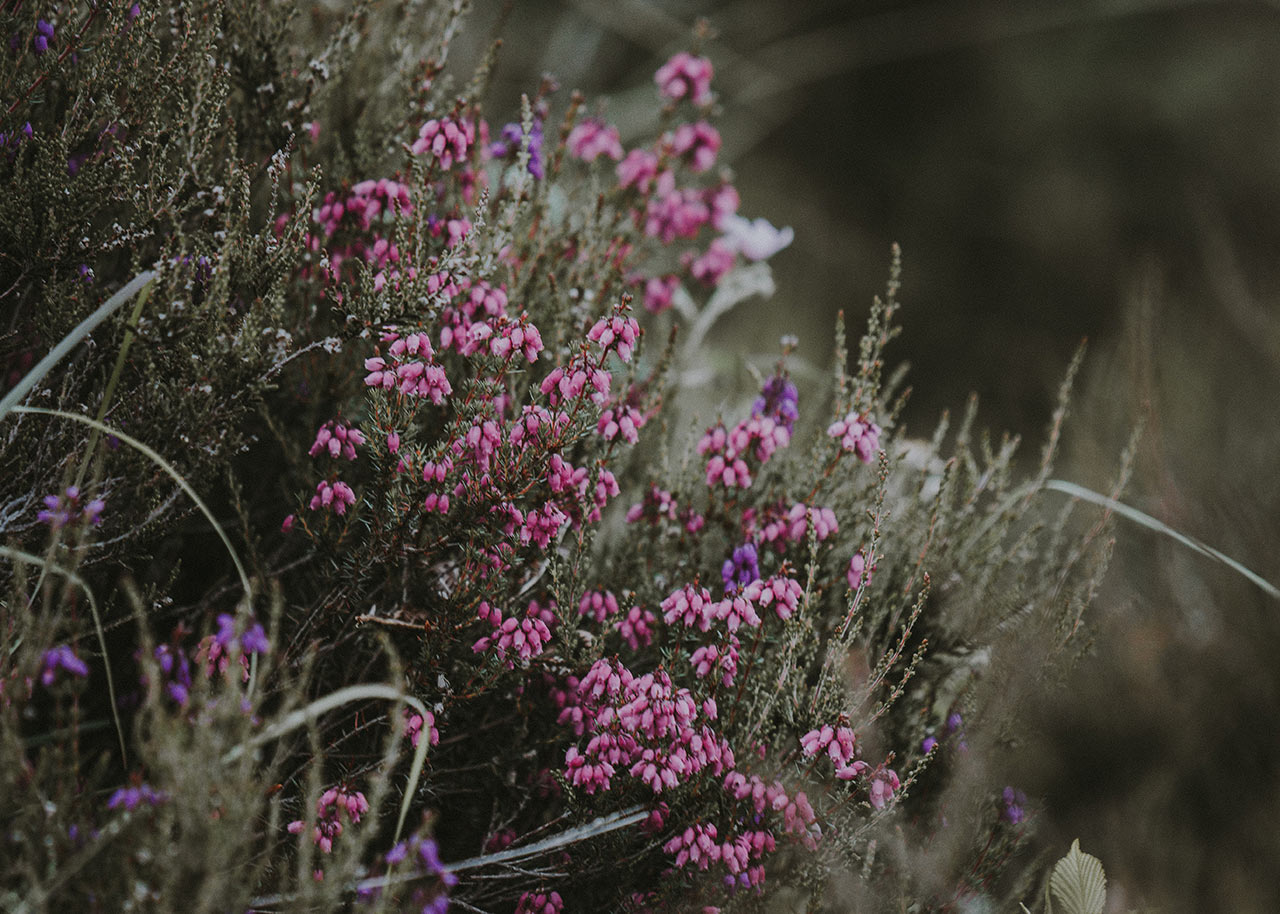 by marjolyn | the slow living guide
Each month offers its own unique & seasonal opportunities to embrace pockets of slow in your life. Here are my six favourites for a Slow September.
1. Stop a habit that's not helping you and replace it with a new, nourishing ritual
After the Summer holiday period when life tends to be a bit freer format, September is a month of starting fresh with our work, school, or family life. This offers a great opportunity to let go of a habit that doesn't contribute to being our best selves and start with a ritual that does. Whether it's changing your morning routine, eating healthy, wind down time at night, rekindling your social life; whatever it is that brings you joy and happiness or helps you reach your life goals now is a good time to start.
2. Light candles with a Summer scent to hold on to the season just a while longer
It's amazing how memories can be triggered by a scent. The smell of rain might make you think of camping trips in your youth, freshly mown grass of your parental home, roses of your grandmother and pine of long walks in the forest. Burning scented candles with a Summer scent is a wonderful and cosy way to bring back your Summer memories and relive them even as the days are drawing in.
3. Get out the chunky jumpers again to wrap yourself in on chilly evenings
Now that the nights are getting colder again, it's time to add some cosiness to your wardrobe too. Jumpers, cardigans, shawls, anything you can wrap yourself in when it's getting chilly to make yourself warm and comfortable. There are probably still lovely nights to sit in the garden, even though it's not as warm anymore.
4. Create space in your home & head and clean out your living room or workplace
Start fresh in September by cleaning out a room in your home. It could be your everyday living space, your workplace, or your reading nook. Get rid of stuff you don't need or want anymore, and you'll feel so much better! There's nothing as therapeutic as a good clear out, because physical stuff not only affects your physical space but it also affects your mind.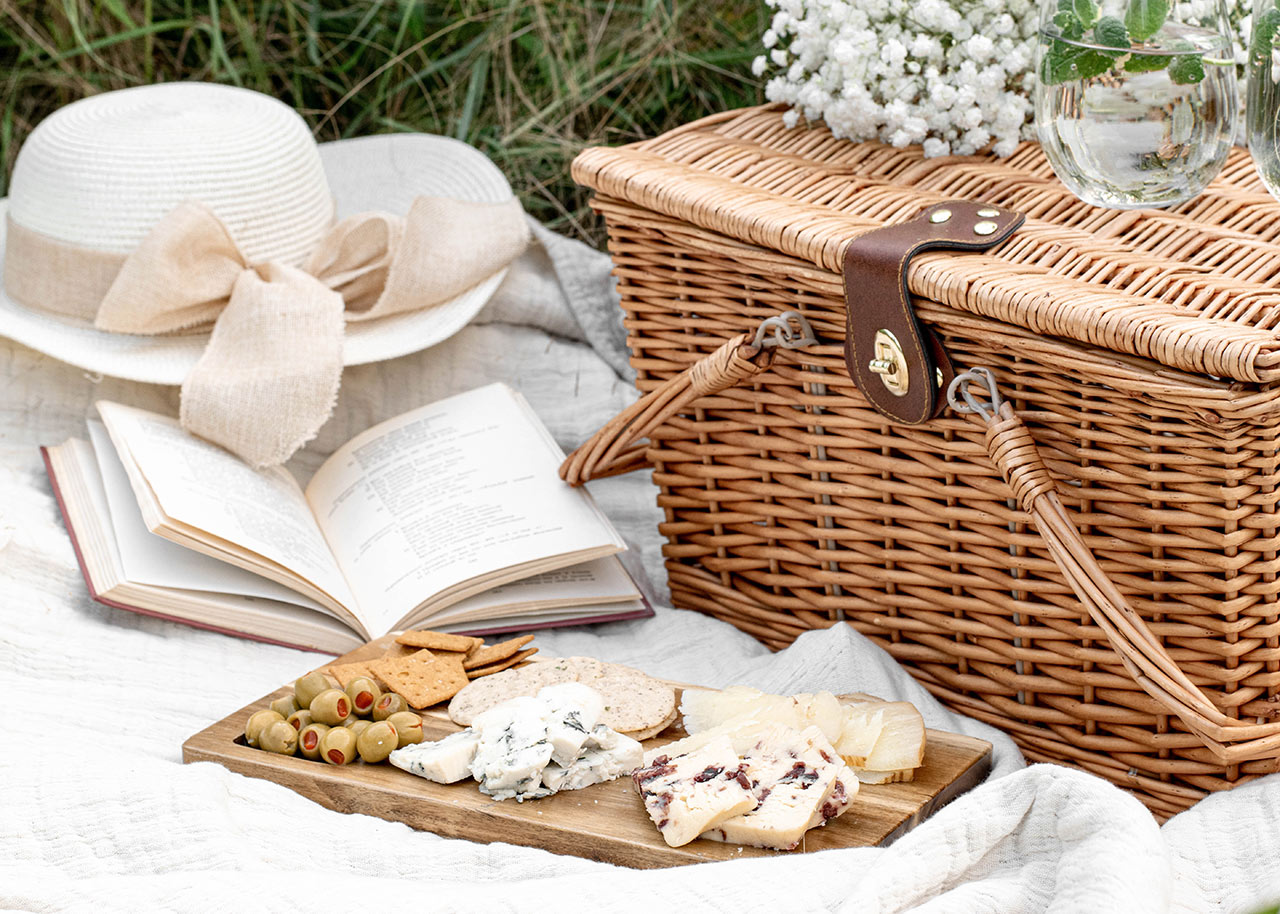 5. Enjoy the late Summer days with an outdoor picnic
Outdoor picnics are a real Summer activity (for most of us), so going out for one is a lovely way of hanging on to Summer a little bit longer. With temperatures still pleasant and chances of dry days high, make a bit of a fuss. Take a blanket and prepare a hamper with some sandwiches, homemade cake, a bottle of wine or juice, maybe invite some friends to come along.
6. Take part in worldwide Digital Detox Day on September 4th
You can decide to put away your phone for a day whenever you want, but sometimes it's easier to join in on someone else's good idea. Studies show that using social media for more than two hours a day can be associated with poor self-rating of mental health and increased levels of stress. So, more than enough reason to spend a day without scrolling and looking at a screen and engage in activities that you enjoy and give you energy. Spend a day without scrolling and looking at a screen and engage in activities that you enjoy and give you energy.
Have a lovely Slow September!
Marjolyn is the founder of The Slow Living Guide. She's an introvert with a natural preference for cosiness, small groups of people, meaningful conversations, harmony and quietness. She loves tea, candles and comfy clothes. It's her mission to support small sustainable brands by offering them a home on this website and inspire people to live a slower, simpler, more soulful and sustainable lifestyle.
Would you like to receive inspiration from The Slow Living Guide regularly?
Sign up for the newsletter here.
Your bed should be a sanctuary of comfort and tranquillity, so here are some cosy ideas to stay warm in bed this winter.
Revamping your home's exterior not only enhances its charm and comfort but it also elevates its curb appeal.
Transforming your living space into a warm and cosy haven doesn't have to come with a hefty price tag. In this guide, we explore practical and cost-effective measures to make your home snug without breaking the bank.