Gentle, no-fluff, straightforward style mentoring for crafters, makers, artists, and curators.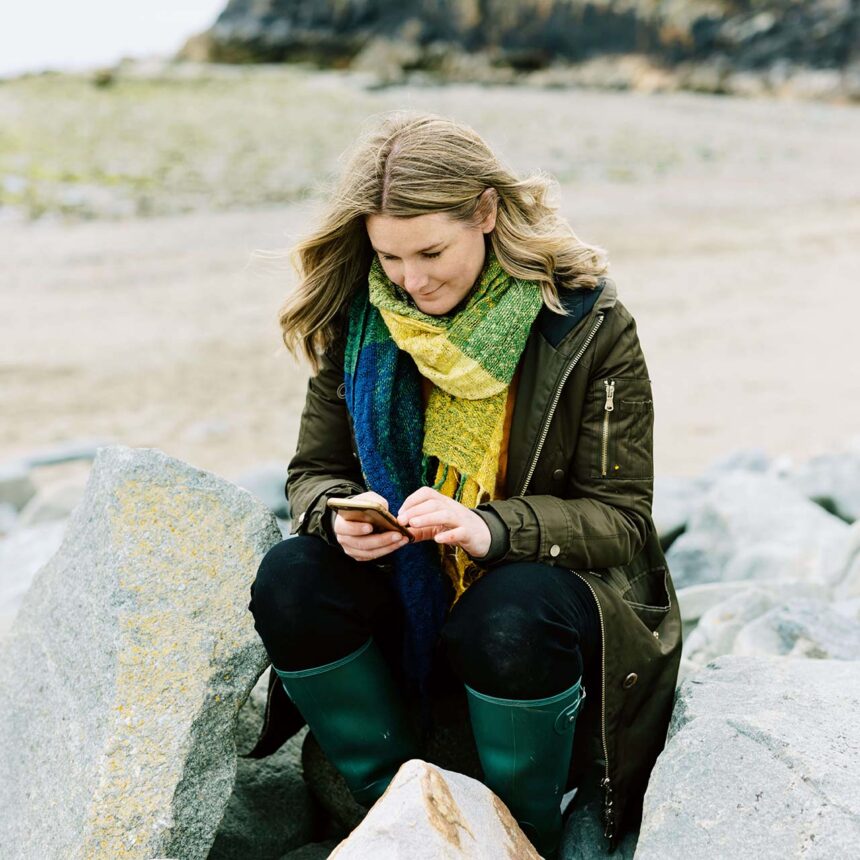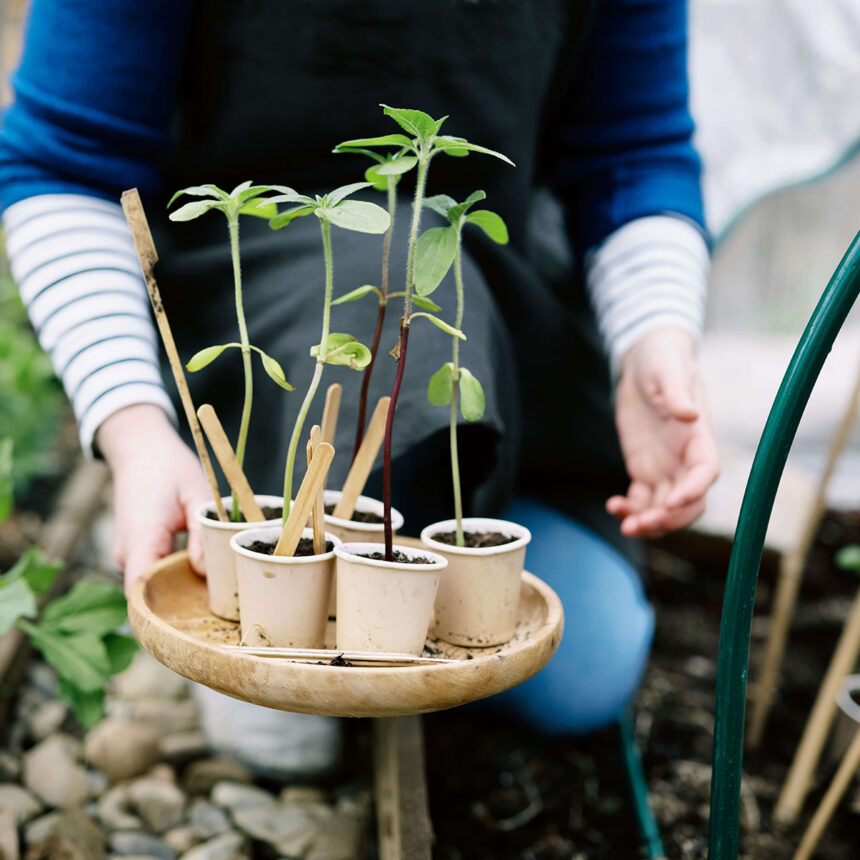 Firain | Jo McCarthy
I offer one-to-one mentoring and group workshops for crafters and curators who want to sell online. I had an online shop, and understand some of the unique challenges and joys that come from this kind of business.
I try to be both gentle and no-fluff and design my approach around you and your e-commerce business.