Cathryn Worrell Art & Illustration
Colourful illustrated stationery & art prints inspired by small moments in daily life.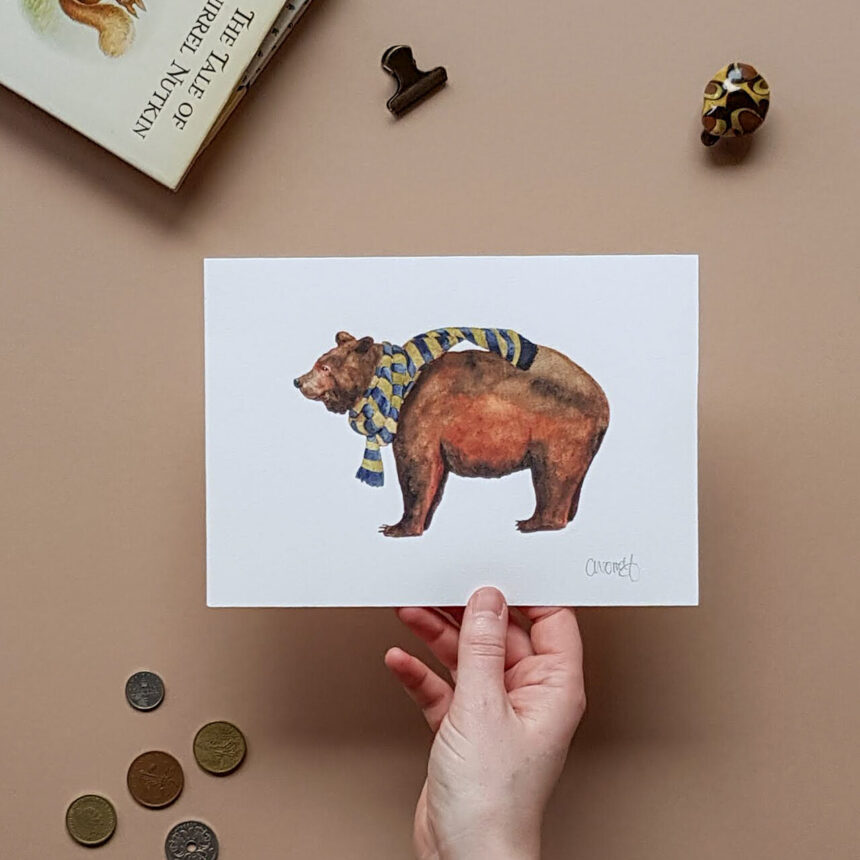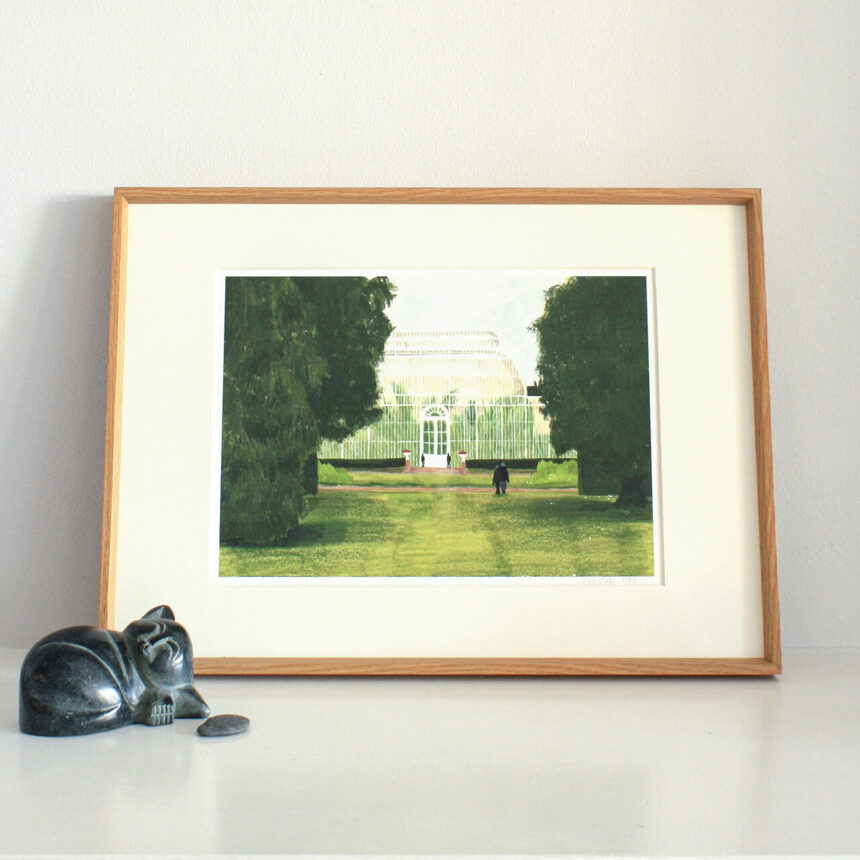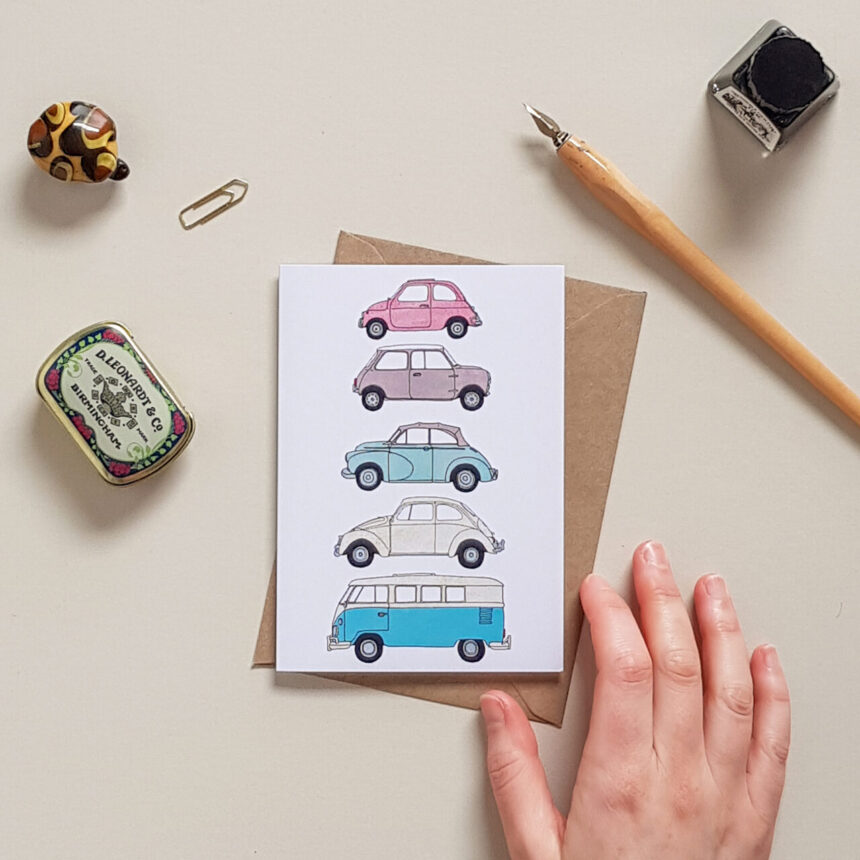 Cathryn Worrell Art & Illustration | Cathryn
I'm Cathryn Worrell and I'm an artist and illustrator living and working in London. I design greeting cards, stickers, art prints and occasionally sell original drawings and paintings on paper. I also create commissioned illustrations for clients. As far as possible all my products are made in the UK.
I rediscovered my love for making art after leaving my teaching job due to chronic illness. Drawing helped me to slow down and stay present at a time when life felt very difficult.
I take inspiration from the small moments in daily life, including my home and nature, embracing imperfection and a sense of nostalgia. You'll see plants, animals, insects, landscapes, buildings and patterns, throughout my artwork.
My work combines simple shapes and marks with more complex details and textures. I hope to inspire a sense of joy and curiosity, while also providing something that is useful and beautiful.