Online courses and 1:1 coaching for small businesses, helping them to create more breathing space in their business.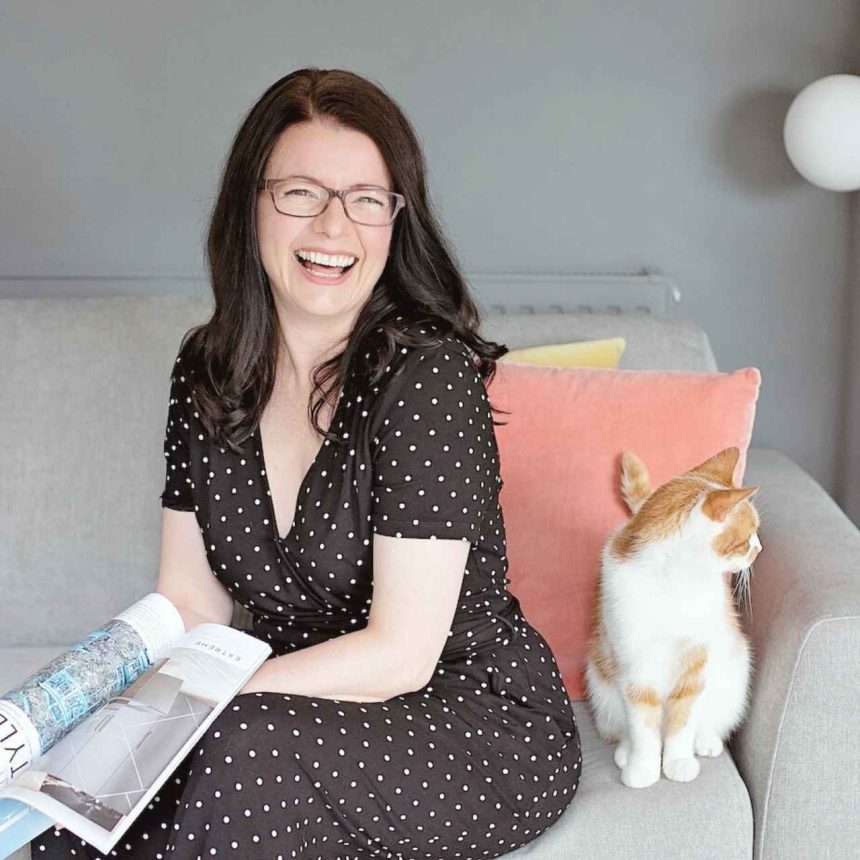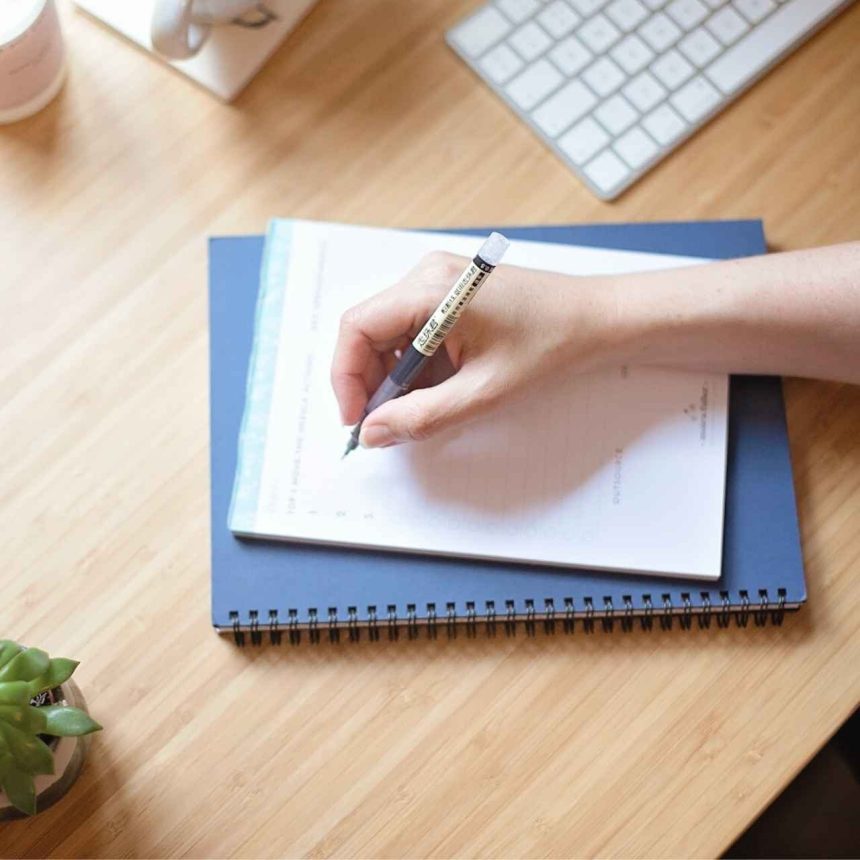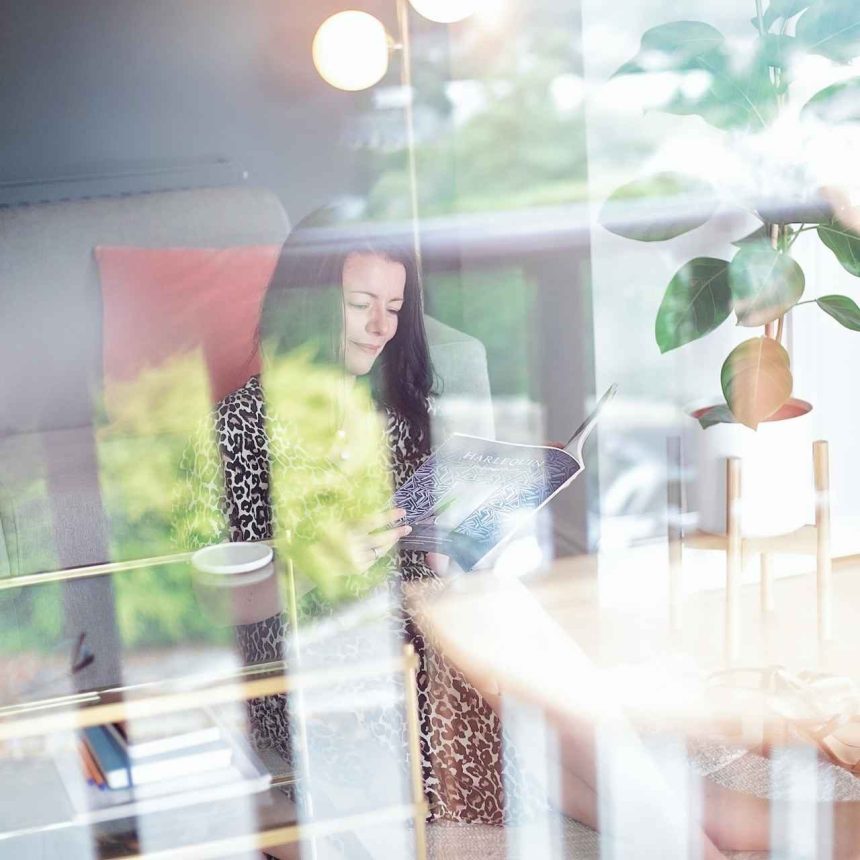 Moira Fuller Coaching
I'm Moira and I'm a coach for small business owners.
I help heart-led small business founders create more breathing space and profitability in their business, with online training and one-to-one coaching.
It can be easy to feel like you're caught up on a hamster wheel of day-to-day tasks, and never get to the projects you'd love to do – or to have space to create more balance between your business and life.
Through mindset coaching, strategy, and online trainings, I'll help you create that bandwidth to have more time for rest, to think creatively, and to run and grow your business in a more aligned way.
You can learn more, and find my free resources on my website. I'd also love to welcome you there to my weekly newsletter on creating a beautifully aligned business.