Helping introverted, empathic women overcome the overwhelm and stress of a busy life and mind so that they can feel the peace, calm and joy they really want.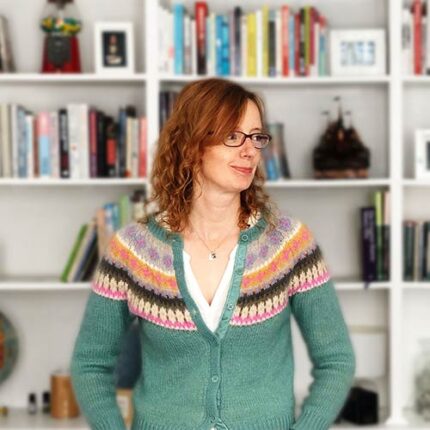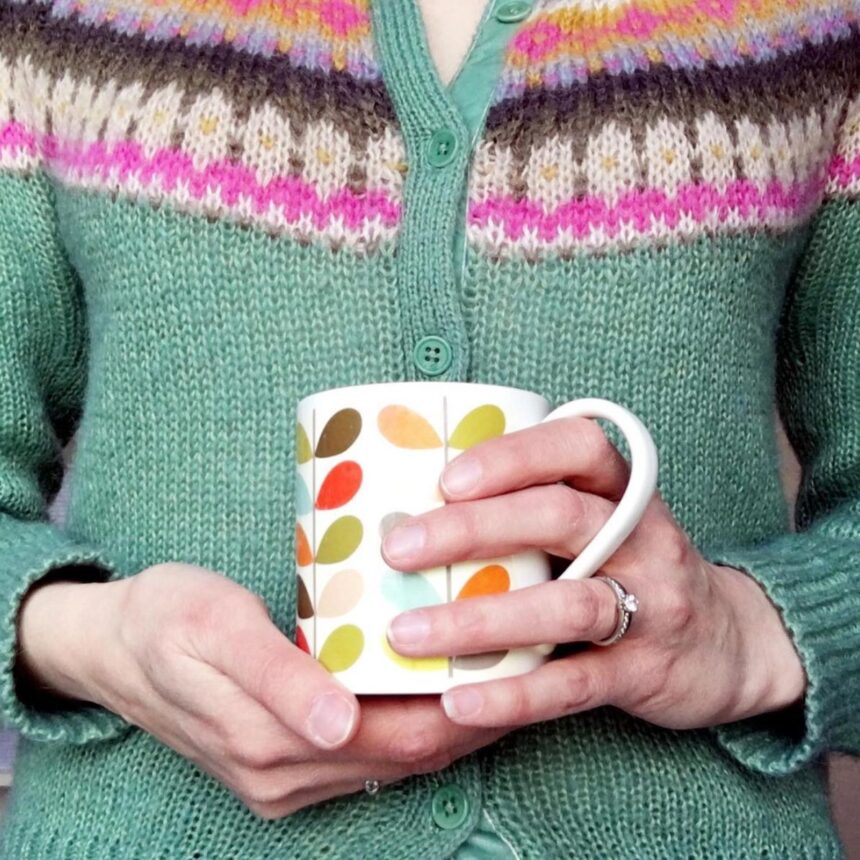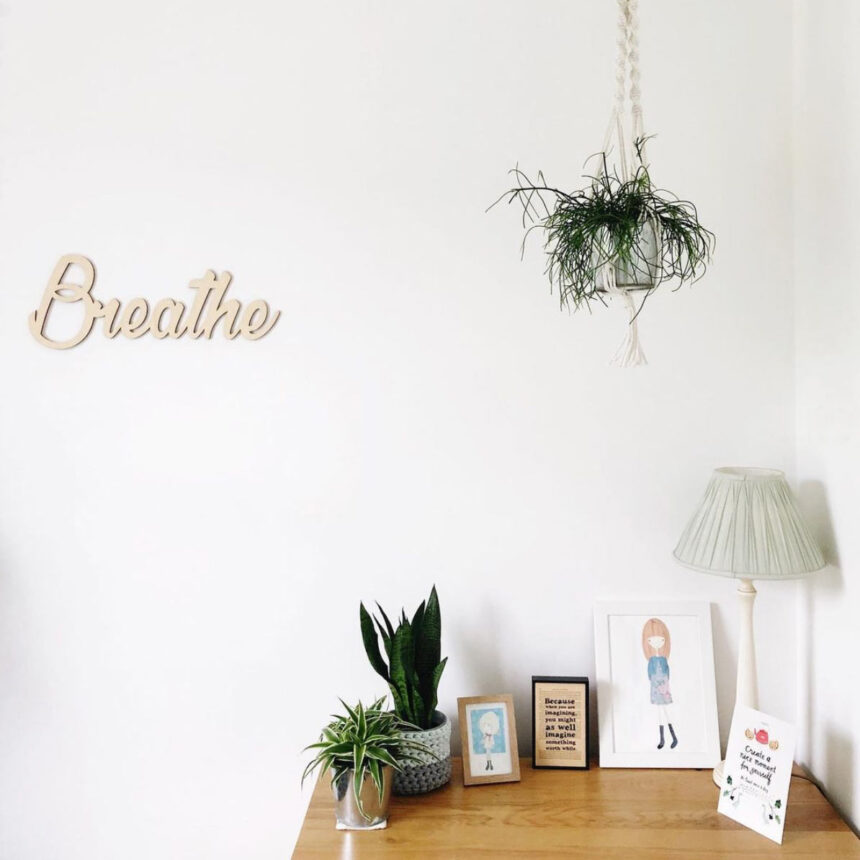 Gabrielle Treanor | Gabrielle
I'm Gabrielle and I'm a mindset and positive psychology coach as well as a writer and teacher.
As an introvert and a lifelong overdoing people-pleaser myself I have spent years learning, experimenting and practising the teachings of positive psychology to discover how I could feel more relaxed, more in control and really enjoy my life in my own way. It's because of this research and direct experience, along with training to become a certified life coach, that I'm able to empower you to feel calmer and confident in yourself, to feel in control and better able to cope, and to experience more joy and ease each day.
I can support you to bring down the overwhelm in several ways - through self-study online, The Calm Mind Club, one to one coaching and I also host the Pressing Pause podcast. Check out my website to learn more and connect with me on Instagram.