A wonderfully delicious collection of whole leaf blacks, oolongs, greens and white teas, as well as a range of herbs, each of which bring something different to the table.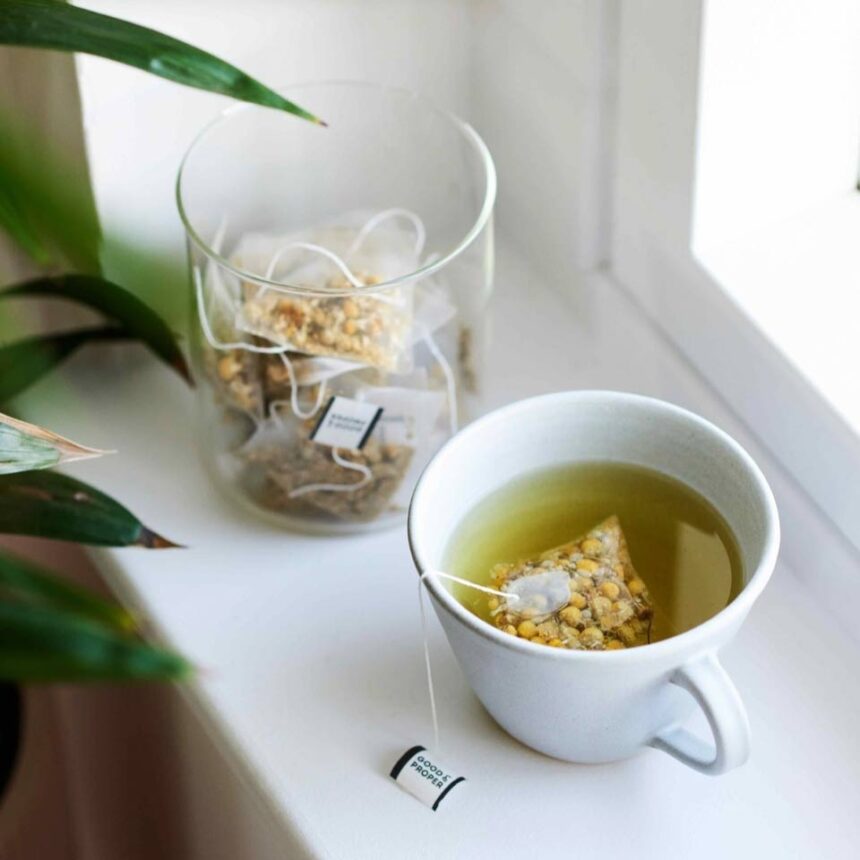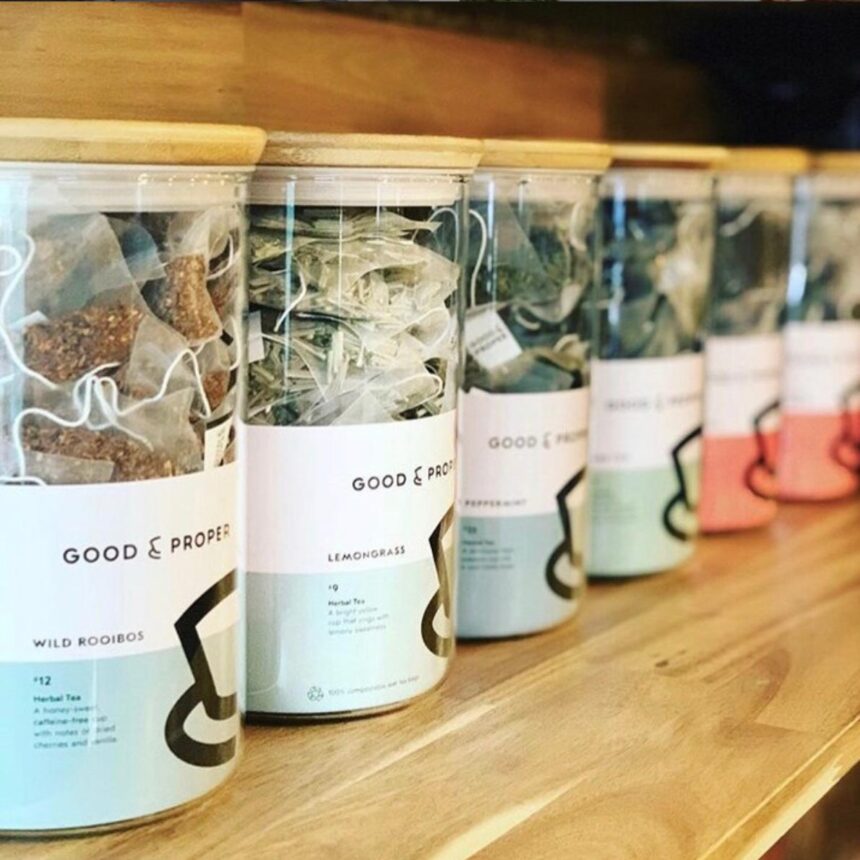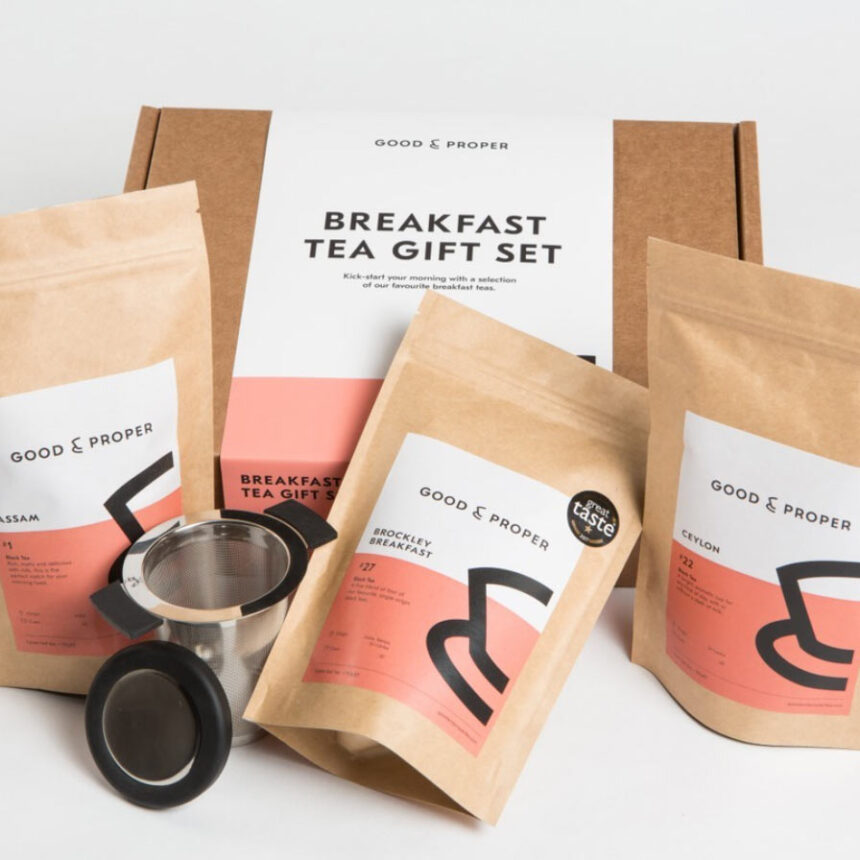 Good & Proper Tea | Emilie Holmes
I'm Emilie. An imported culture of skinny lattes and frappucinos-to-go has meant coffee has dominated our high streets for over a decade. And yet, though tea has remained the nation's favourite hot drink, the quality on offer when we are out and about is more often than not distinctly average. That's what I wanted to change, by offering fellow tea-drinkers the same quality experience that my coffee-junkie friends currently enjoy. A Good & Proper cup of tea….finally.