Inspired by the seasons, these lovely hand-poured scented soy wax candles instantly bring cosiness and calm to your home. You can also learn to make them yourself with the candle making set.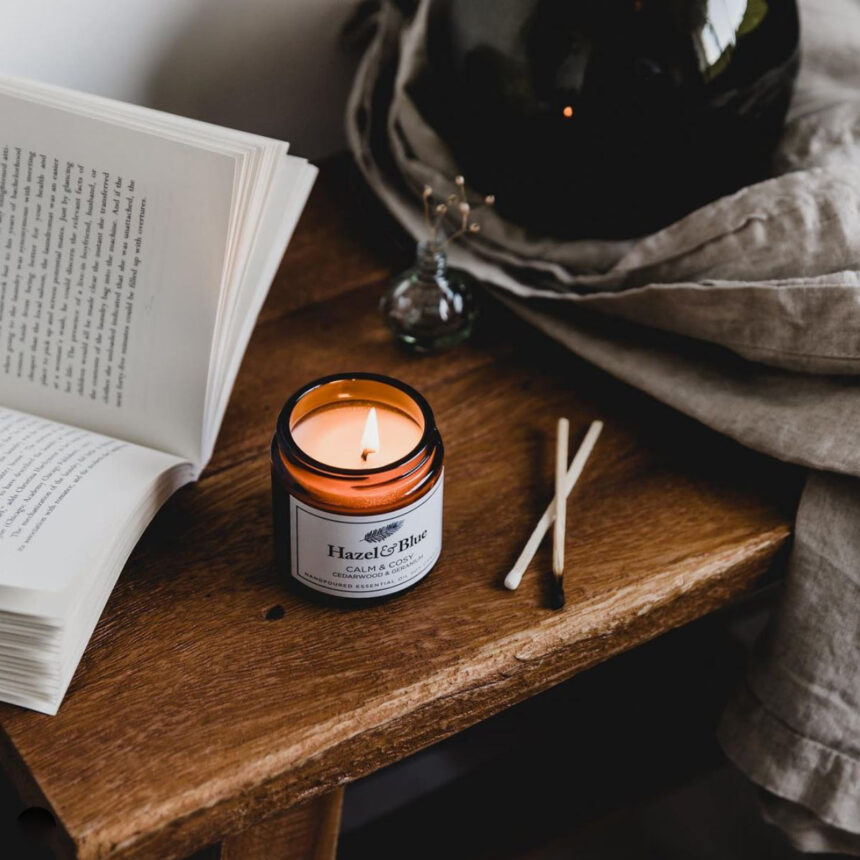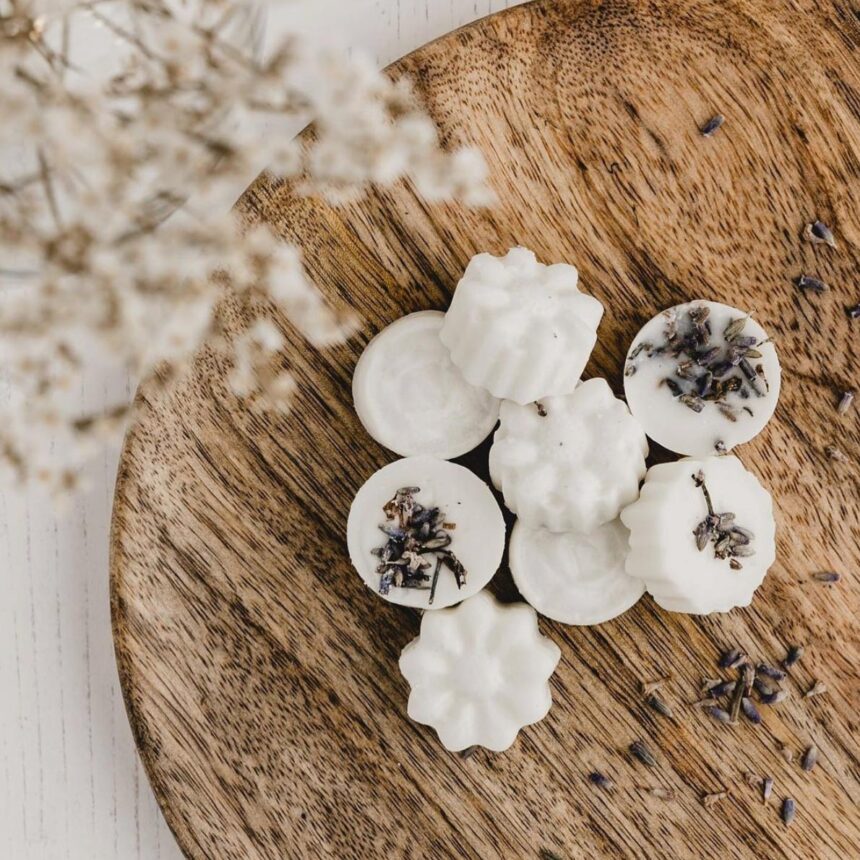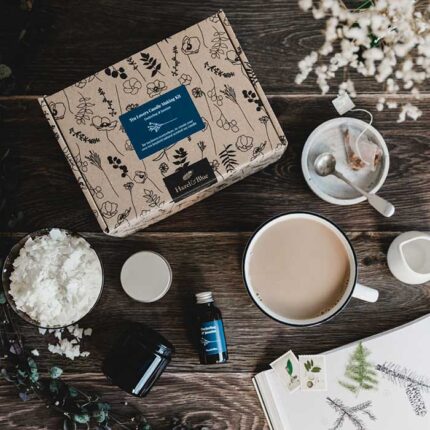 Hazel & Blue Candles | Becky Avery
My journey started one Summer when I was looking for a way to continue my love of creating things by hand. I have always loved making and I decided to make candles with my Daughter and after making my very first candle, I was hooked and fell in love with the whole process. It was important that the ingredients I used were eco-friendly, ethically sourced and sustainable. I spent hours and hours researching, learning, testing and creating the soy scented candles and nature inspired apothecary products that I make today.
My nature inspired fragrances are influenced by finding beauty in the seasons all around us. I find inspiration from fresh flowers, blooms, botanicals, woods, spices and greenery – all those elements can create fresh, uplifting, warm and cosy scents for your home.
​Taking time out for ourselves is so important and my hope is that by using my products it will give you a sense of calmness and nourishment.