Garden themed natural wax candles, wax melts and soap bars.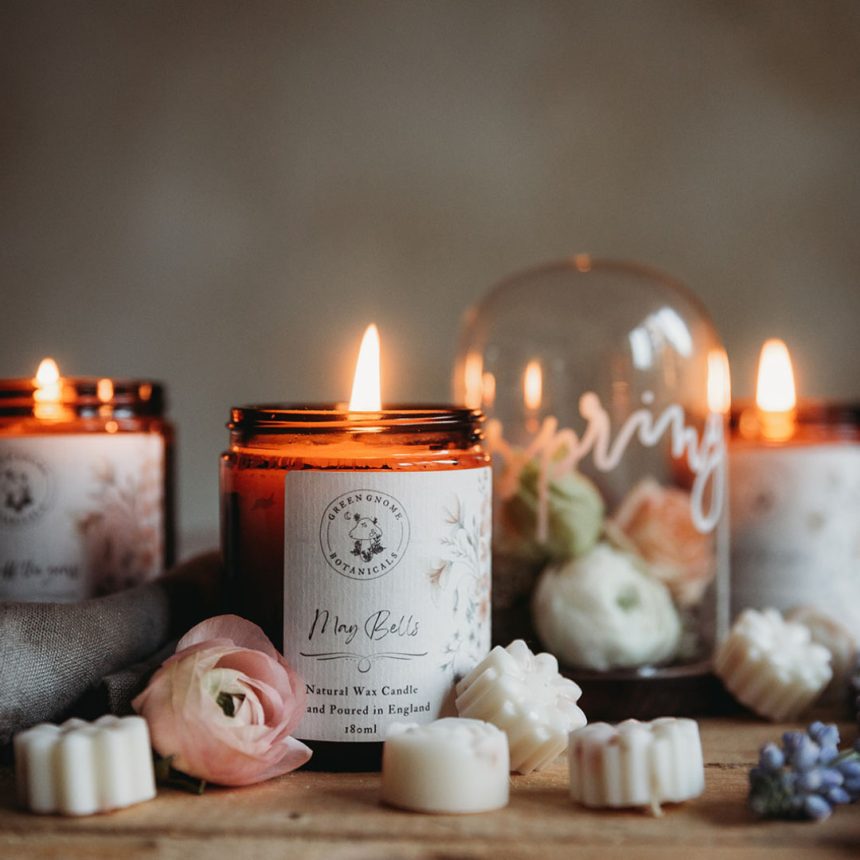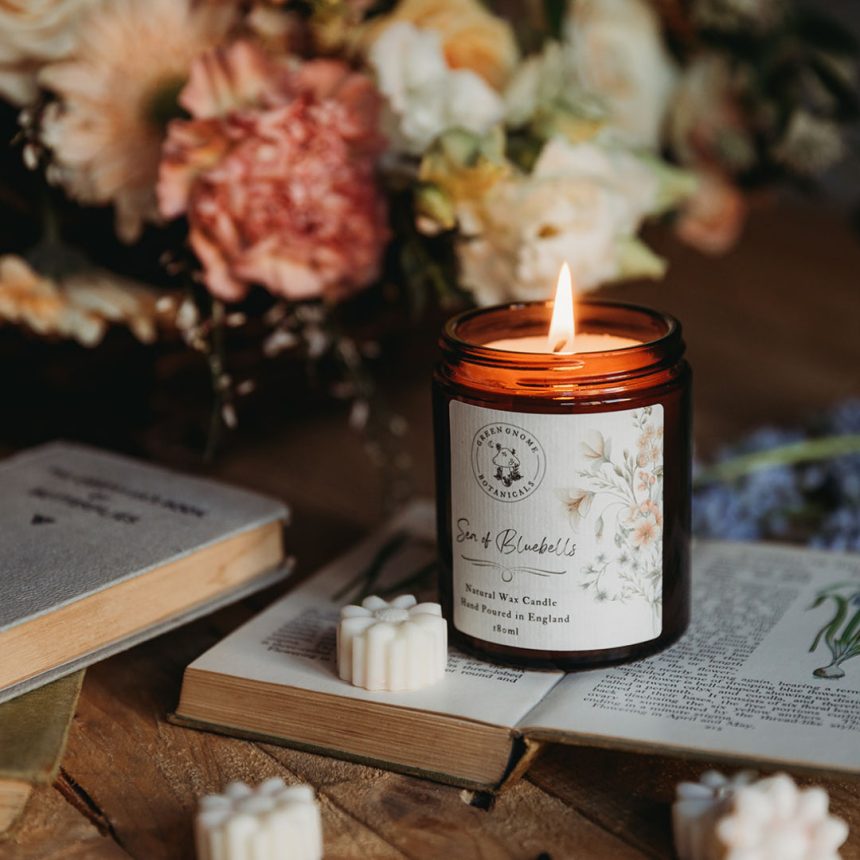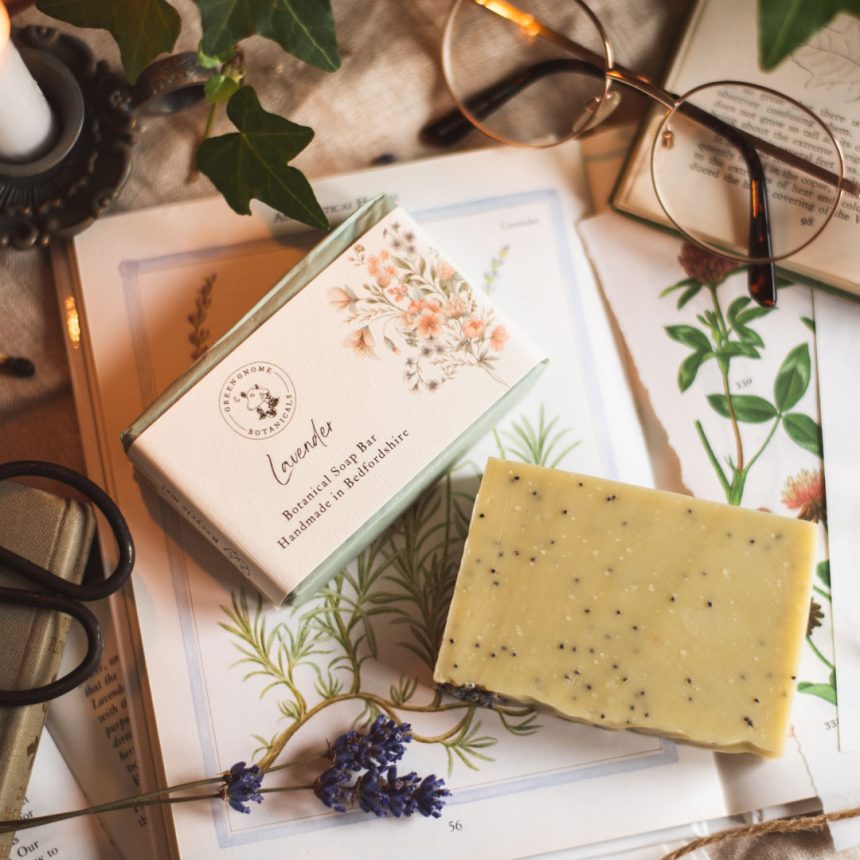 Green Gnome Botanicals | Naomi Morgan
Bring the beauty of the garden into your home with carefully crafted natural wax candles, botanical wax melts and soap bars. Enjoy a variety of botanical scents inspired by cherished memories.
Our sense of smell is deeply intertwined with our emotions and memories. It has the unique ability to transport us to different places and moments in time. This is why each of my products has its own story to tell.
Mindfully made, my candles are crafted using a blend of coconut and rapeseed wax. This results in a cleaner and longer-lasting burn, making it the perfect eco-conscious choice.
My natural soap bars are made from the finest cold-pressed oils, natural clays, skin-loving butters as well as botanicals and essential oils.
All products are vegan, cruelty free, plastic free and contain no palm oil.
Take a journey through my seasonal collection and discover the fragrance that resonates with you.
(Candle images by Thyme Lane Photography)