Natural, handcrafted plant-based skincare and wellness brand.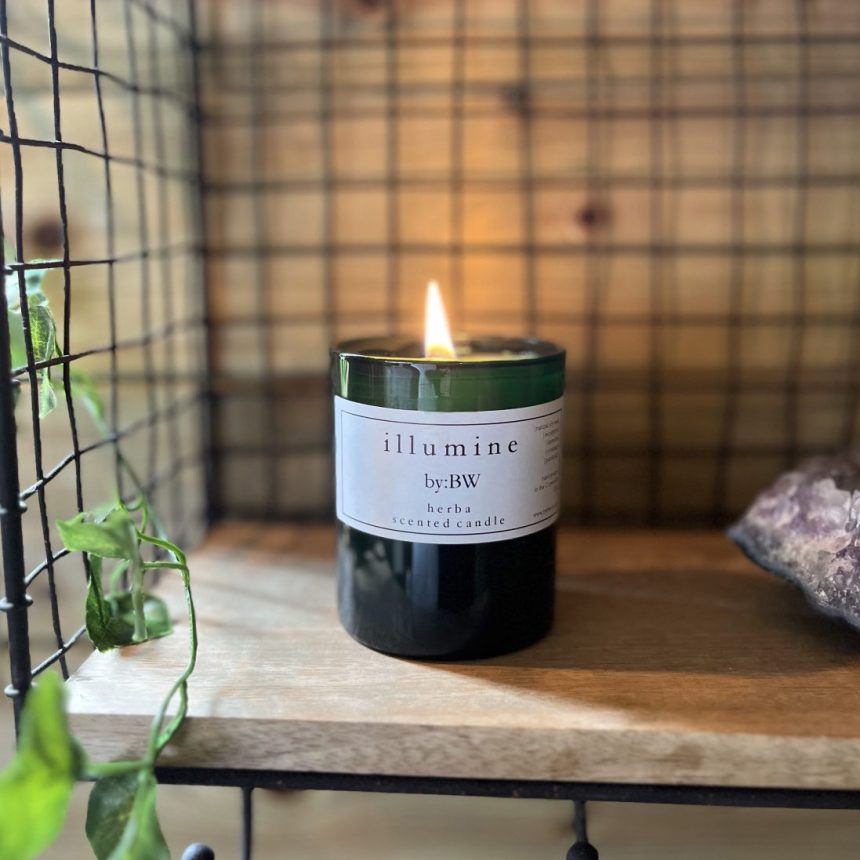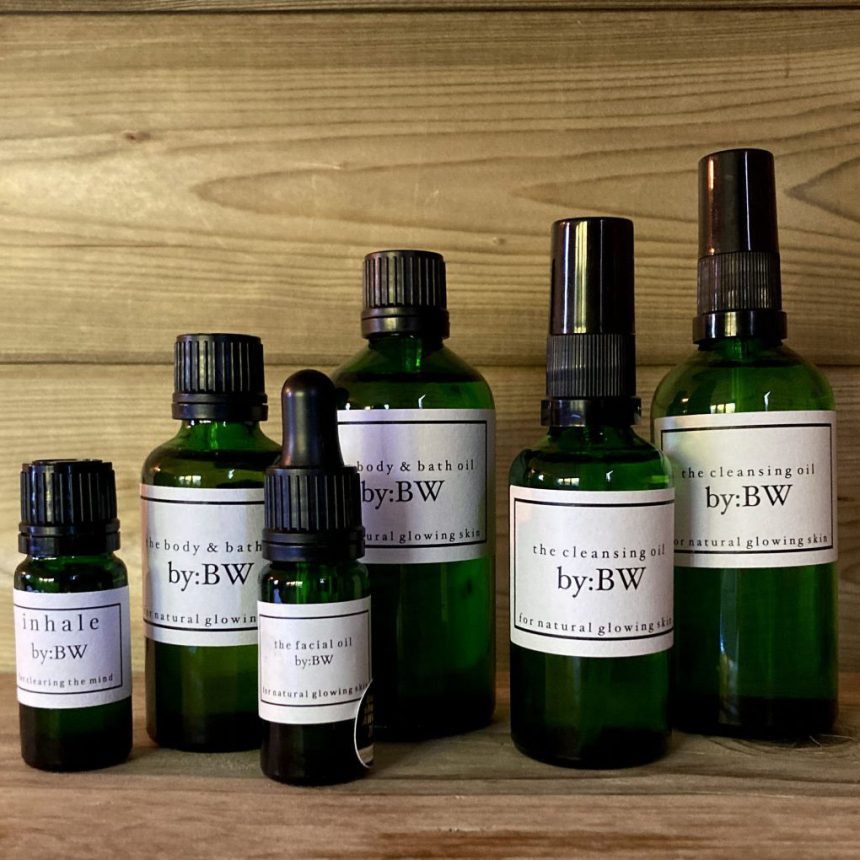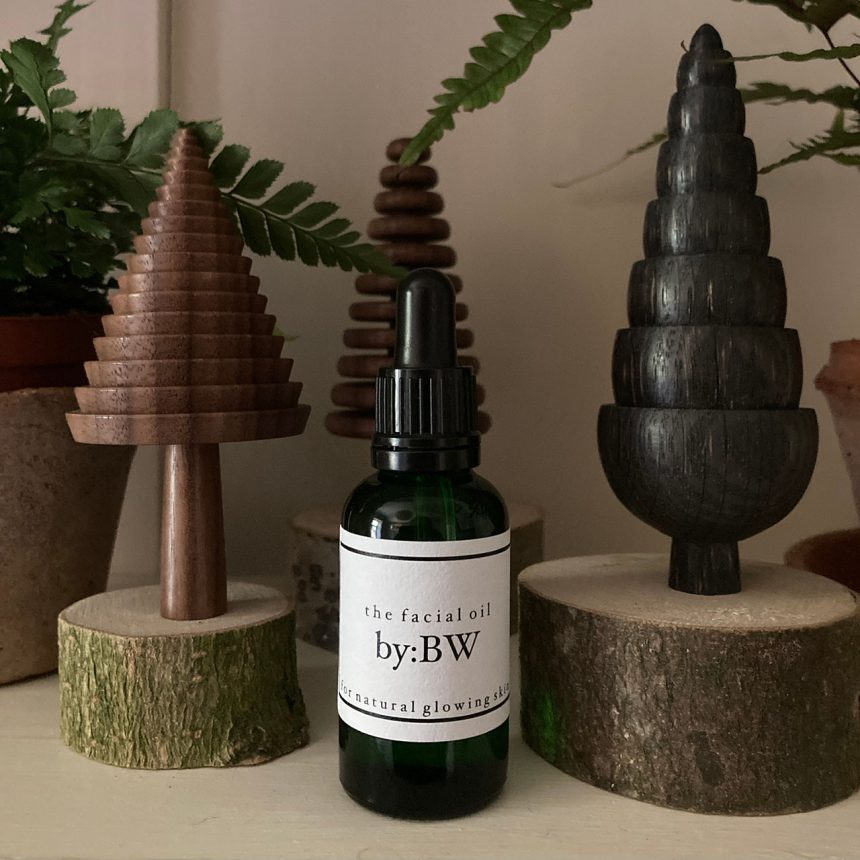 by:BW | Julie Brown
by:BW is an artisanal skin, body, mind and home wellness brand, crafted by hand in micro-batches in the Cotswolds, UK. Rich in cold-pressed, natural and organic plant seed and essential oils, butters and balms that are exceptionally beneficial and nourishing to the skin.
Created by Cotswold-based wellness practitioner Julie Brown, who has over 25 years' experience of working with some of the most prestigious beauty brands, five-star spas and wellbeing destinations globally.
by:BW was created from Julie's work within Boutique Wellbeing, a bespoke therapy practice and rural retreat, deep in the heart of the Cotswolds where she still treats a select client base of influencers and media personnel. As the world locked down during the pandemic, she developed a facial oil to send out to her clients. The Facial Oil has become a cult favourite and gained a loyal following, recently winning a commendation award from coveted The Beauty Shortlist Awards.
Each product in the collection is carefully considered, expertly blended and 100% cruelty-free. Ingredients are sourced from farms that work with sustainable practices and from local Cotswolds growers where possible. All packaging is either recyclable, biodegradable or can be re-purposed.