Home & hygge inspired by Scandi living through nature & the seasons.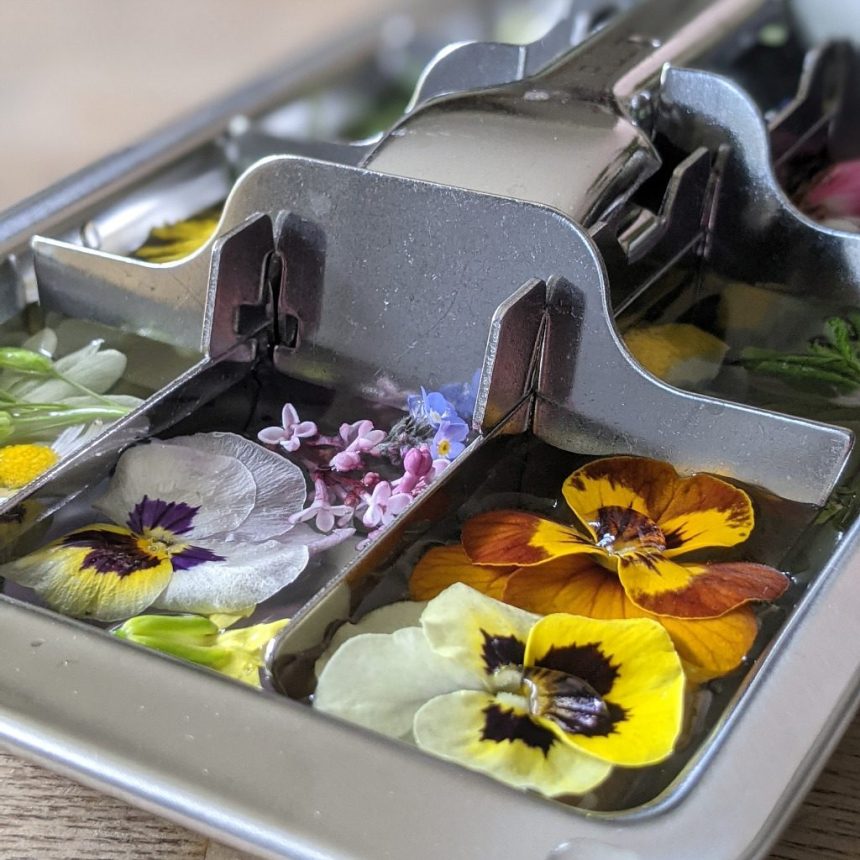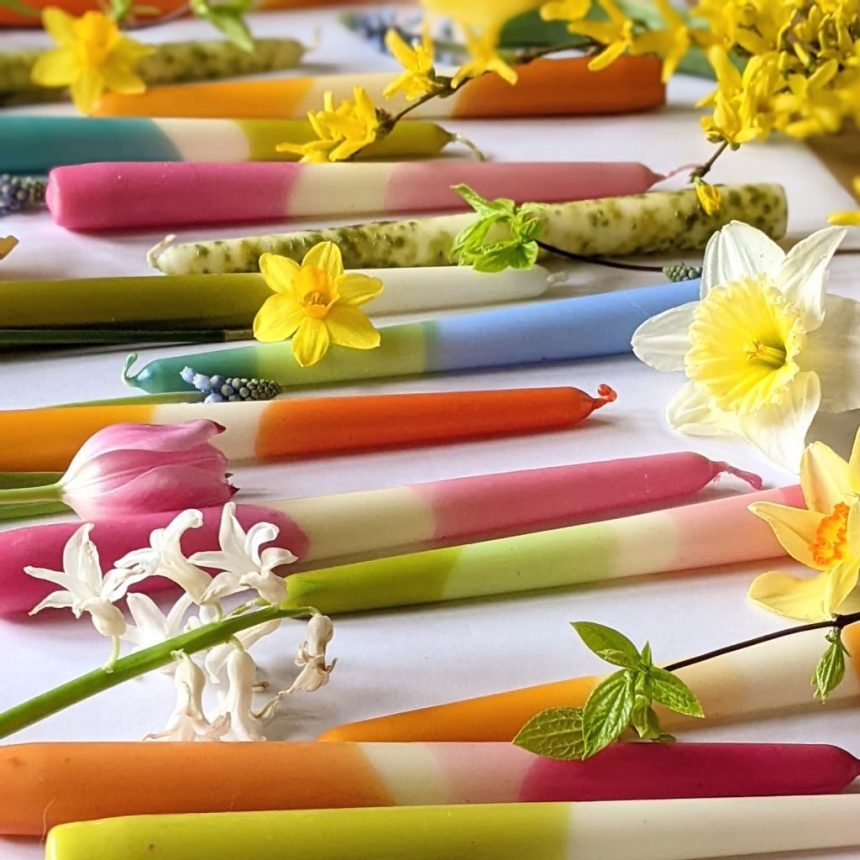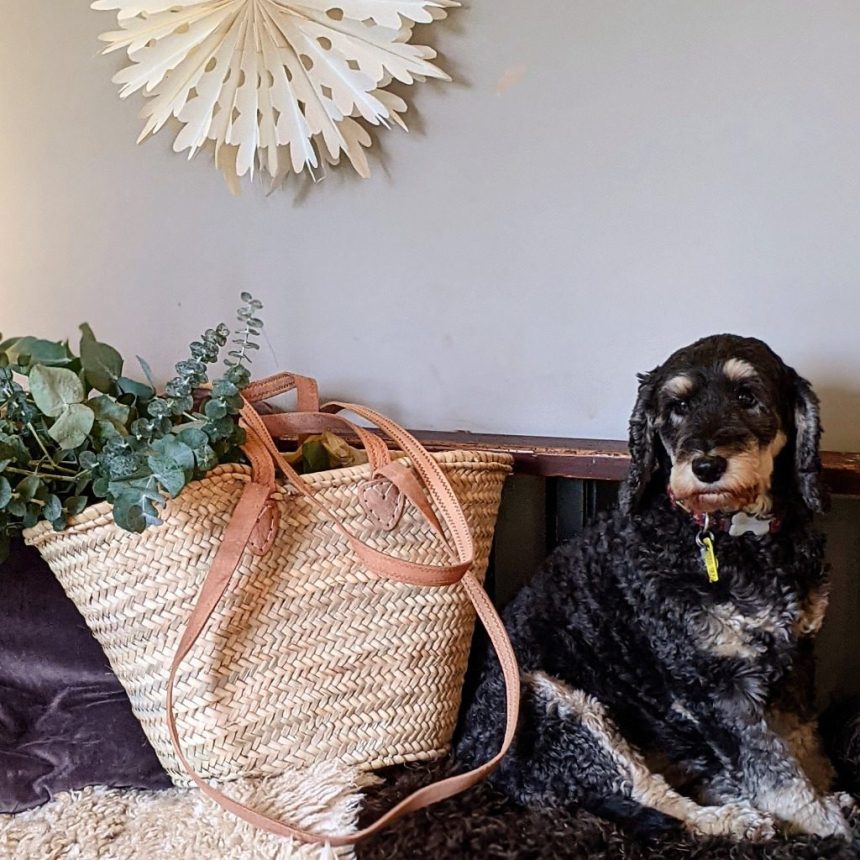 Get 10% off with code SLOW10
The Danes | Stine & Nicoline
The Danes was started to share creative & sustainable ways to decorate your house, to enjoy what each season brings, be creative with it and live life more sustainably.
Growing up in Denmark in the 70's taught to be creative, and to use what we had to hand inside and outdoors. Social get-togethers were not exactly an everyday thing but close to it and very much part of the Hygge concept. If we had a dinner party, the table settings were created from flowers from the garden, from handmade decorations created on the kitchen table, sipping tea and making memories in a creative universe where ideas were in abundance. We try to bring a little bit of that here at The Danes, knowing very well that life has got so much busier hence the need for more slow living, to inspire and nurture creativity.
Our product pages & images are illustrated and written to inspire a seasonal, creative and sustainable way of living, the Scandinavian way. Our product range is chosen and designed by us to enjoy and elevate the little moments in life in this way, we stock candles, baskets, eco-friendly homeware and stationery, craft kits & table accessories for all the seasons.