Vegan, ethical and eco-conscious home fragrance brand inspired by nature.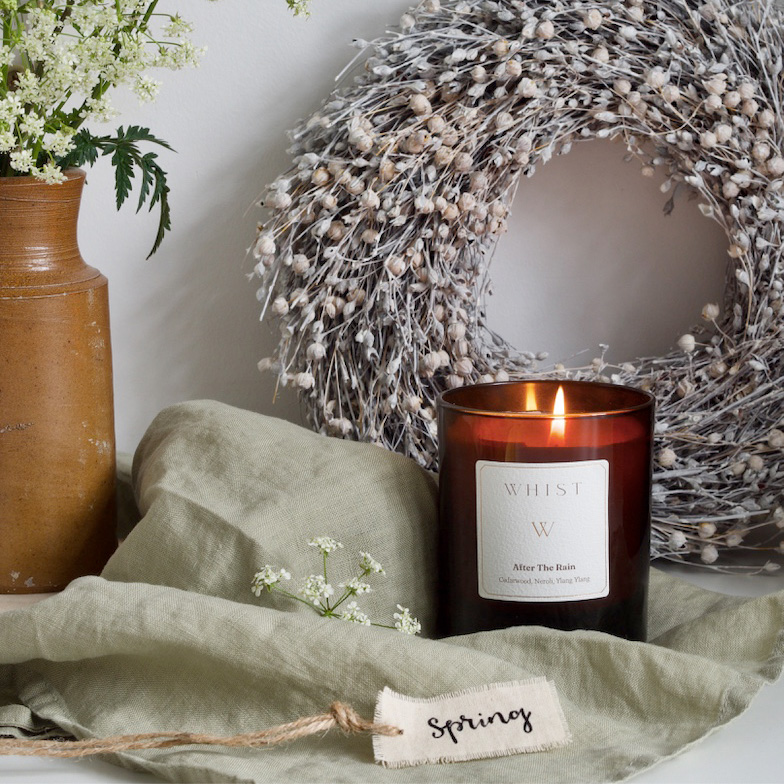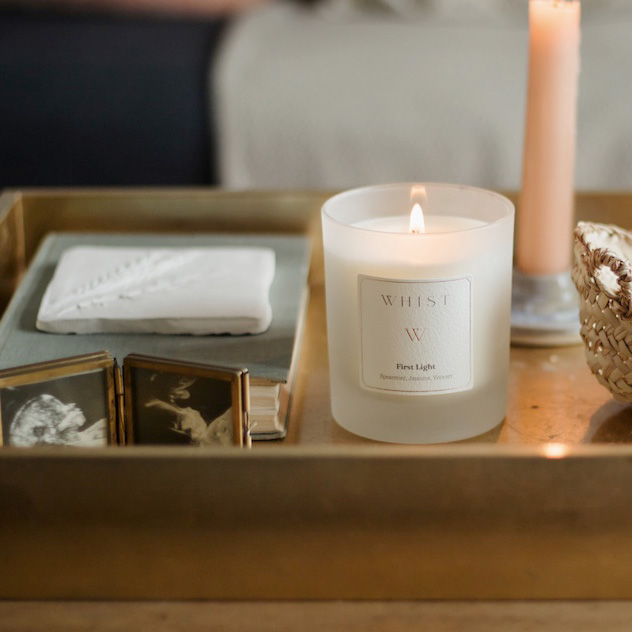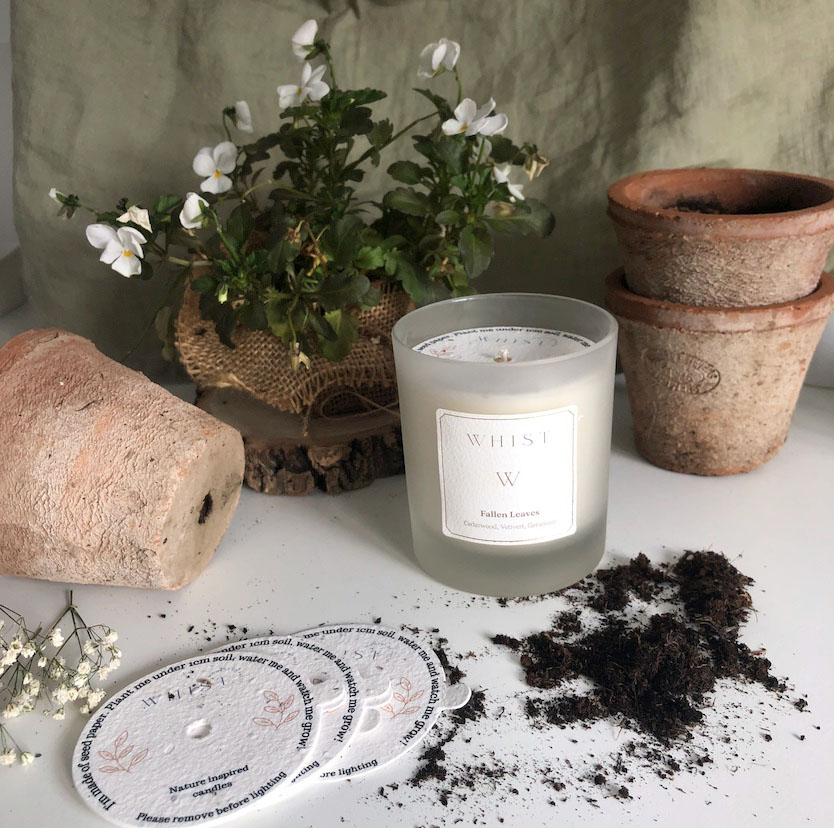 Get 10% off with code SLG10 on our website
Whist | Kerry Hawkins
Our luxury range of home fragrance products are inspired by nature and it's changing seasons. Thoughtfully and ethically crafted, we use only the finest therapeutic grade essential oils in our candles. A Whist product has been created to soothe the mind and support well-being by providing a moment of calm amidst the rush of life.