Beautiful hand-thrown, hand-decorated and hand-glazed ceramics that's lovingly made with the intention to become a treasured piece in your home.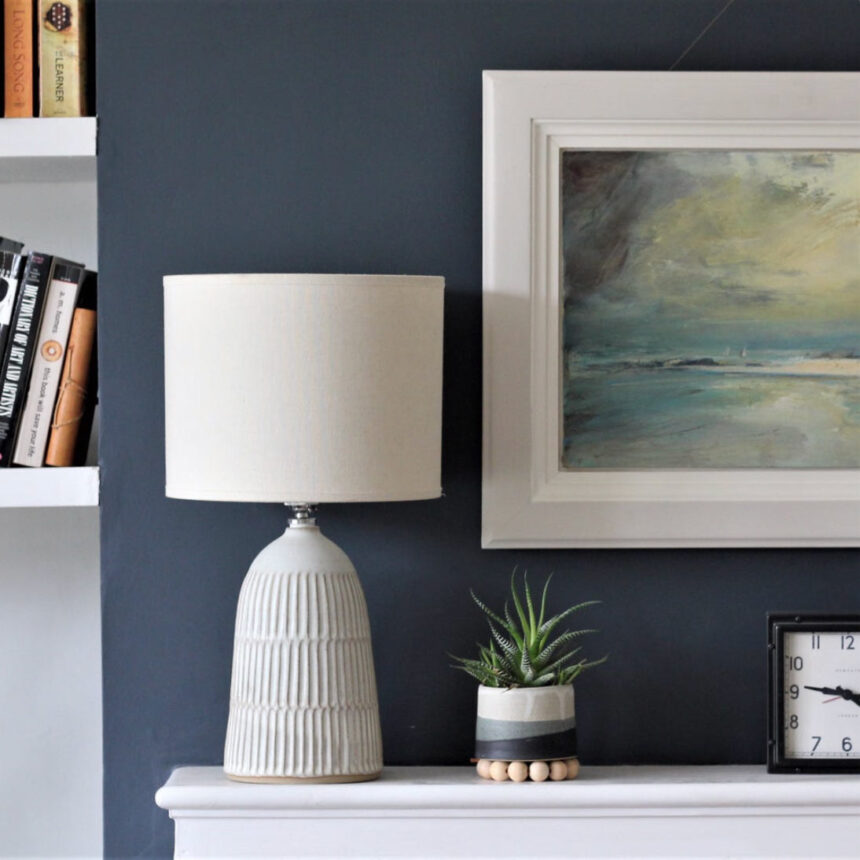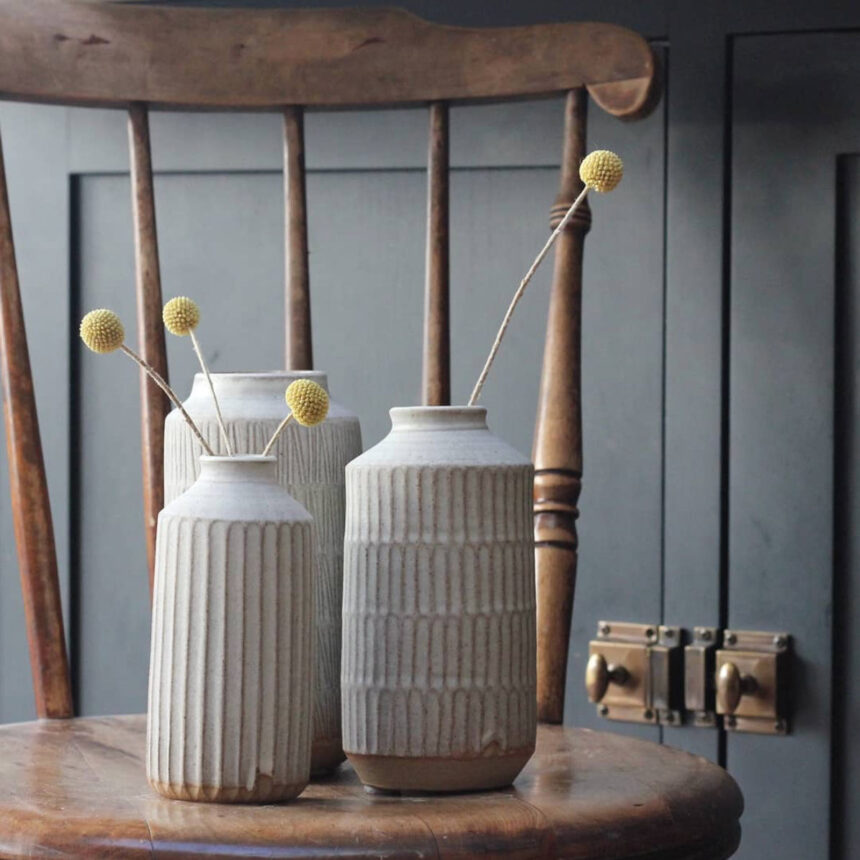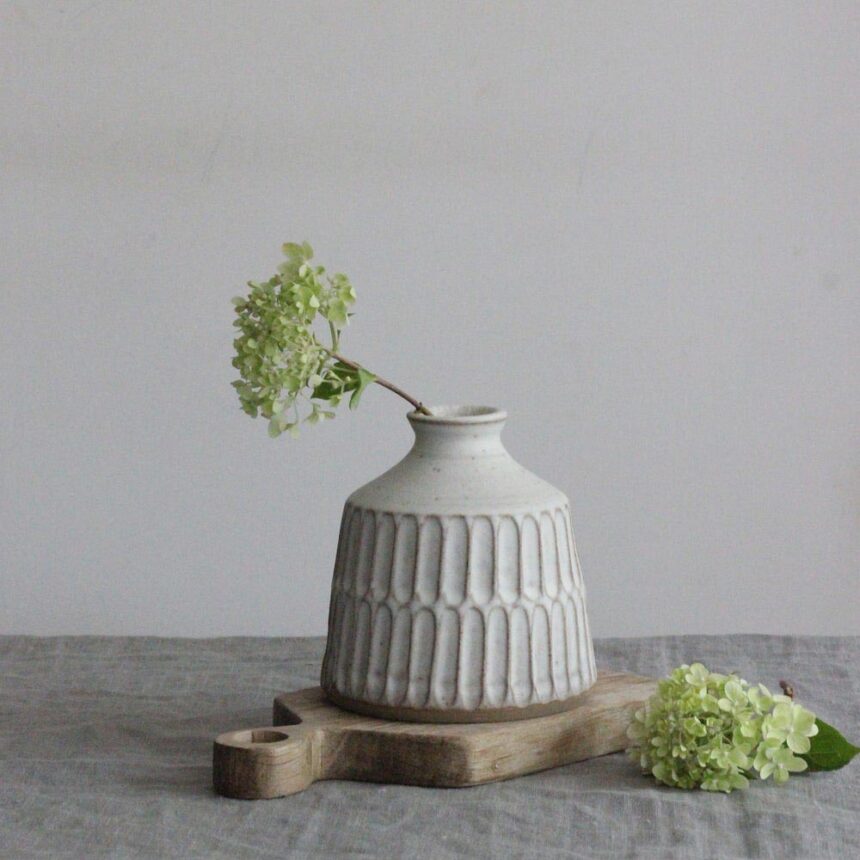 Hilda Carr Pottery | Hilda
I make all my ceramics from a small studio at the bottom of my garden. All my work is thrown on my potter's wheel, hand-decorated and hand-glazed. To be able to make something that becomes a part of someone's daily life; be it the mug that you always reach for or a vase that has a permanent place on the shelf is a real honour for me.
The method of throwing clay is a technique that has been much unchanged for the last few thousand years. I love the slow pace and simplicity of it. It's a welcome contrast to our modern, hectic lifestyles. It doesn't require fancy technology and it can't be hurried. I hope that the time it takes to create it and the care with which it has been made shines through when you purchase a piece from me.