Handmade decorations from quality fabrics such as Peony And Sage, Liberty and vintage finds. Bespoke orders available on request.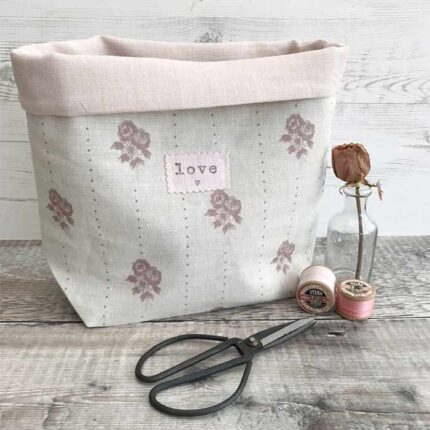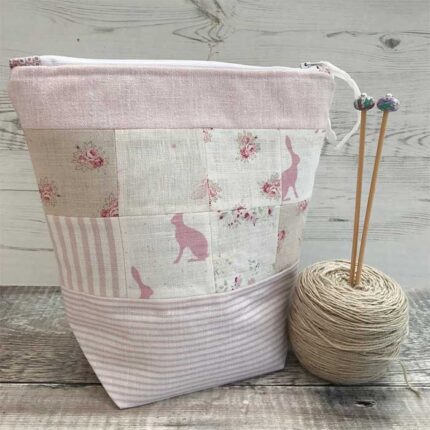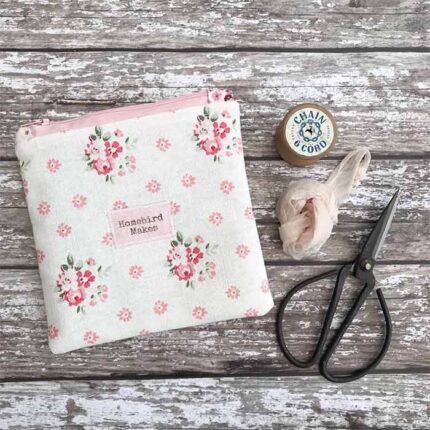 Homebird Makes | Ali Belcher
Hello, I'm Ali and I'm a homebird! I love to design and create pretty makes in my craft room in Staffordshire. I'm orginally from Hertfordshire but moved to the midlands after I was married.  I am a mum to two teens who help out sometimes with ideas.
I started sewing quite a few years ago as a hobby when my children were small, I made cushions and gifts for family and friends. After I while I decided to open my own Etsy shop to see if any of my makes would sell. I have slowly built up my Etsy shop over the past few years and decided it was time to have my own website alongside Etsy. I love mugs, being cosy and trips out to National Trust places as well as shopping.