A range of natural leather bags that are as beautiful as they are useful and only look better over time. Slow fashion, with its quiet beauty and simple design meant to last a lifetime.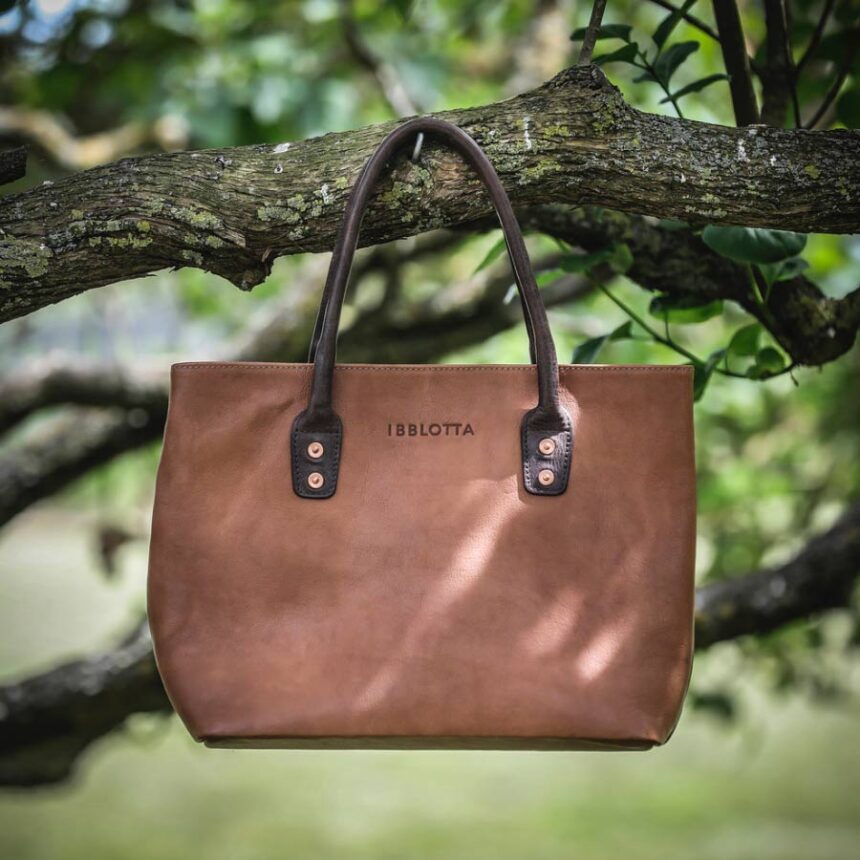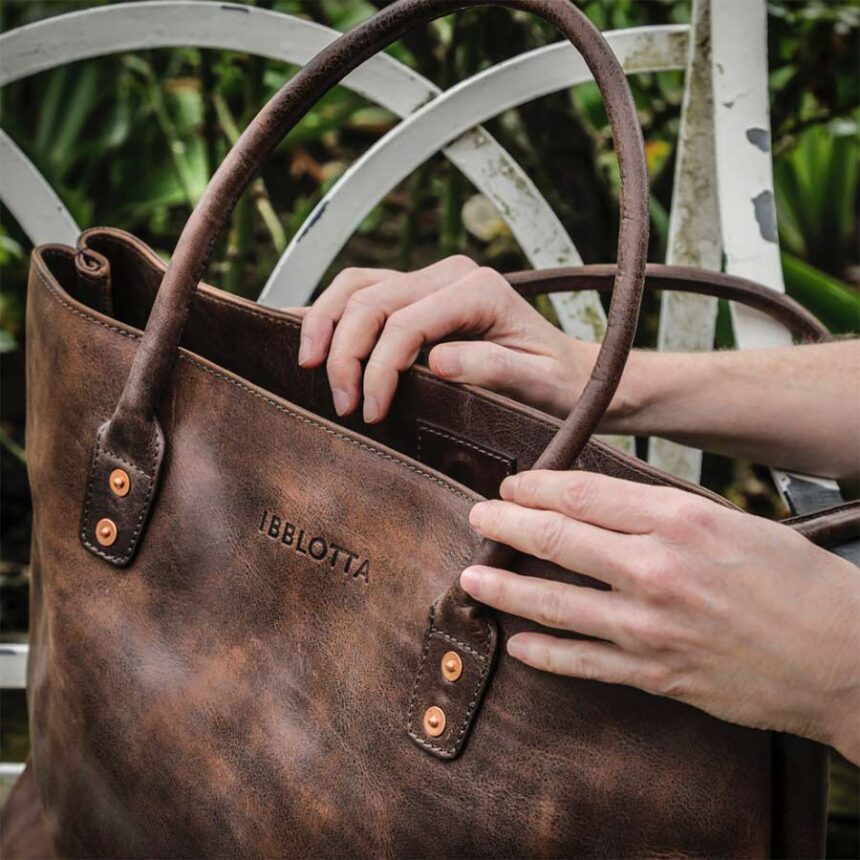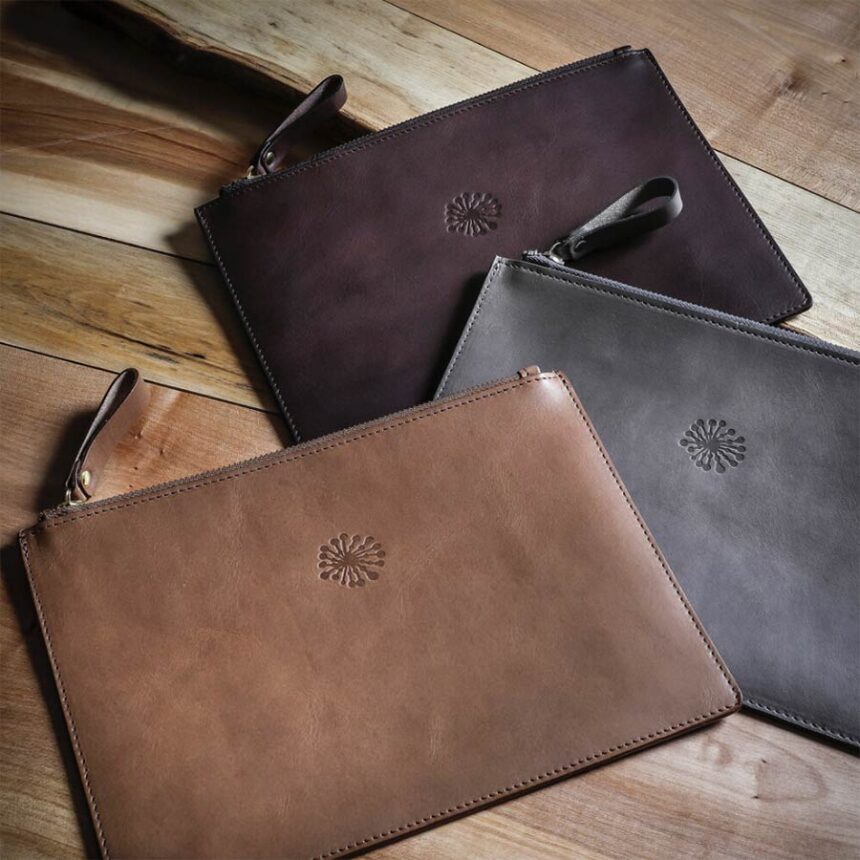 IBBLOTTA | Ibby
I'm Ibby. I hankered for a bag that was as useful as it was beautiful, but couldn't find one. So over a cup of tea in Bristol, I decided to make 'that' bag myself. One thing led to another and IBBLOTTA was formed.
The emphasis at IBBLOTTA is on usefulness and the quiet beauty of simple design. The angel is in the detail; I sourced beautiful European leathers, lining from a Scottish mill, zips from Italy, hardware from a British foundry that specialises in equestrian equipment. I searched for natural materials that would age gracefully, naturally and last years.
All our leather products are made in Europe and the UK by trusted craftspeople. It is important to us that all our products are made in small batches. This is very much a conscious choice to live more slowly and create something respectful of the people we work with and the materials we use from the world around us.