The finest knitwear, a timeless collection of super soft lambs wool fashion and home accessories with attention to detail.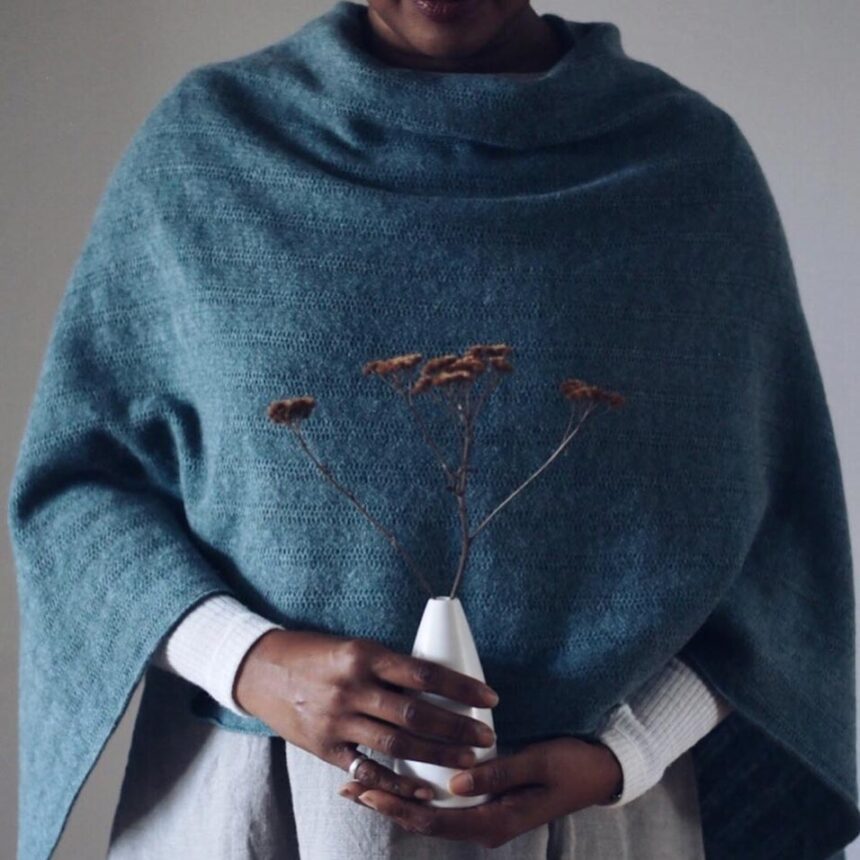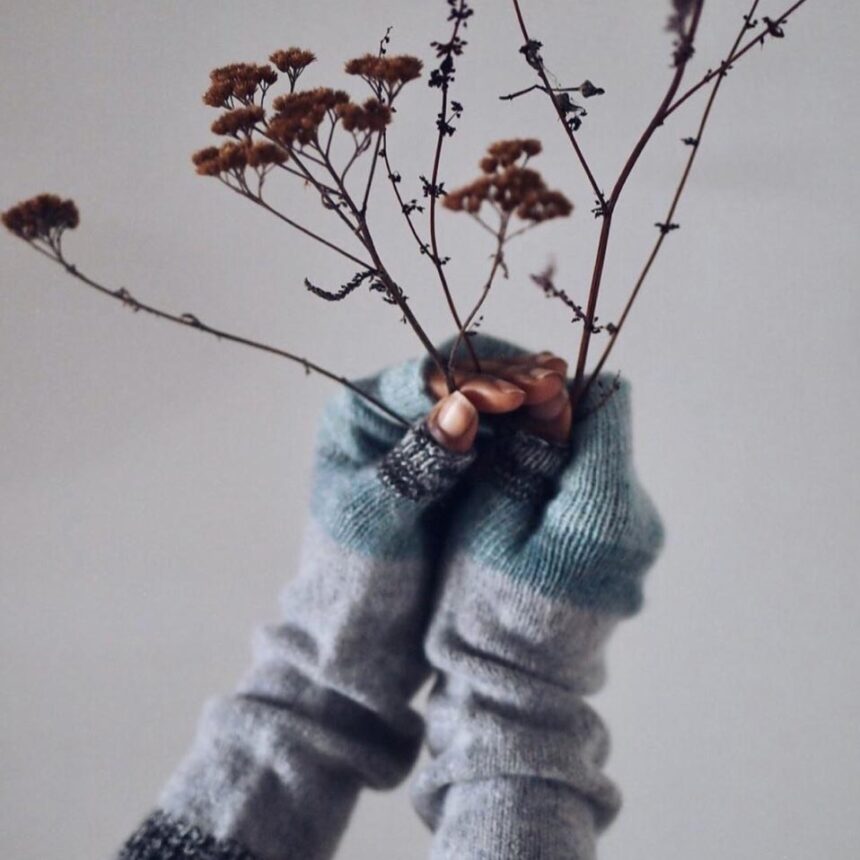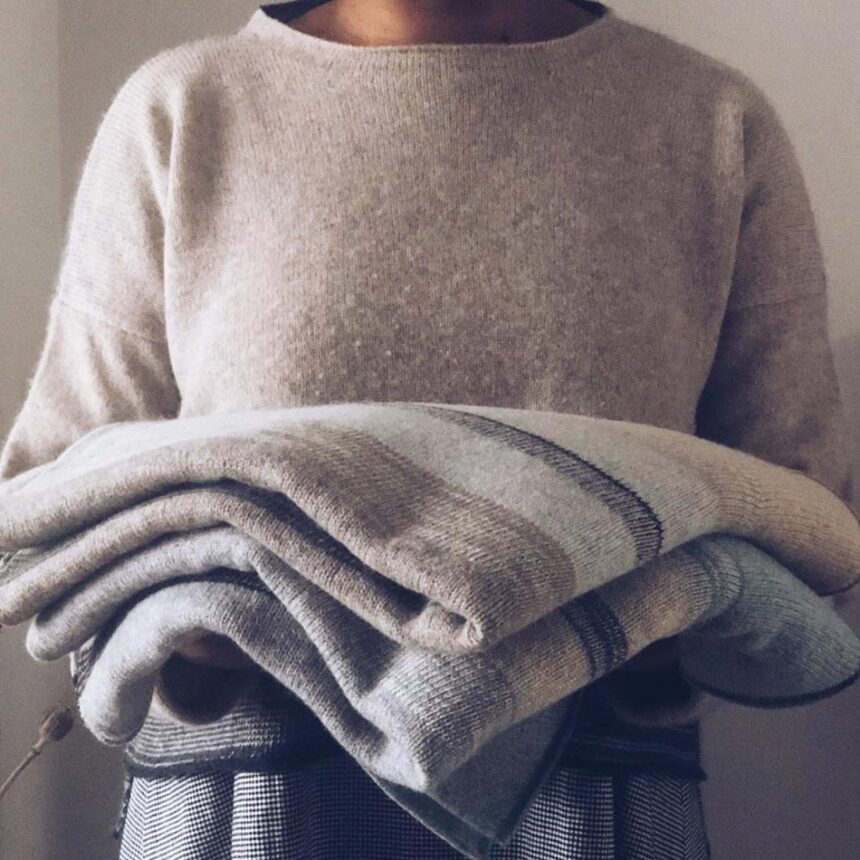 Jules Hogan Knitwear | Jules
My name is Jules and I'm a knitwear designer for people who like to make a quiet statement. My garden studio and creative haven is based in Berkshire near to countryside and open fields. I am inspired by this landscape but also drawn to tradition, sea views, striping and re-worked Fair Isle patterning, updating them with the use of colour.
With an attention to detail the fabric for many pieces is produced on re-conditioned knitting machines. It is then pressed, carefully washed to slightly felt, dried, pressed again and then sewn to make each individual item resulting in a premium hand-finished product. I have a commitment to quality and that the finest materials are used including super soft lambs wool sourced from a family mill that has been spinning yarn since 1766.