Charming, timeless leather pieces created by hand, stitch by stitch, and vegetable tanned. These bags are built to last and only get better with use.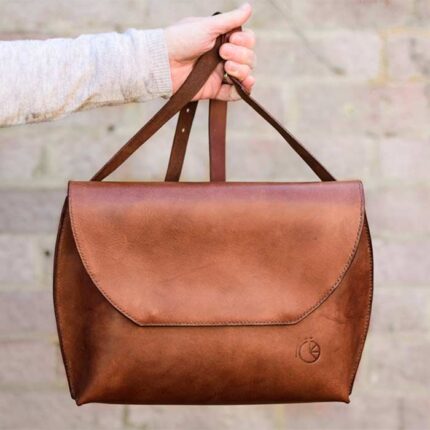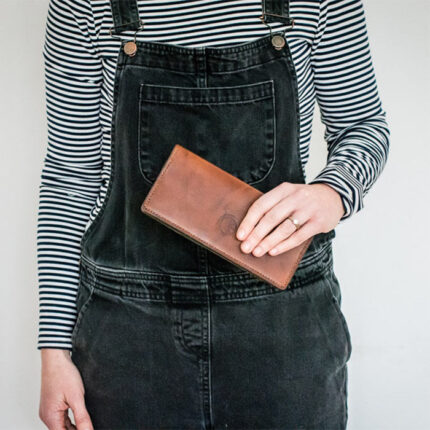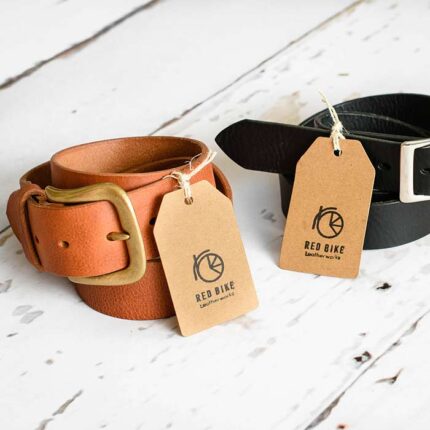 Red Bike Leatherworks | Jess Laird
I am Jess Laird, founder of Red Bike Leatherworks and a second-generation leatherworker. My mum was a saddler, making and fixing equestrian items from her workshop at home – I remember helping to thread needles, cut straps and punch holes.
​As a disinterested teenager, little did I think that 20 years on, with a set of hand-me-down tools and some offcuts of leather, I would open Red Bike Leatherworks! Very little has changed. I use the same techniques, tools and materials that my mother used; I have simply swapped saddles for handbags!
​Buying from an independent craftsman promotes slow fashion. Working together with you, I will ensure that your item fits your lifestyle and, with a range of personalisation options, I am certain you will find the ideal product for you.