Helping women in their middle years to prioritise self-care, enhance their wellbeing, find joy and realise their true potential through nature connection, mindfulness and heart centered living.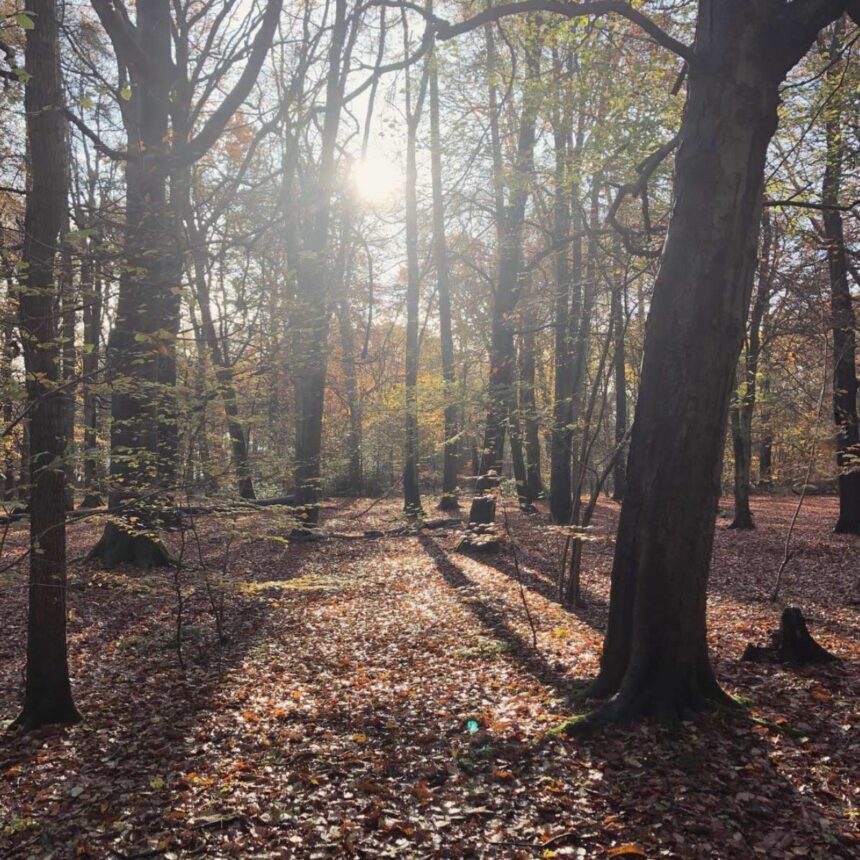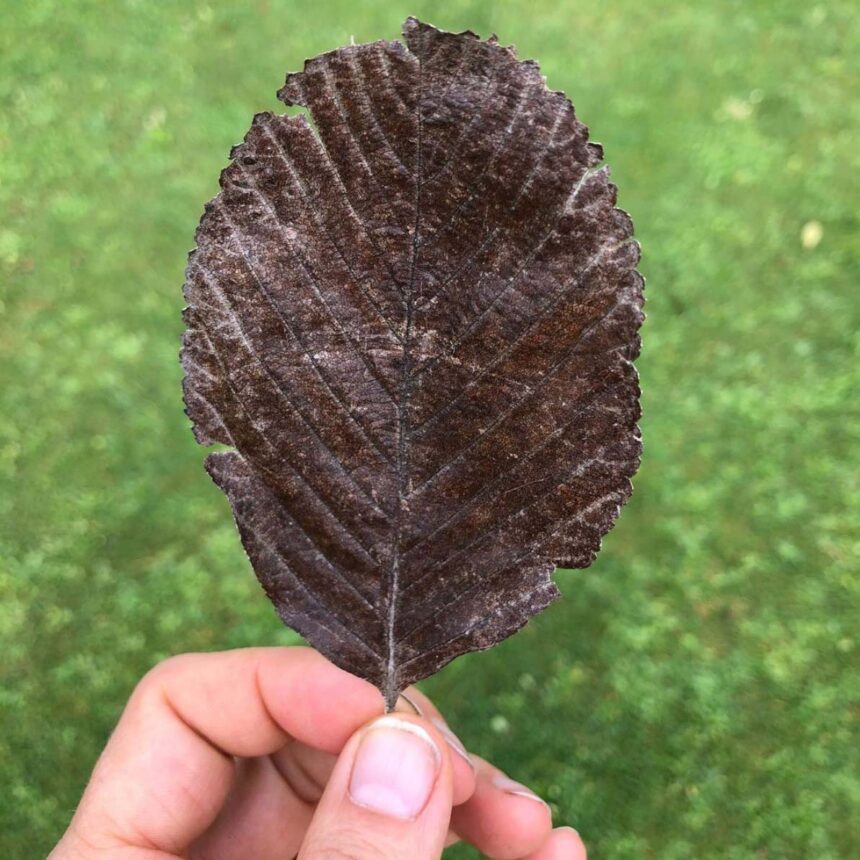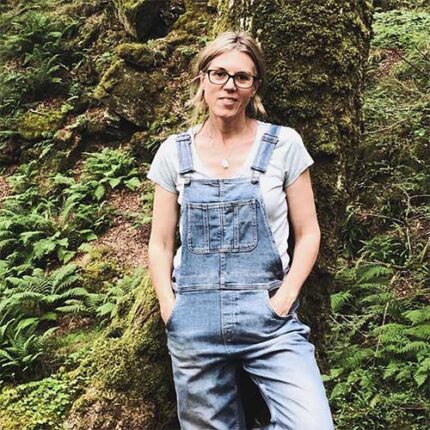 In Tune Wellbeing | Claire Branigan
I'm Claire, a holistic wellbeing coach, mindfulness teacher and Shinrin Yoku (forest bathing) practitioner. I'm passionate about nature connection, wellbeing and help people live happier, healthier and more balanced lives - something that I feel has become increasingly difficult in this crazy busy world we live in.
In Tune Wellbeing has grown out of my own wellbeing journey over the last decade - getting to grips with chronic IBS, hormone imbalance and adult acne. Today, I feel happier, healthier and more comfortable in my own skin than ever, but it hasn't always been easy and I've learnt lots along the way - I feel I'm in a good position to help others make small adjustments to their lives that can make a really big difference.
Mindfulness, connecting to nature, creativity, slowing down and living more in line with the seasons are all things that have helped me and will always be at the core of the work that I do.