Nature-focussed adventure retreats across the UK and abroad to help people rest, explore, and become more connected to themselves, others and the Earth.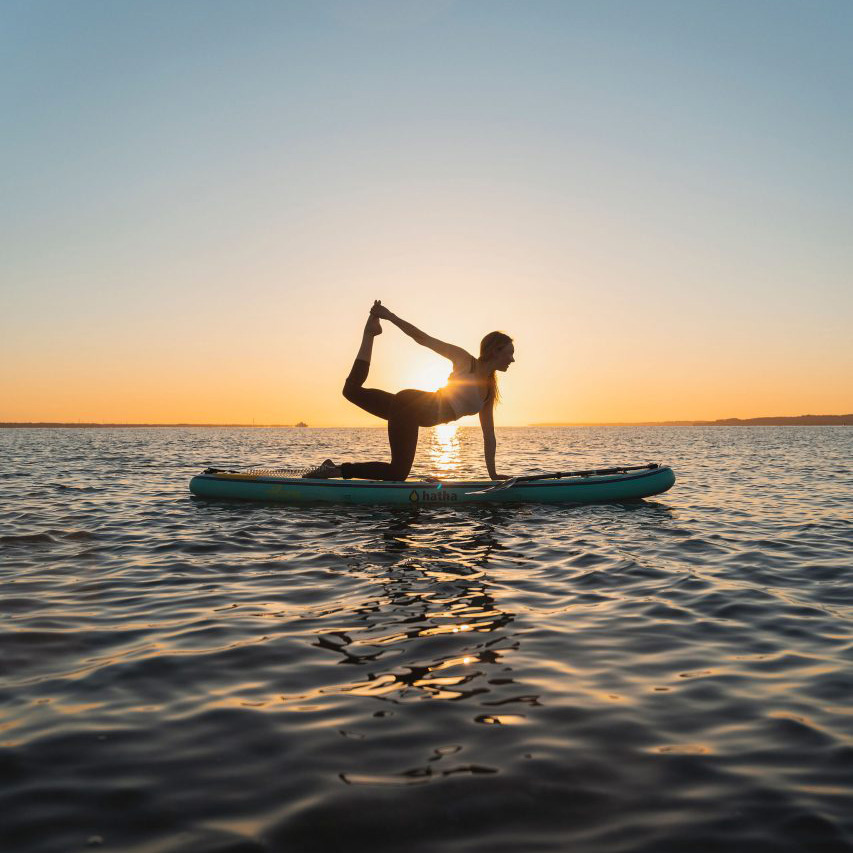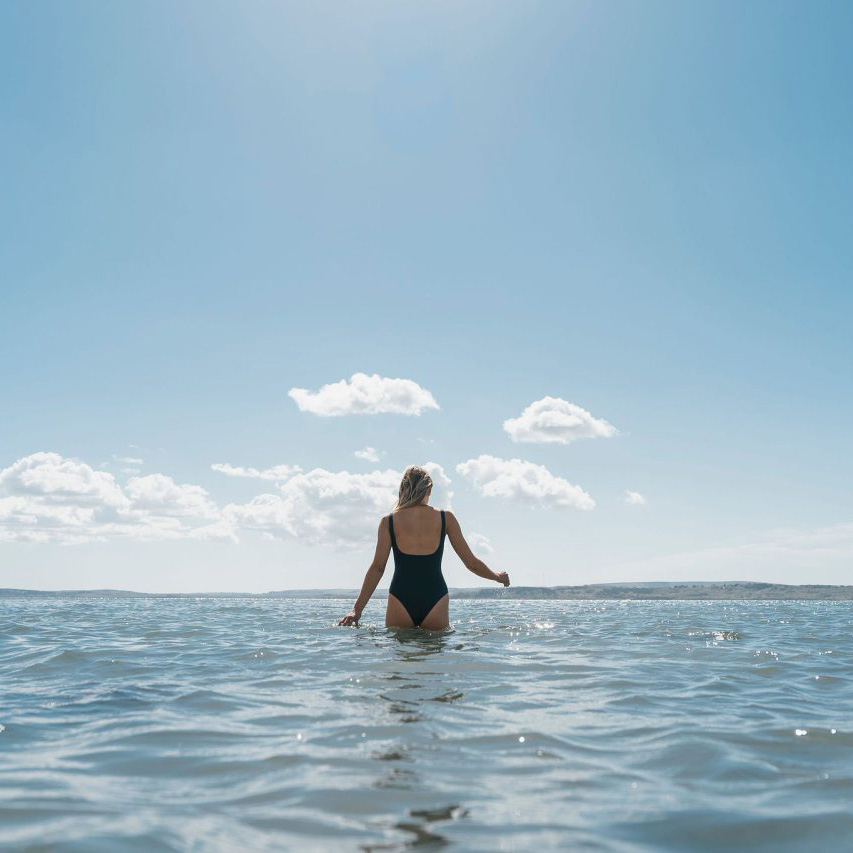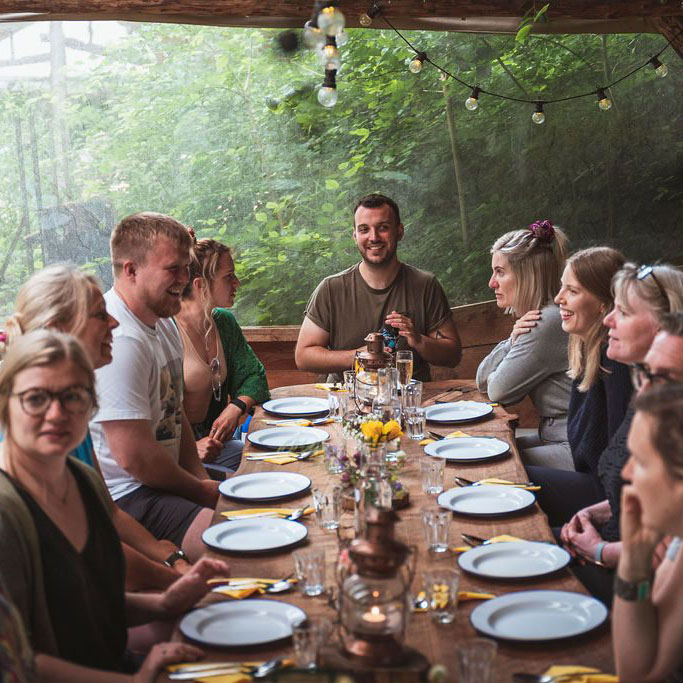 £15 off with the code SLOWDOWN15
The Wild Times | Jenny Clark
The Wild Times are extraordinary retreats and experiences to help you re-wild, explore, become more grounded and restored. We are all about helping people connect – to themselves, others and the Earth.
We love to bring people from all walks of life together for our yoga and adventure retreats in unique, incredible natural places to have fun, relax and challenge themselves and leave smiling, often salty, windswept and a little bit more wild.
Our retreats range from long weekends of yoga and paddleboarding in the Lake District, to 7 nights exploring the souks, deserts and mountains of Morocco. We have saunas, wild swimming and walking in Sweden, or surfing and nature connection in Cornwall. We can also create something completely bespoke for you and your team or friends. If you need headspace, proper rest or adventure, get in touch.