A seasonal and celestial wellness brand, aligning women back to Mother Earth, through seasonal treatments using handmade, organic and botanical products whilst providing nutritional guidance that looks at skin holistically.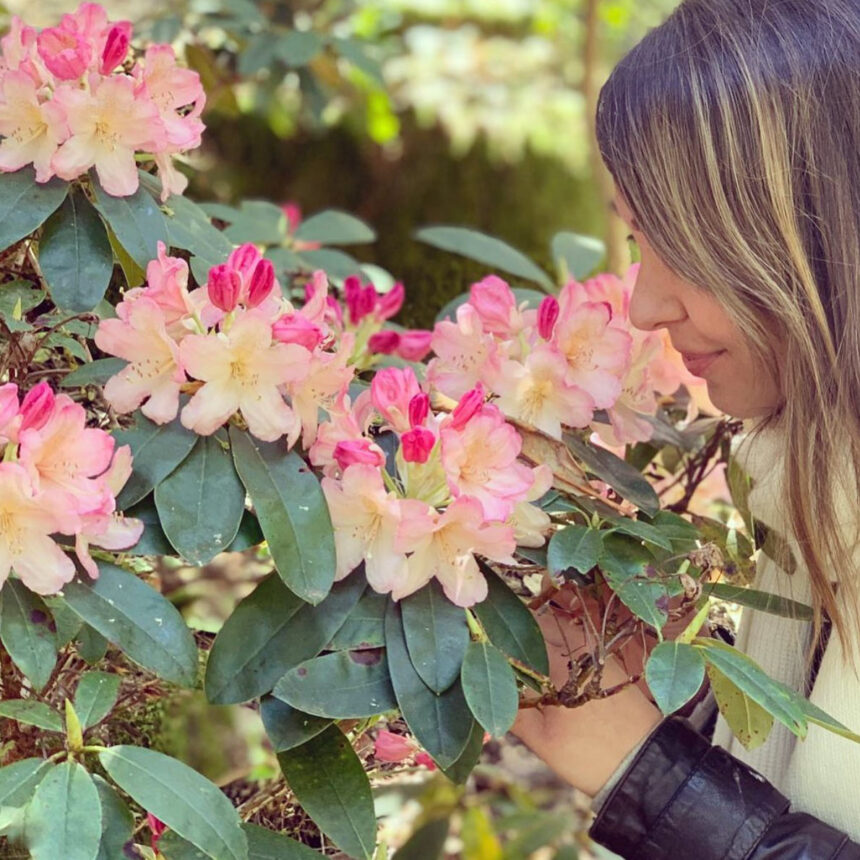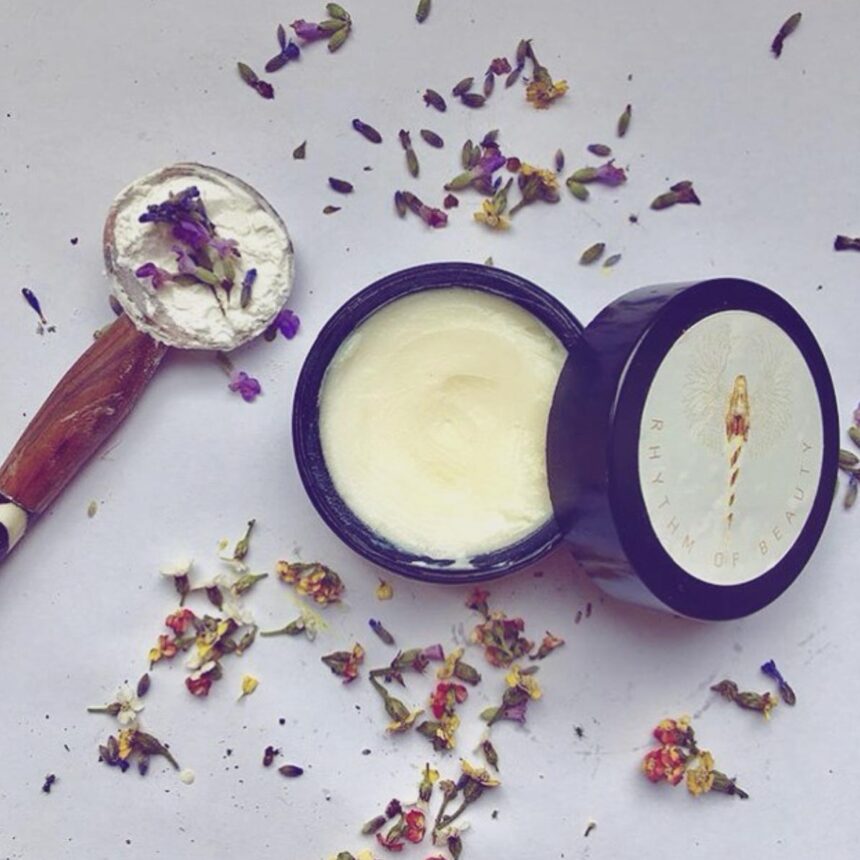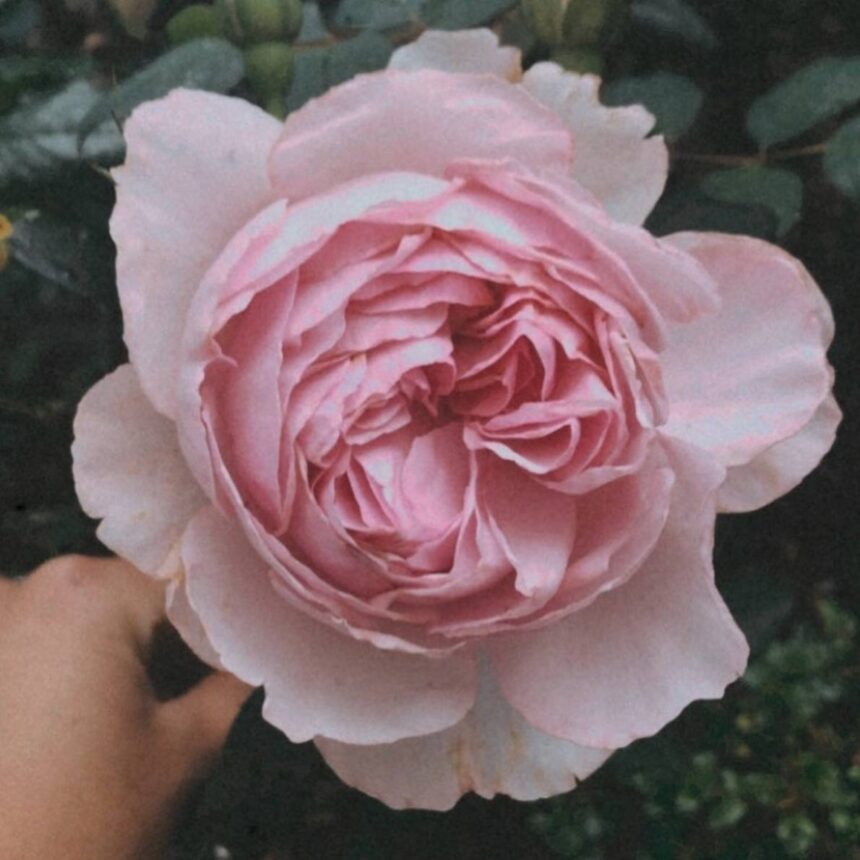 Face Of Nature | Amy Bateman
My name is Amy and I am a qualified holistic wellness coach with a vision to empower women to live naturally and feel their best, whilst aligning to the seasons.
Whether you are a busy mum, a new mum, climbing the corporate ladder, struggling with hormonal health, or just want to create some space in your life for yourself and your wellbeing, I'm here to help! 
Working with principles of traditional Chinese medicine, I offer online coaching sessions that provide you with tools and guidance on how to support your mind, body and soul. 
My aim is to empower you - supporting you in developing new daily practices which restore balance, with key fundamentals including nutrition, rituals and skin health.