Hand-dyed sustainable artisan textiles turned into garments you will love a lifetime and indigo dye kits to work your own magic.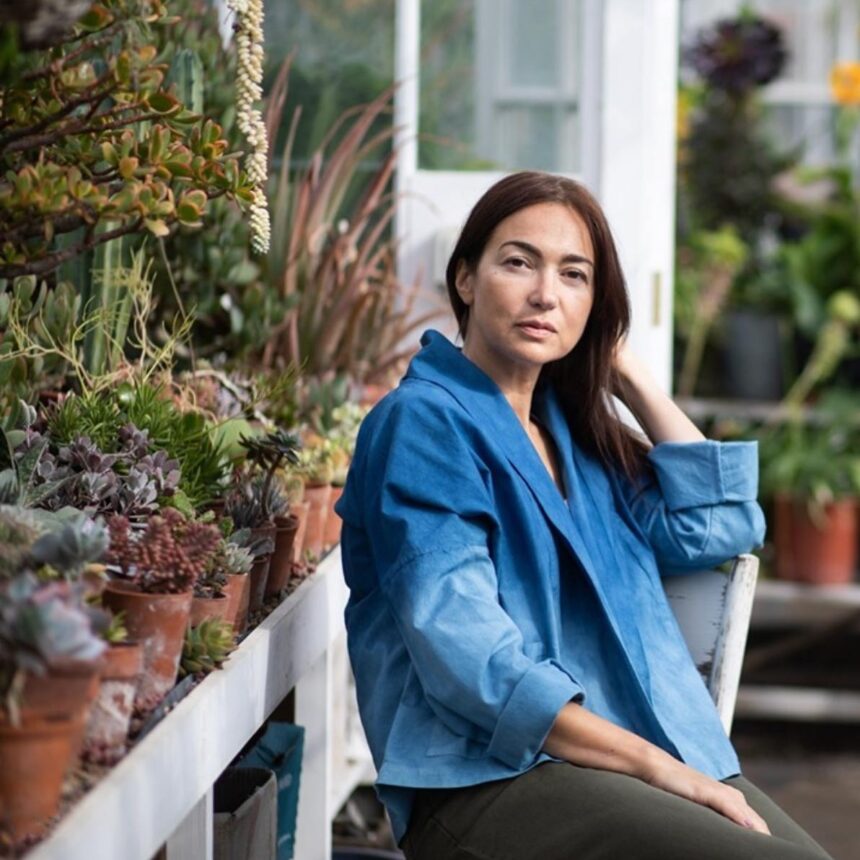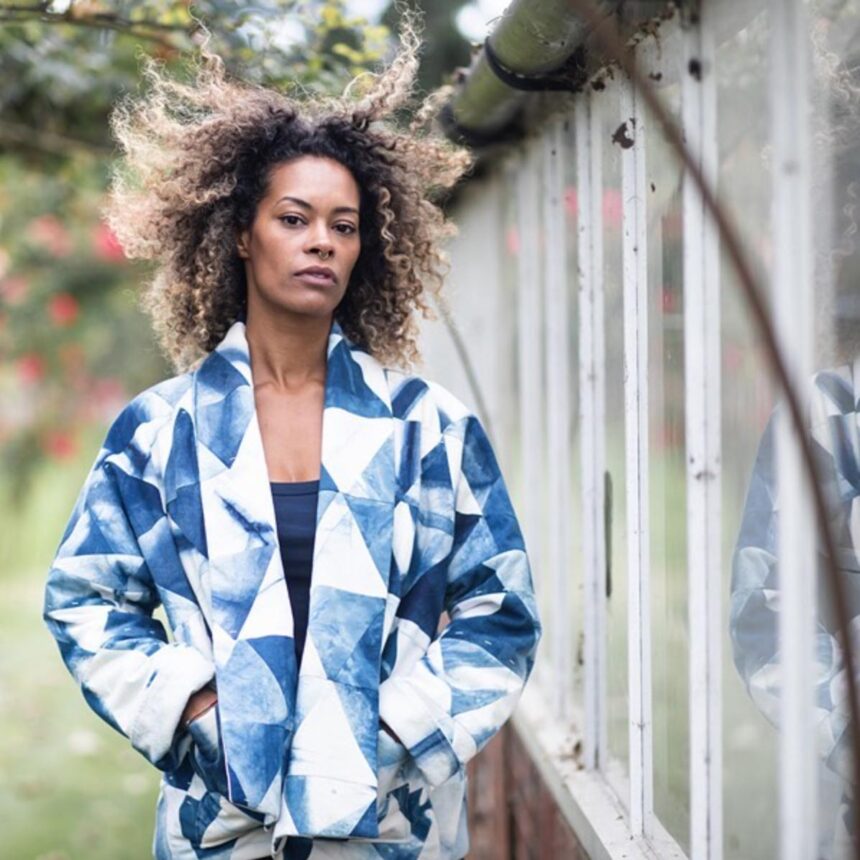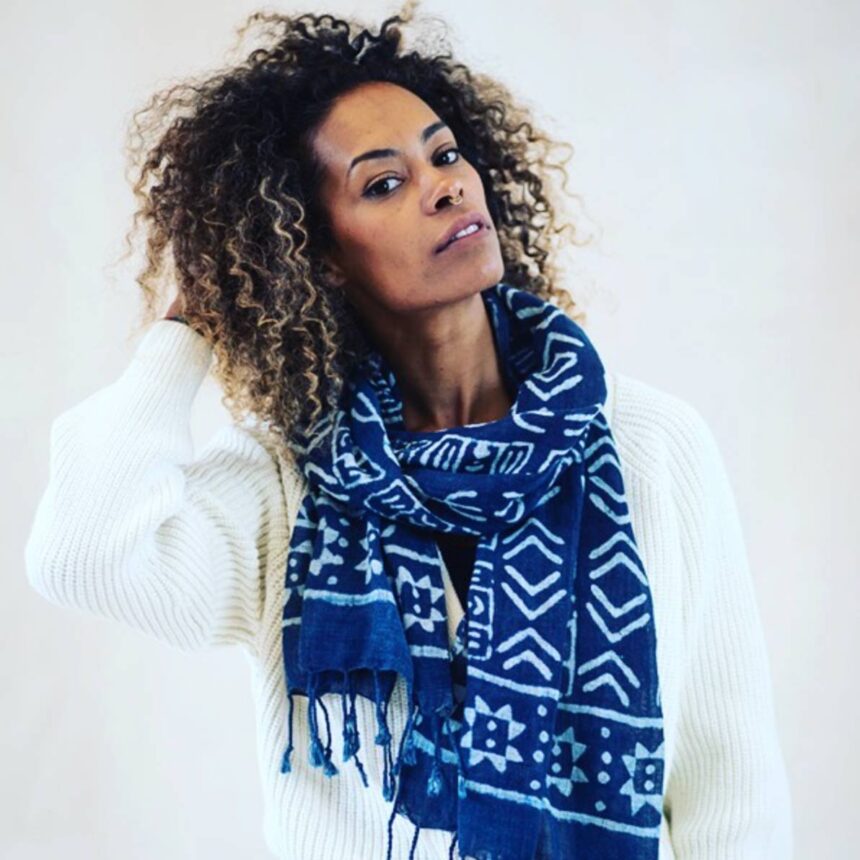 Indigowares | Lisa Reddings
I am Lisa, the woman behind Indigowares. I design and curate a range of hand-dyed and repurposed artisan clothes and accessories made for today's mad world. My pieces aim to be useful, durable and beautifully timeless.
I trained as a textile designer 20 years ago down in Brighton. I spent a long time being a slave to the fast fashion industry. Some parts I loved but I faced a lot of anxiety about work and dealt with a great deal of pressure.
When I had kids I had to find a way of being there for them and being true to myself. Shibori and indigo pattern making saves my sanity and gave me back my passion and drive to create beautiful textiles.
My mission is to try and be as transparent as possible so you can see where, who and how it's all created. Giving you better understanding of textile processes and ultimately a stronger connection with things you wear and have in your life.