Wellness gifts for find joy and calm, giclee art prints that celebrate simple things, beautiful bodies and the natural world.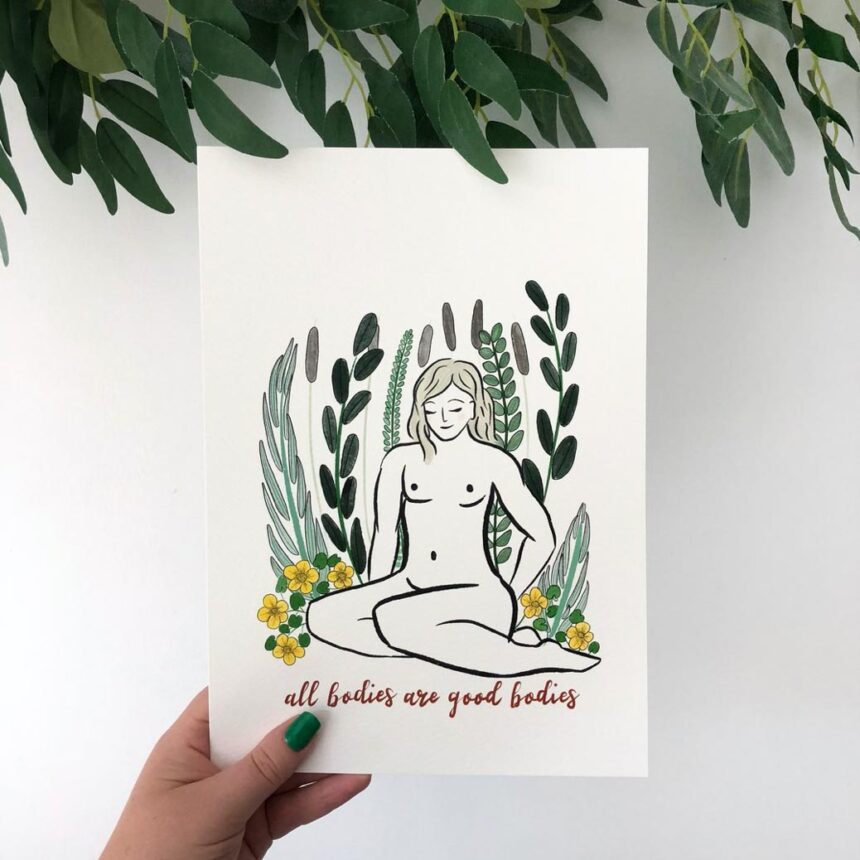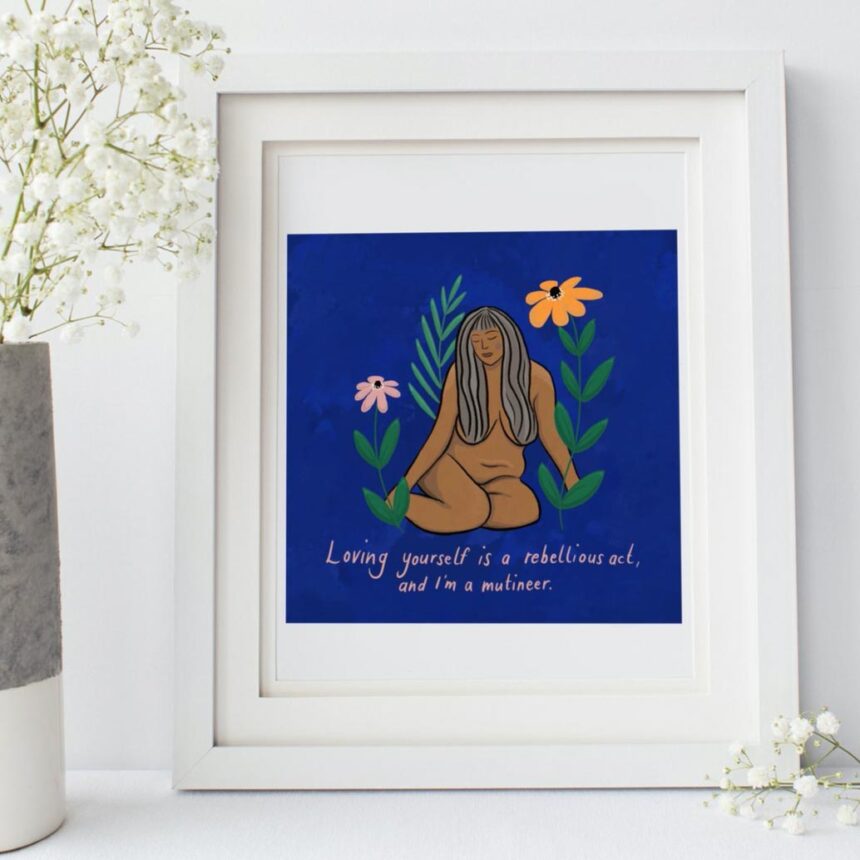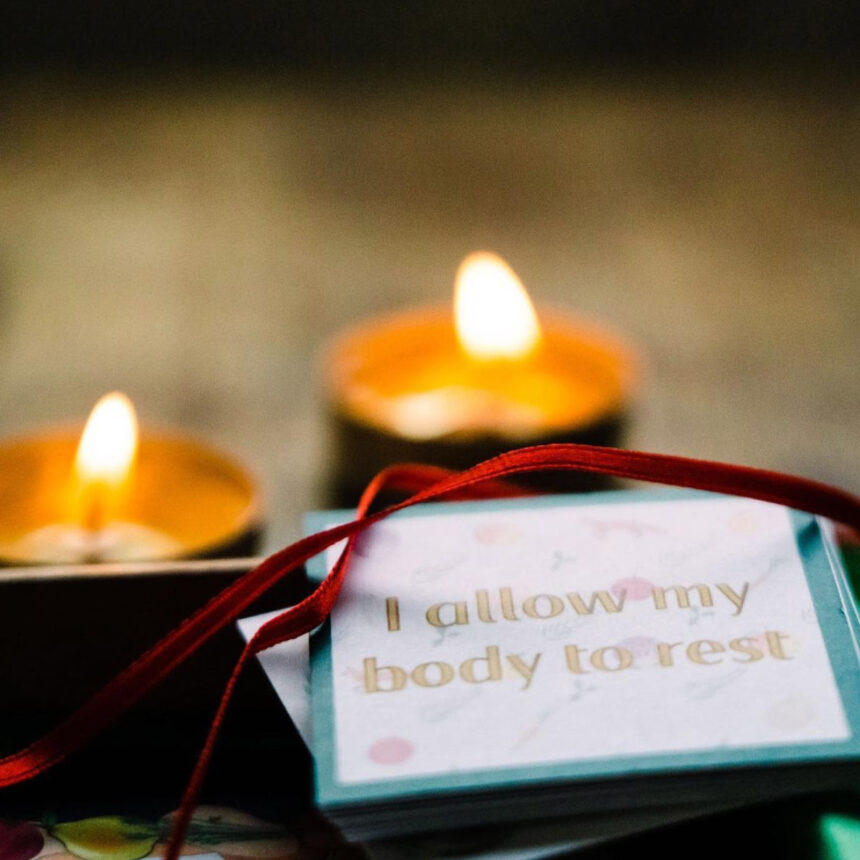 Hermione Wild | Hermione
Hello, I'm Hermione Wild, a freelance illustrator living in Wales with my two sons a few miles from the coast and the mountains. I began illustrating after having my children and it dawning on me that life is about small joys and my former career in insurance was neither small, nor a joy. I wanted to create things that gave joy to others, things that made them feel calm, excited or powerful. I had told my first teacher that I wanted to be a 'lady artist' when I grew up, just like my Grandma and I decided to make my dream come true.
You'll notice from my portfolio and my art prints that my creative energy comes from being in nature, reading poems and my journey towards a simple, authentic life, on the hunt for joy.
I work on my own creations and take on a wide range of commissions. Business logos and branding are among my favourite things to do as these are always so exciting for the client, and as a result, me as well.