Simple, minimalist, hand-printed original silk screen prints and mono prints. inspired by nature and the seasons.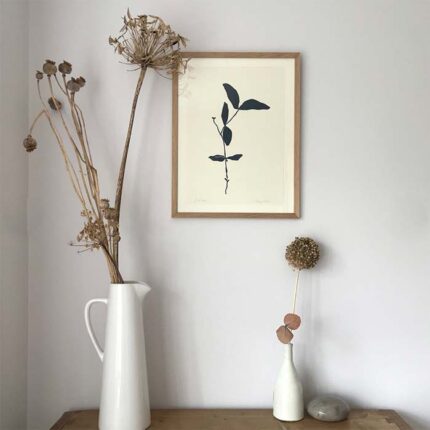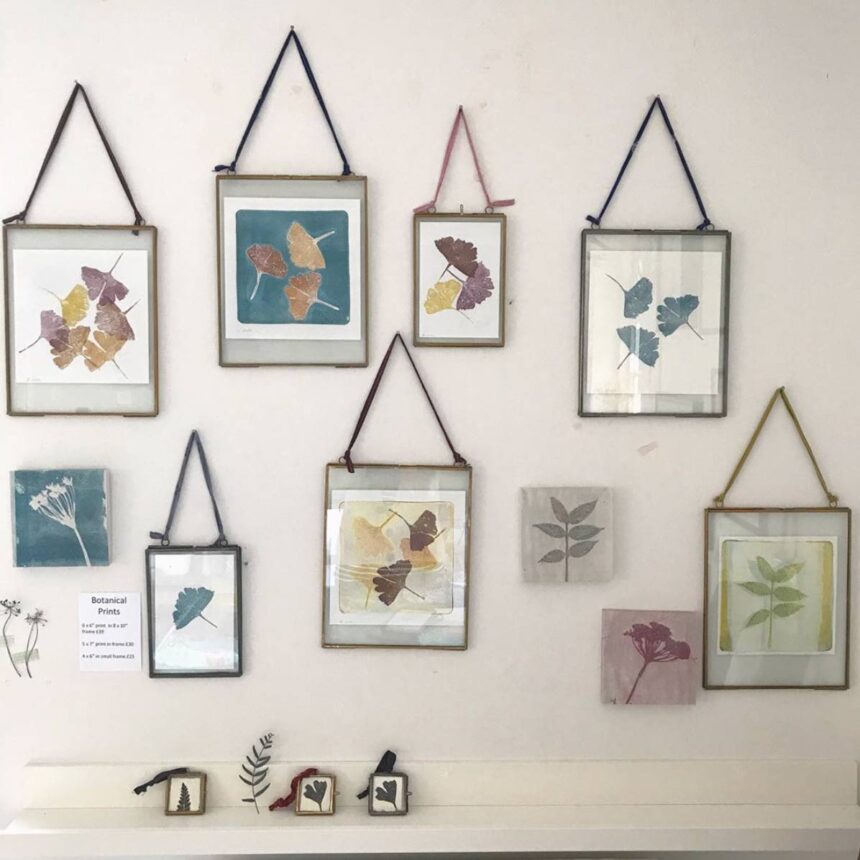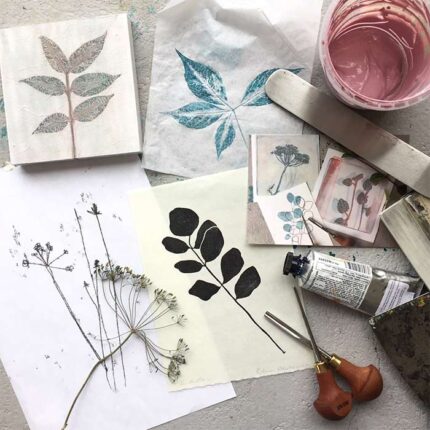 Kathy Hutton Prints | Kathy
I'm a printmaker, working from my home studio based in Wiltshire, South West England. I specialise in very small print runs of hand made original, silk screen prints and mono prints. The designs are all hand drawn by myself from life and often feature the simple shapes, forms and patterns of ceramics, pebbles and plants.
I don't have any fancy equipment. At first I thought this was a disadvantage, however I now see it as a blessing as it has allowed me to improvise and develop my own style of printing that fits my unique handwriting.