Beautiful handmade stationery and custom calligraphy.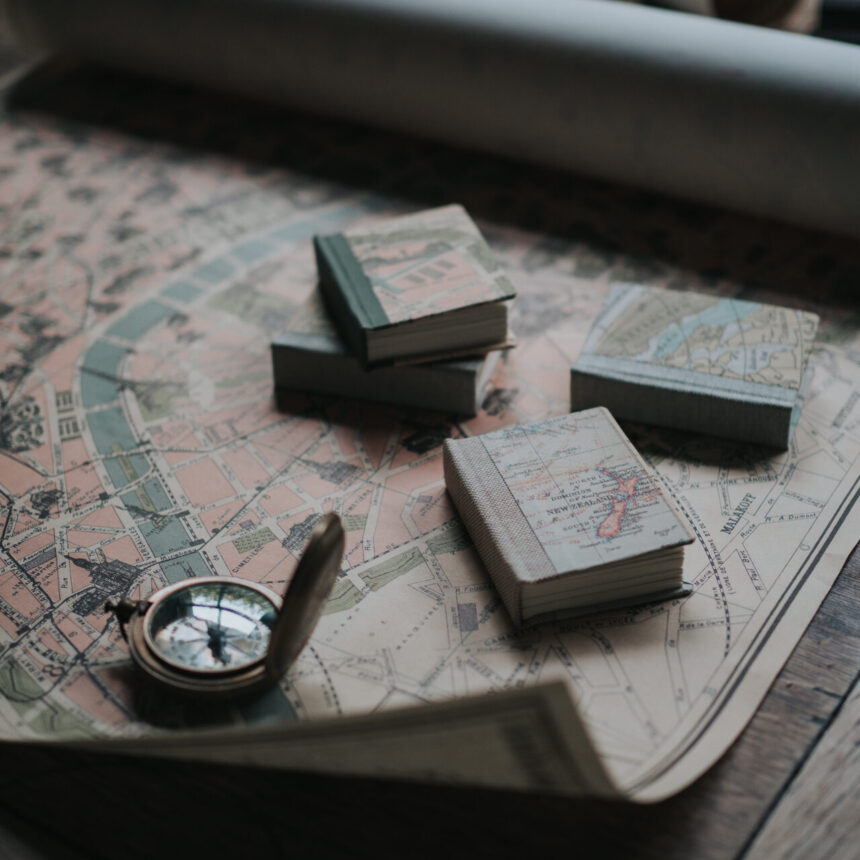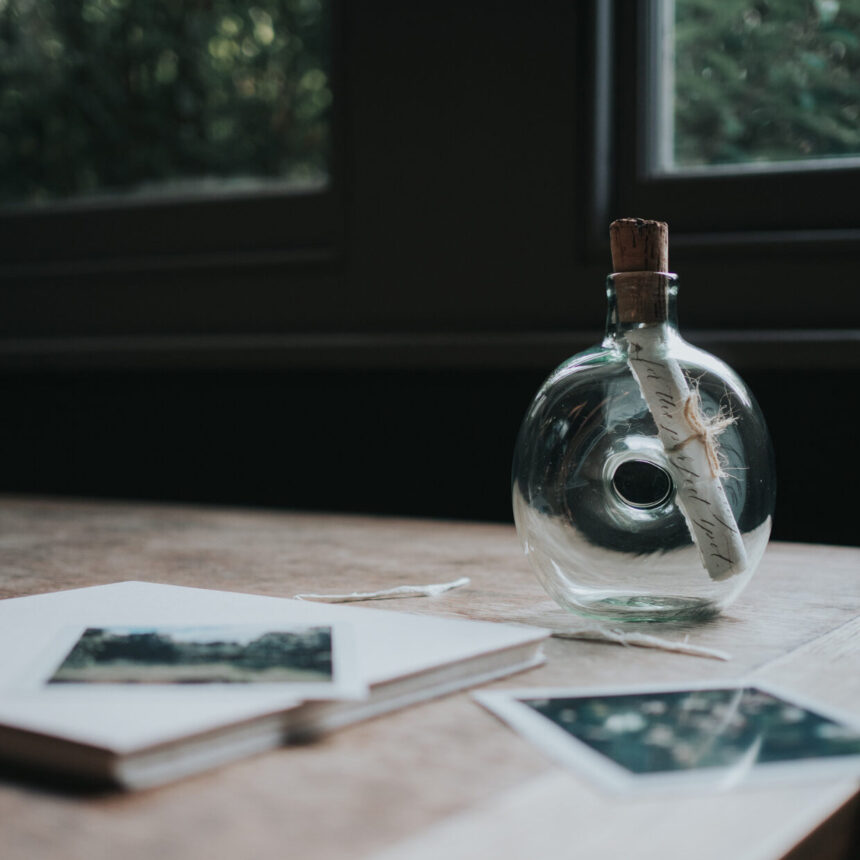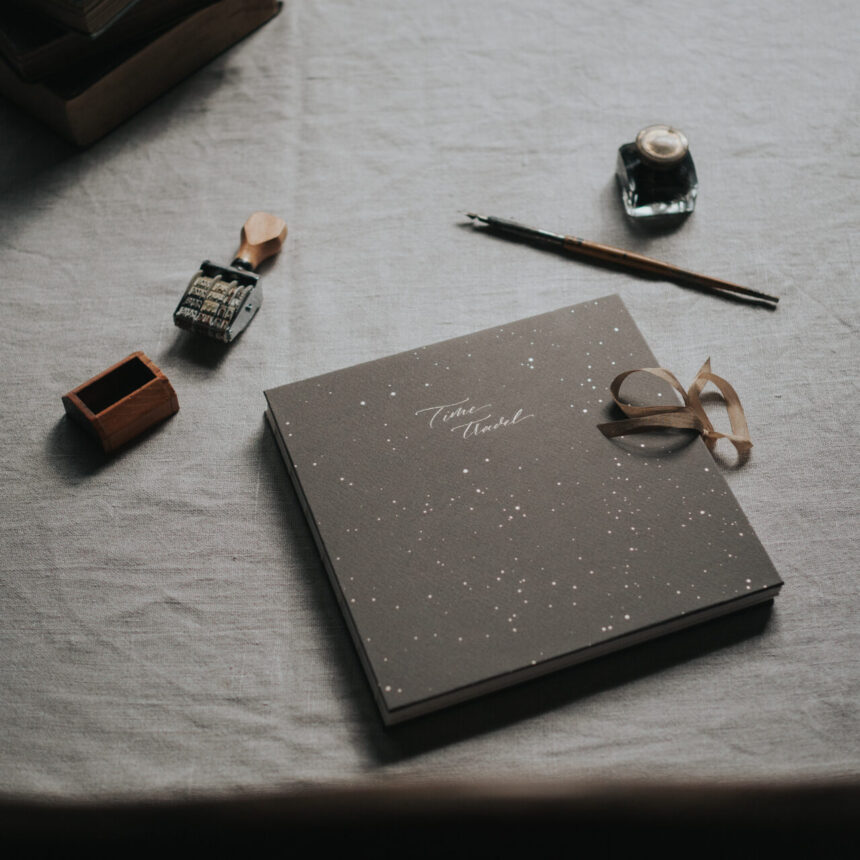 Inky Square | Gaelle Jolly
I am a calligrapher and bookbinder based in Oxford. I make journals, notebooks and albums by combining bookbinding with calligraphy, paper making and letterpress printing. I also partner with a glassblower in Sweden to offer custom messages in a bottle, and take commissions for both calligraphy pieces and bespoke handbound books.
Exploring creativity with paper and ink guided me through grief when I lost my husband. I believe that taking the time to make our memories and emotions tangible, pausing to turn them into something beautiful, for ourselves or to share, can help us navigate our life story. With my work I hope to help and inspire others to tell their own stories beautifully, through writing and journaling, compiling photo albums or creating keepsakes.