Make someone's day by sending a lovely, dreamy postcard from this gorgeous collection. There's a card for every wish.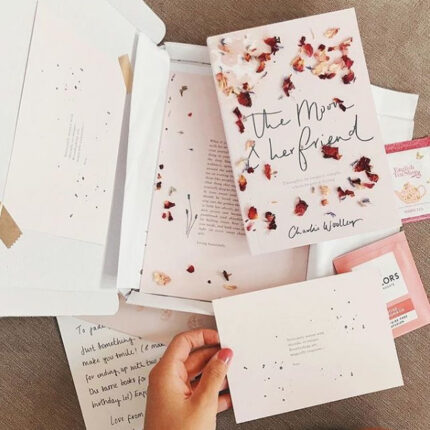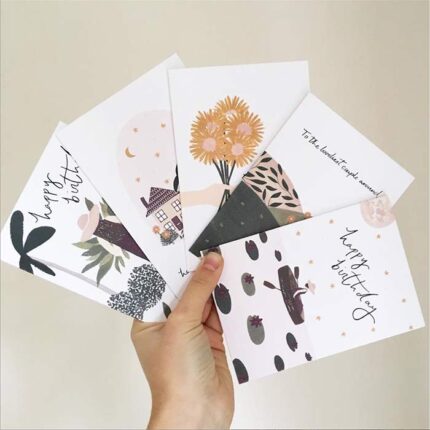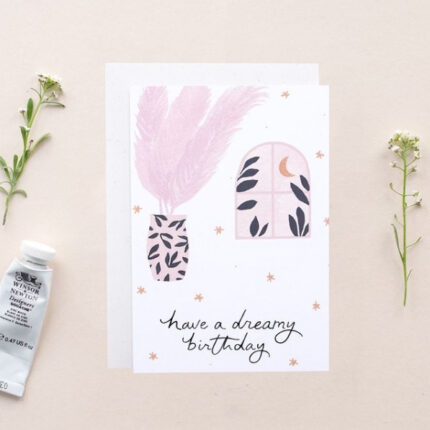 The Hidden Pearl Studio | Charley Woolley
I'm Charlie. I created The Hidden Pearl Studio in 2017 from a dream in my heart that was born out of a season of extreme pain and heartache. However isolated that time of my life was, the solitude gave me a rare opportunity to re-evaluate my heart, life & dreams. I found freedom to dream dreams much bigger than myself, to create in various forms and be like a child again.
I dream in pink moons and flowers but also know how tough life can be sometimes. I love to design products that bring life and hope to people's hearts. After walking through tough seasons myself, I lovesnothing more than to reassure people that they are not alone. Greeting cards are just one of the beautiful ways to do that!
I work from my dreamy home studio in beautiful rural Norfolk, England where I'm inspired by the beauty of life, nature in all her simplicity and anything that makes me daydream.