Beautiful handcrafted modern coastal and country inspired homewares and gifts made from rope.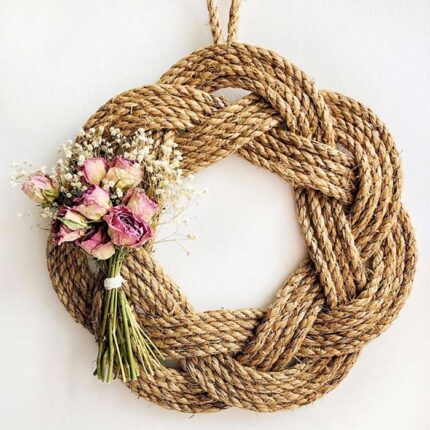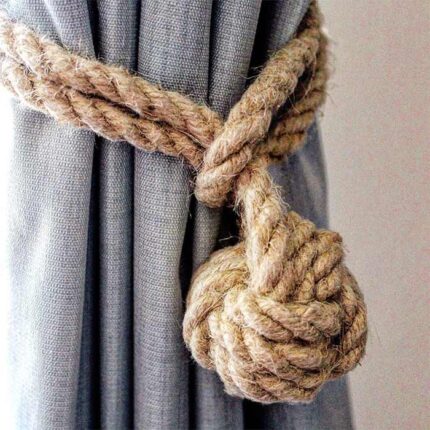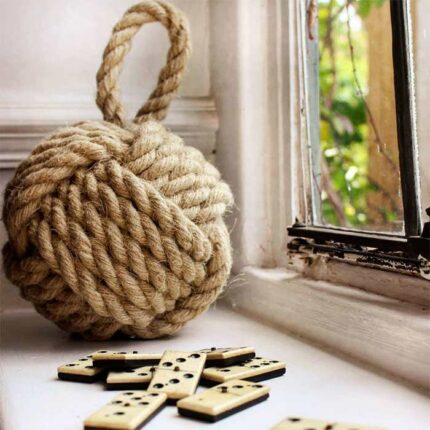 Kefi Store | Heather & Andrew
We're Heather and Andrew. In 2017 we made the big decision that Heather would not return to work when her maternity leave came to an end. By February 2018 we opened The Wensleydale Rope Emporium over at Etsy, where we started to sell beautiful handcrafted homeware and gifts.
It wasn't long before new business opportunities came along and it became apparent that this seedling of a company would soon grow beyond the 'walls' of the Emporium. We renamed our company to The Land of Rope and Glory, encompassing the online Rope Emporium and the emerging branch offering trade services and supplying to other retailers, and launched our own online store. Recently rebranded our company to Kefi Store, signifying the next chapter in our business.
We warmly invite you to join us on our journey of exploring small business life with a young family, trying to live the simple life in the country.