A natural line of beauty products that are a blend between urban and rural. A mixture of natural African roots and a quintessentially British attitude.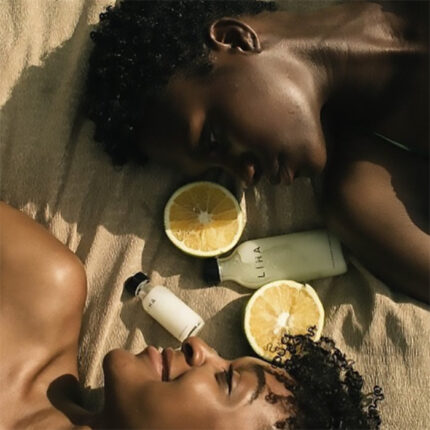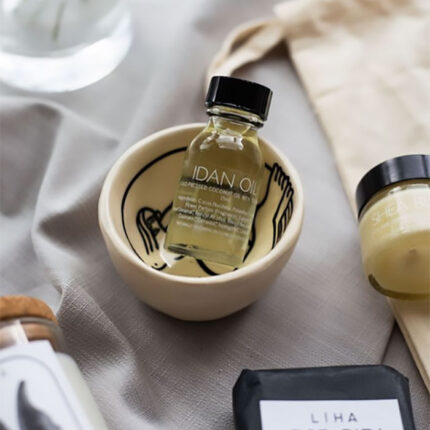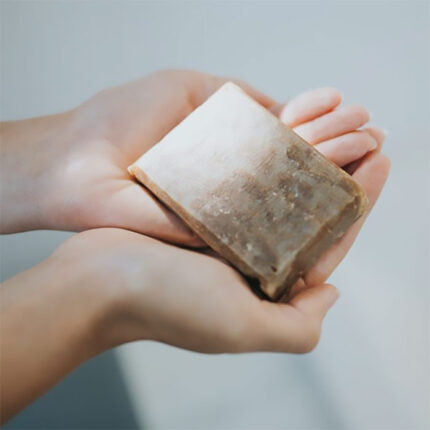 Líha Beauty | Abi & Líha
We are Líha and Abi. Líha is a Gloucestershire girl born and bred. Abi is a Londoner through and through. We met at University in 1998 and have been close ever since.
In the Yoruba (Nigerian) tradition making beautifying oils, soaps and lotions from the nuts, tree bark and plants that grew in abundance was a skill that was traditionally learned by all young women. Líha's mother is an English aromatherapist, so this naturally led to blending the two disciplines together.
We tried to do a soft launch to introduce the natural beauty community to our concept, and things have been a whirlwind ever since.
A key part of our philosophy is slow living, self-care and trying to be supportive of those aspiring to a zero waste lifestyle. A big part of that is showing people how to use what they already have at home and how to refill our old and half empty bottles and jars.