Wooden goods and fully functional kitchenware, each item lovingly handcrafted from reclaimed timber.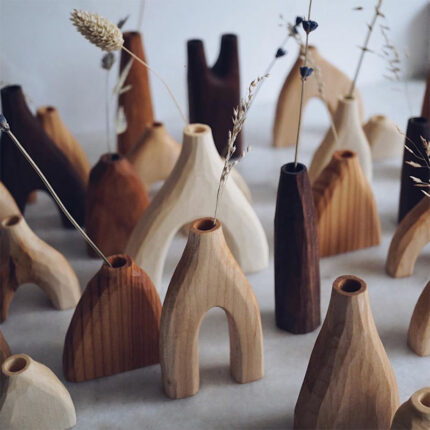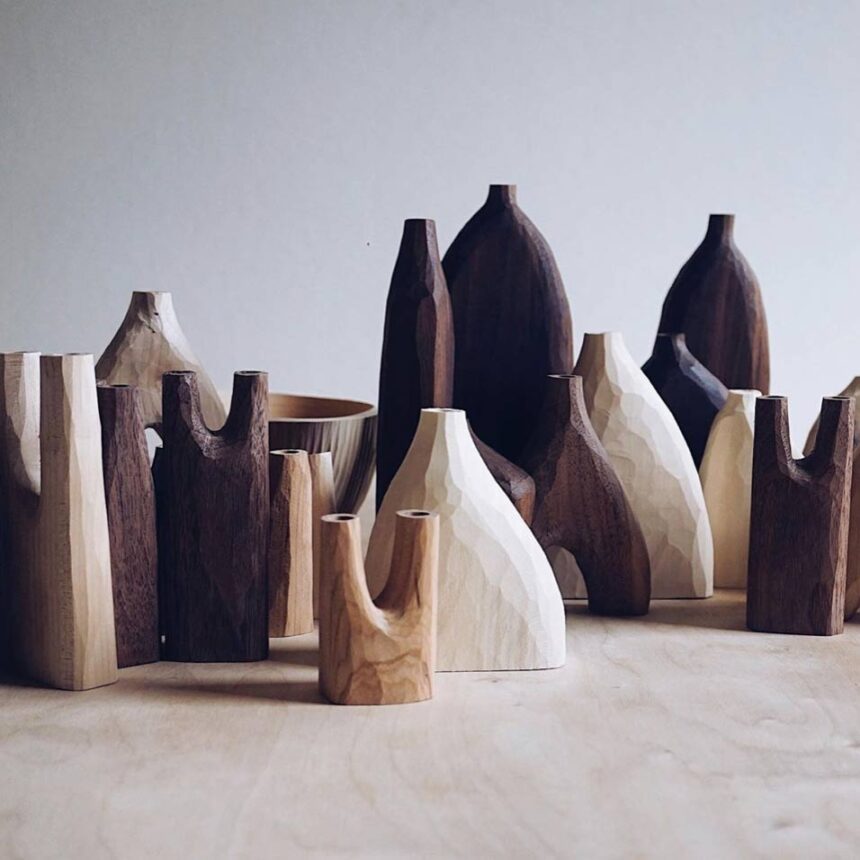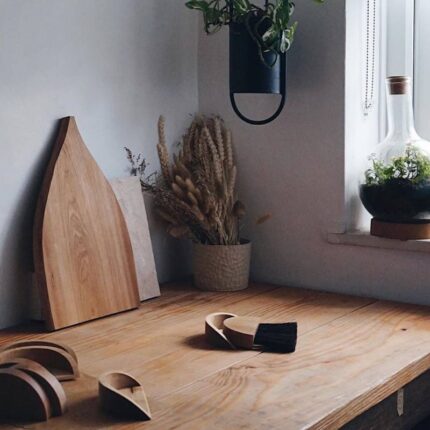 Grain & Knot | Sophie Sellu
I'm Sophie. After graduating I always searched for new and exciting artistic outlets, and found a number of creative courses, to challenge myself and to get away from the constant glare of the computer screen.
In the Summer of 2013, I attended a spoon carving and bushcraft workshop in woodland in the beautiful British countryside. Inspired by the techniques learnt, I returned home the very next day with an axe, much to my family's amusement. After giving some spoons away as gifts, friends and family urged me to pursue this avenue and to create a brand for my woodworking. A few cut fingers and splinters later Grain & Knot was born.
Loving spoon carving so much, I would do it in any spare moment that I had. In the Spring of 2014 I left my position in trend forecasting and took the opportunity to take Grain & Knot to the next level.
Grain & knot was born from a love of nature, exploration and the need for purpose in creation. It's beautifully tactile, fully functional wooden kitchenware, with each item made from reclaimed timber.