Home organising services, guiding you to declutter, get organised and live in rooms you love.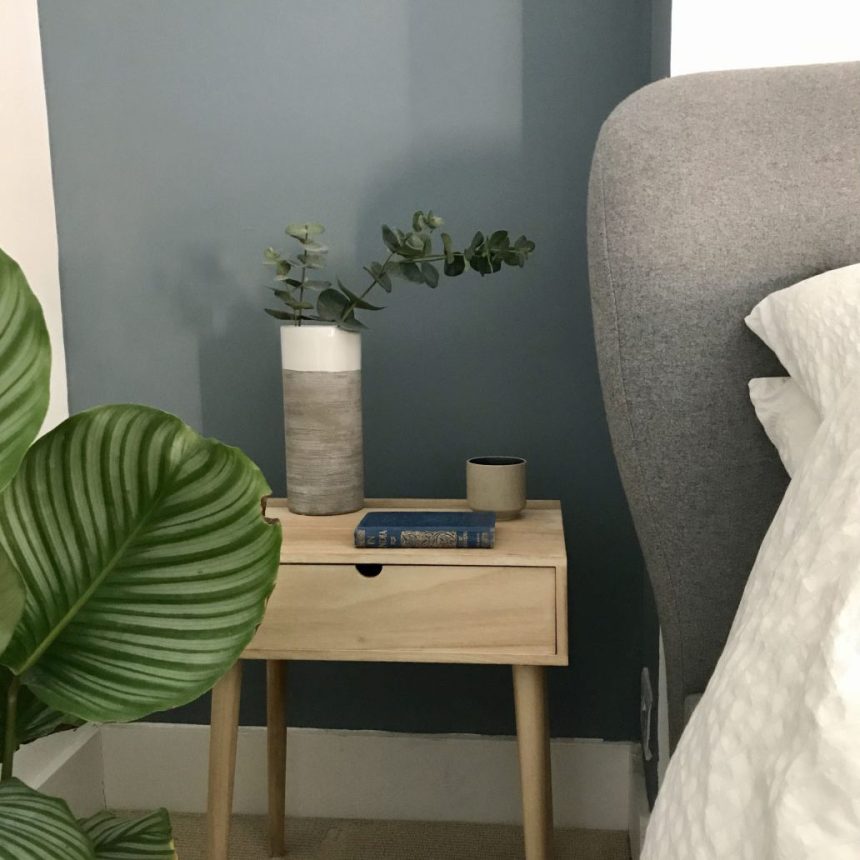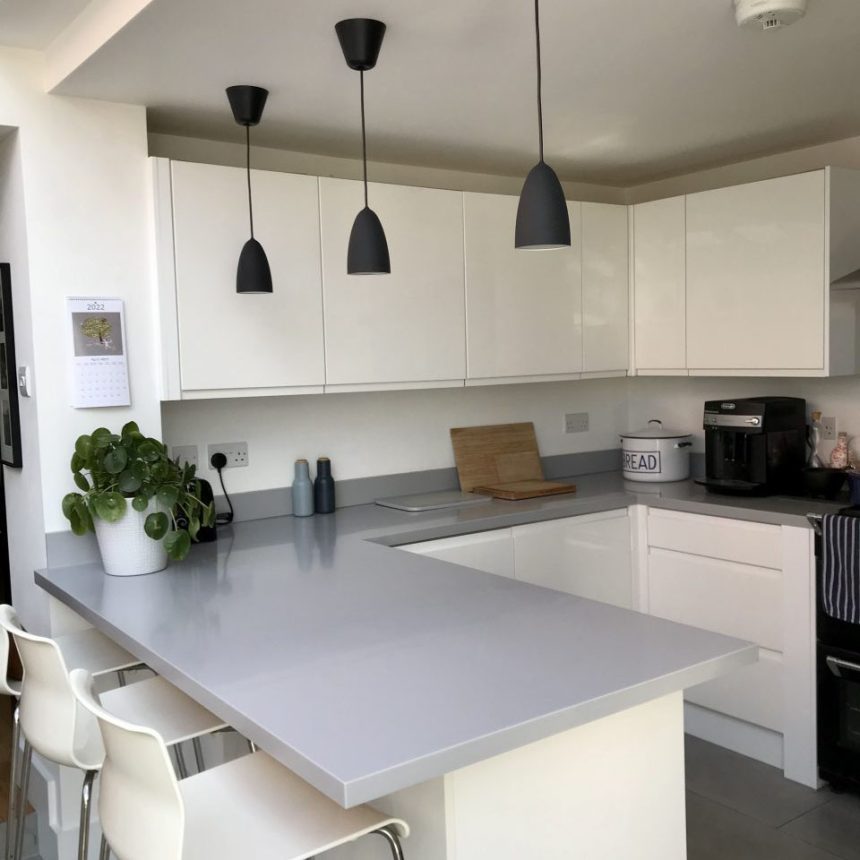 Less Is More | Jo Hall
Taking you from chaos to calm in your living environment and guiding you towards enjoying life with less. Working with women who want to Declutter (without waste), Get Organised & Live in Rooms they Love.
I worked alongside my clients in their homes for over four years, gently helping them pare down their possessions to a more comfortable level, reorganising the things that were most important to them and advising on room layout and storage to make day to day living easier.
More recently I've opted to take my business solely online, offering 1:1 coaching, group courses & DIY resources.
I developed my Transformation to Tidy, Together course to bring my tried and tested process to small groups of women. For some decluttering and organising can be an overwhelming task, for others a mundane chore. Working in a group, we inspire and support each other in moving from chaos to calm. Step by step, we transform rooms, at the same time exploring what causes clutter and mess and what it means to be happy living with less.