Decorative, elegant and environmentally conscious lighting and textiles created with a pioneering blend of traditional weaving techniques and contemporary product design.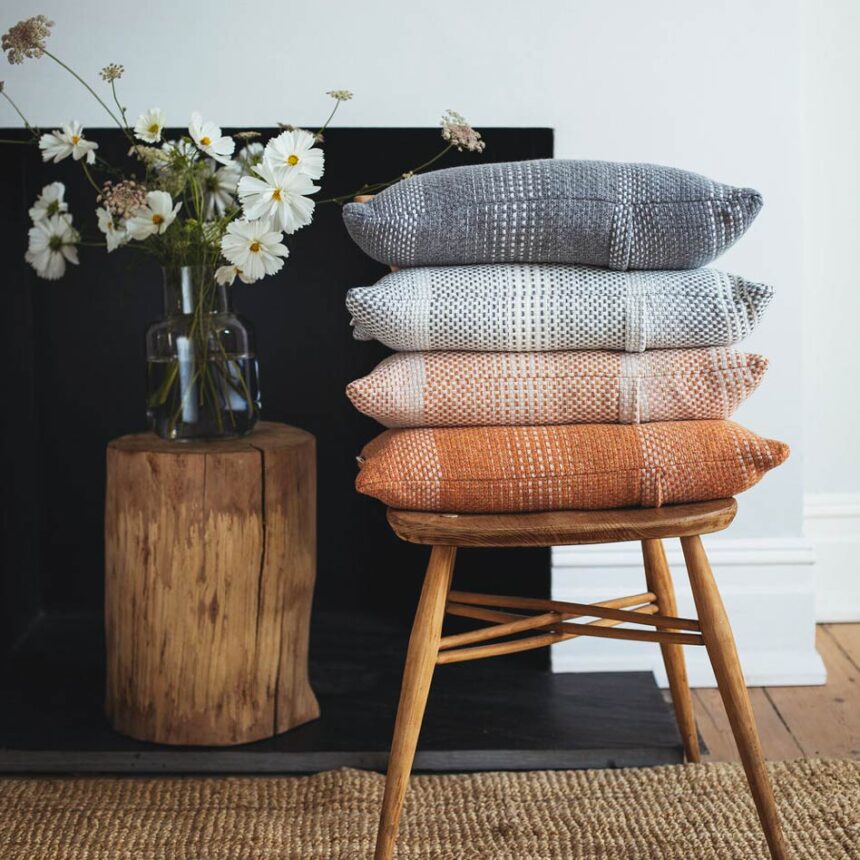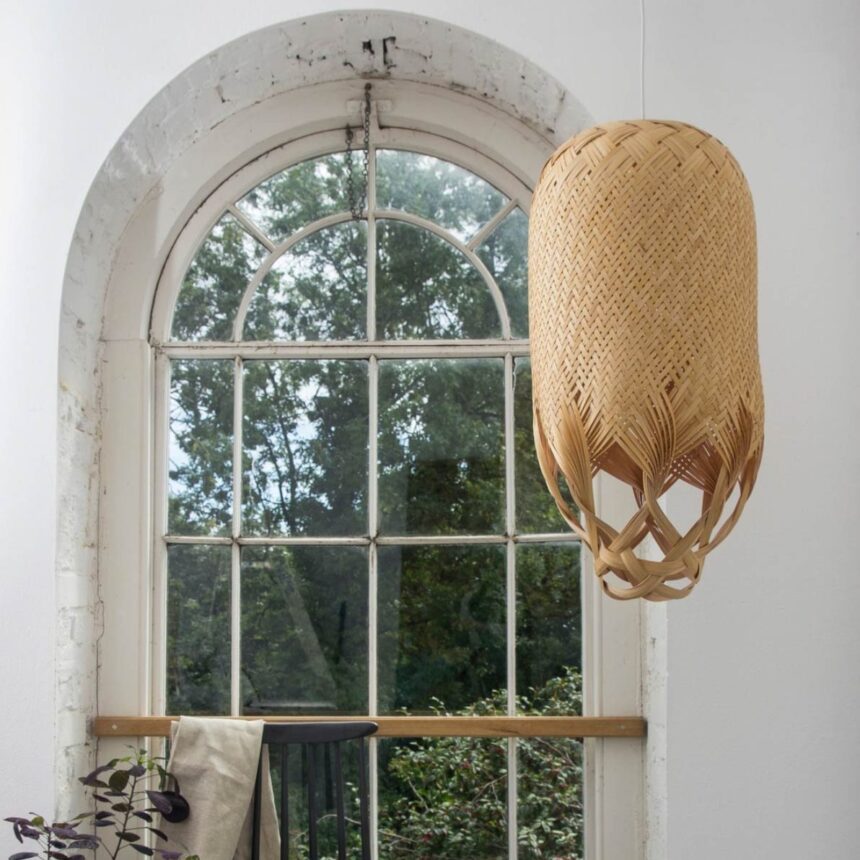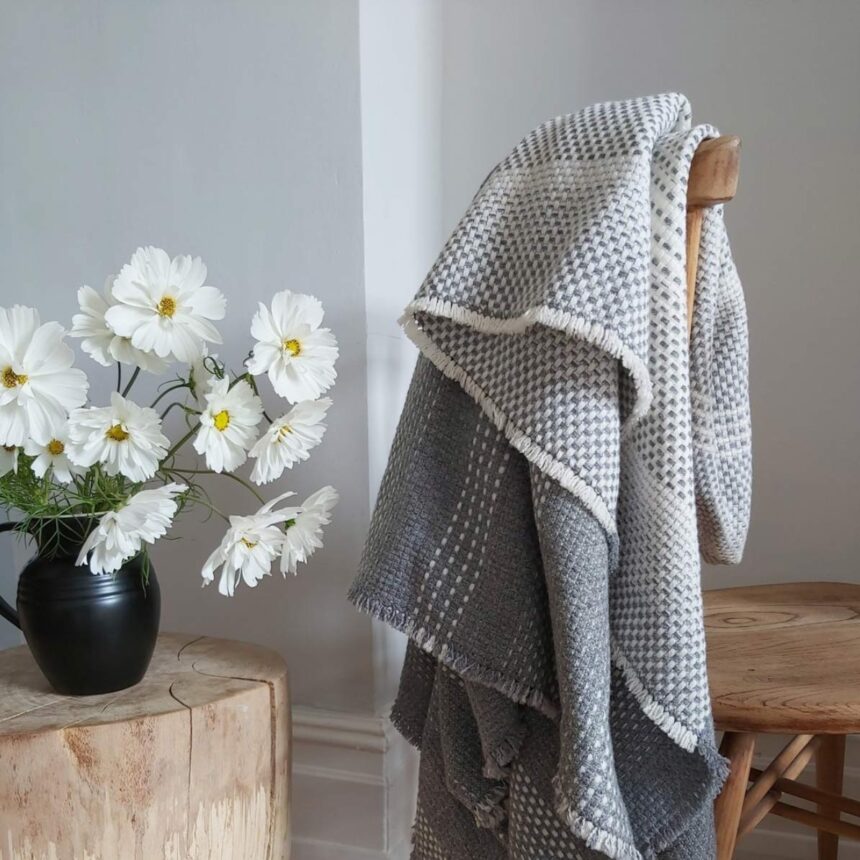 Louise Tucker Studio | Louise
My name is Louise and my studio practice is dedicated to my love of woven form and structure. I love to understand how things are made and the connection between the maker and their materials through their hands. I have a love for natural materials and their unique characteristics and I aim to create unique carefully created pieces that are treasured by their owners, whether adding a warm natural glow to a cosy sitting area or creating a soft blanket the whole family wants to get under.
All of my woven lights and textile are made by myself in my studio in Wales. A trained woven textile designer, I developed my love of making woven lights at the end of my Master's degree where I specialised in the sustainability of woven craft. For me that was all about creating work that showcased the beauty of the craft whilst honoring both the past and the future through thoughtful design.