Handmade garden décor based on natural beauty. An extensive range of plant supports, garden art, crooks and spirals that are beautiful, functional and will help enhance your gardens natural beauty.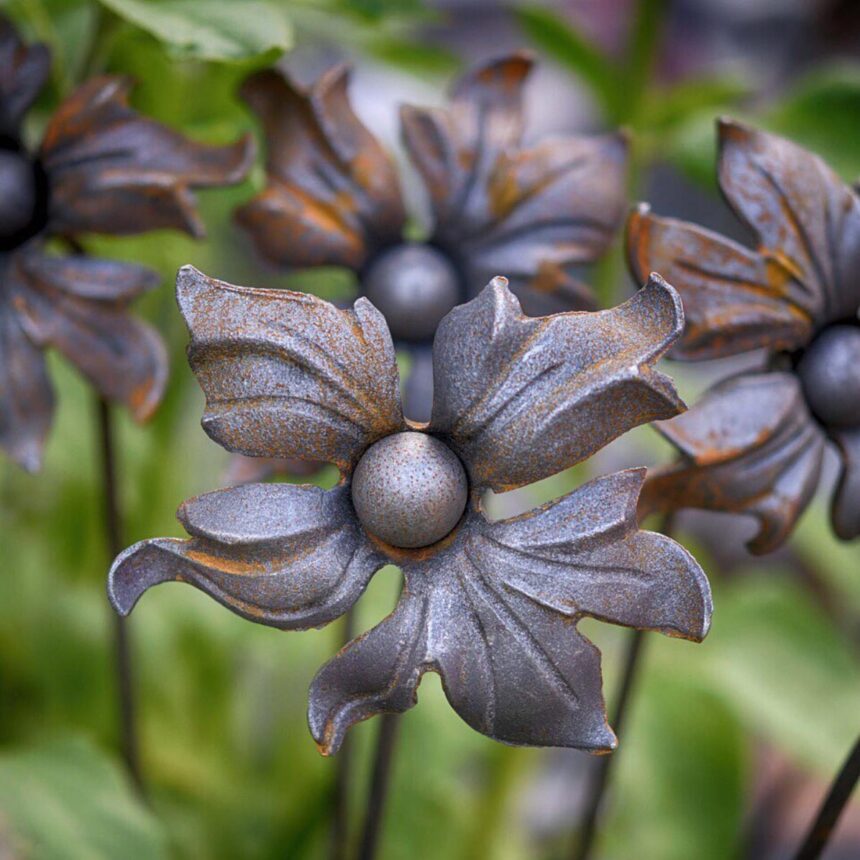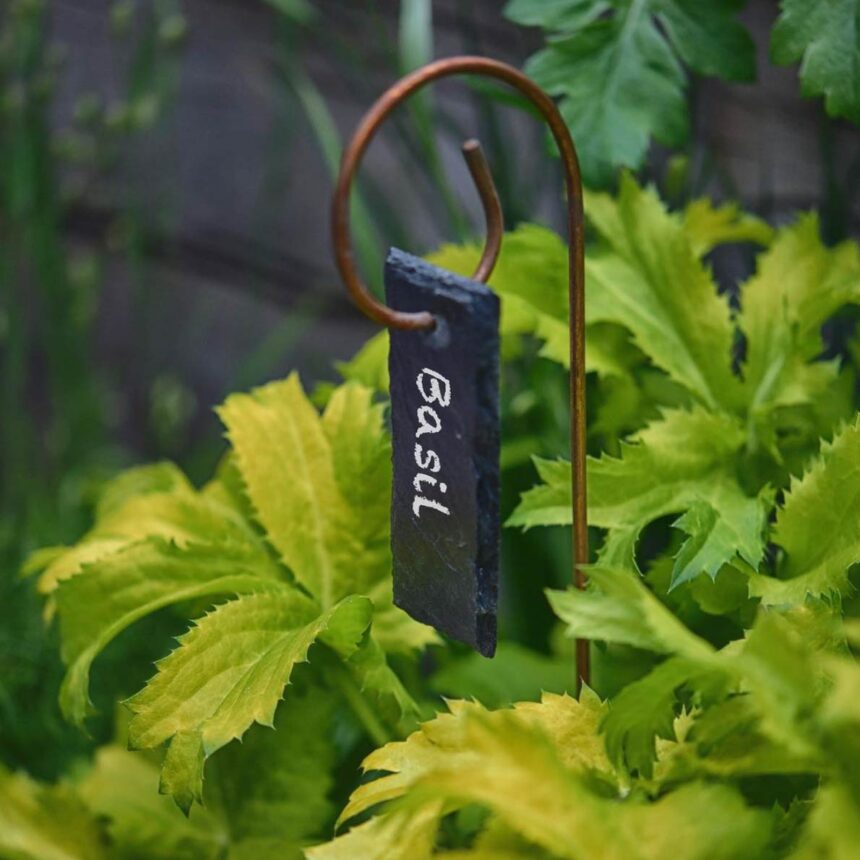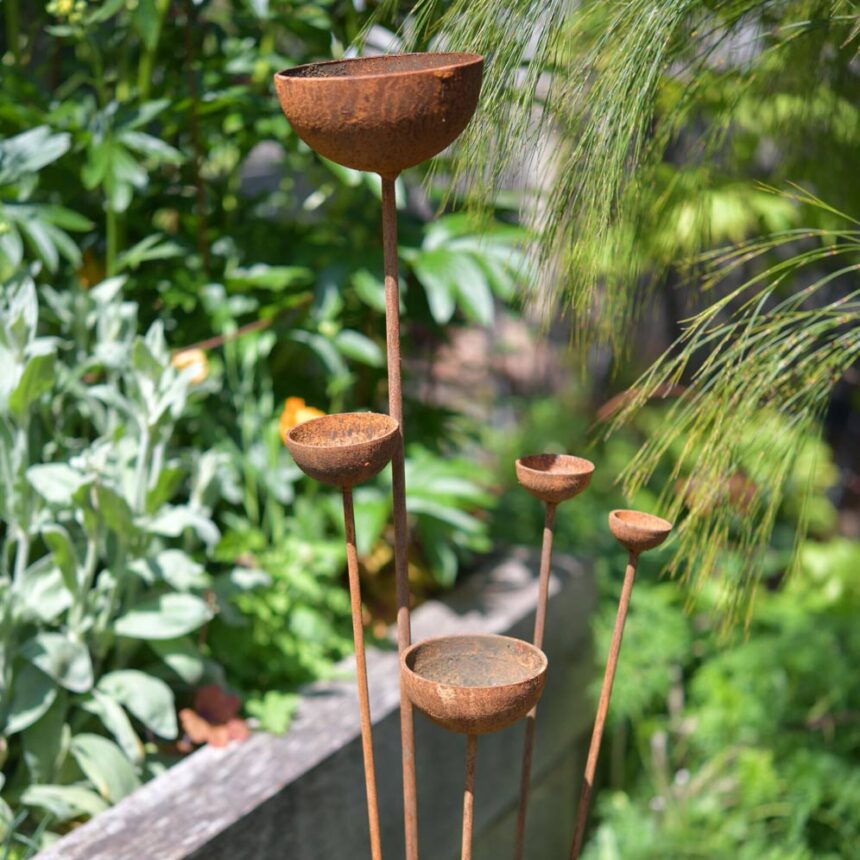 Mr Fox's Garden | Catherine & James
On leaving school James followed the family footsteps and became a gardener. He traveled the world's botanical gardens returning to set up his own landscaping company in the north of England.
Several years later, he relocated to the warmth of Devon where he met Catherine, who shares a passion for plants and photography. Together they traveled the West Country from park to garden, city to country looking for the best… They now lovingly design and hand-make pieces of art in their garden.
Just as the French are renowned for their passion of food and the Swiss for timekeeping, there was once a time when the English were praised for their gardens. Mr Fox's Garden was born to help rejuvenate England's passion for gardens.