Encouraging and enabling you to create a home that nurtures and supports you through focus on home and wellbeing. Make a home that feels good as well as looks good.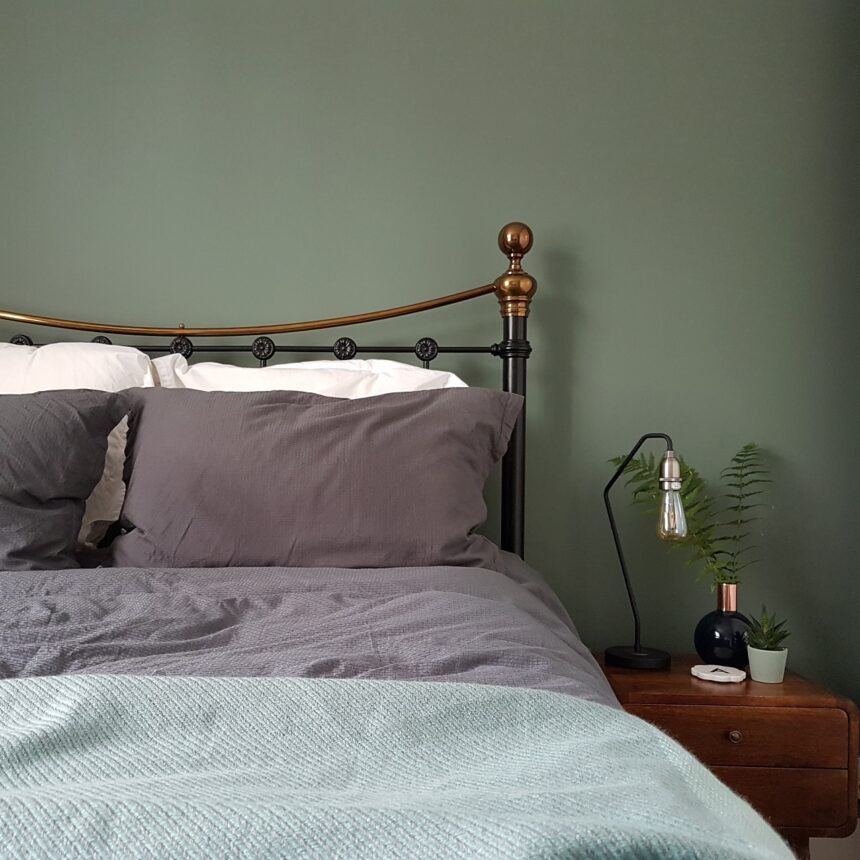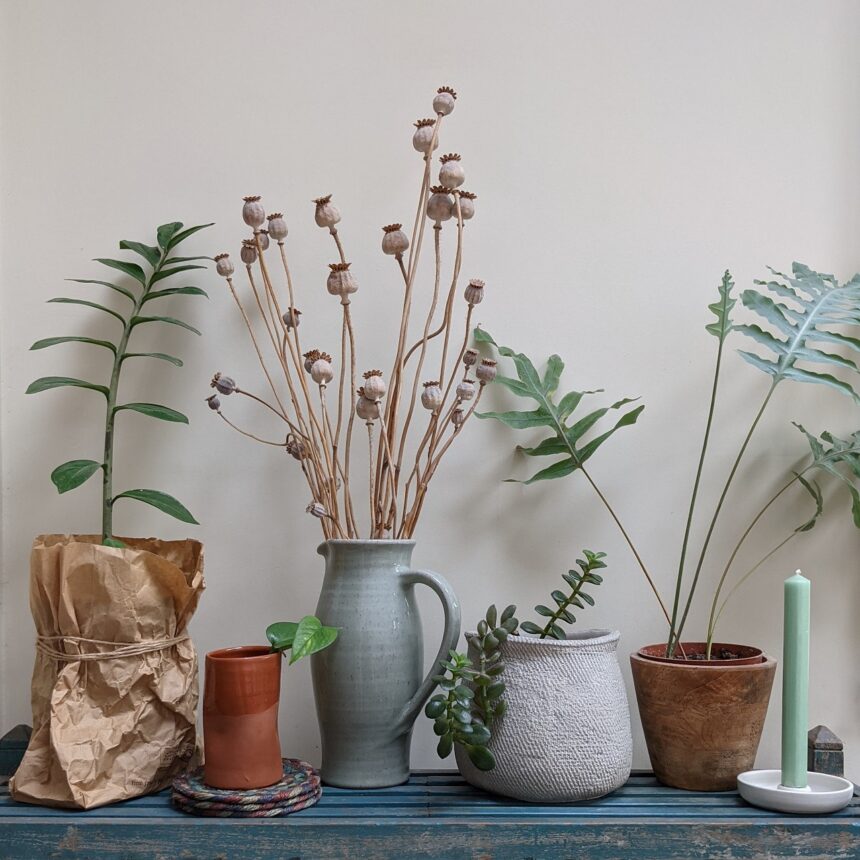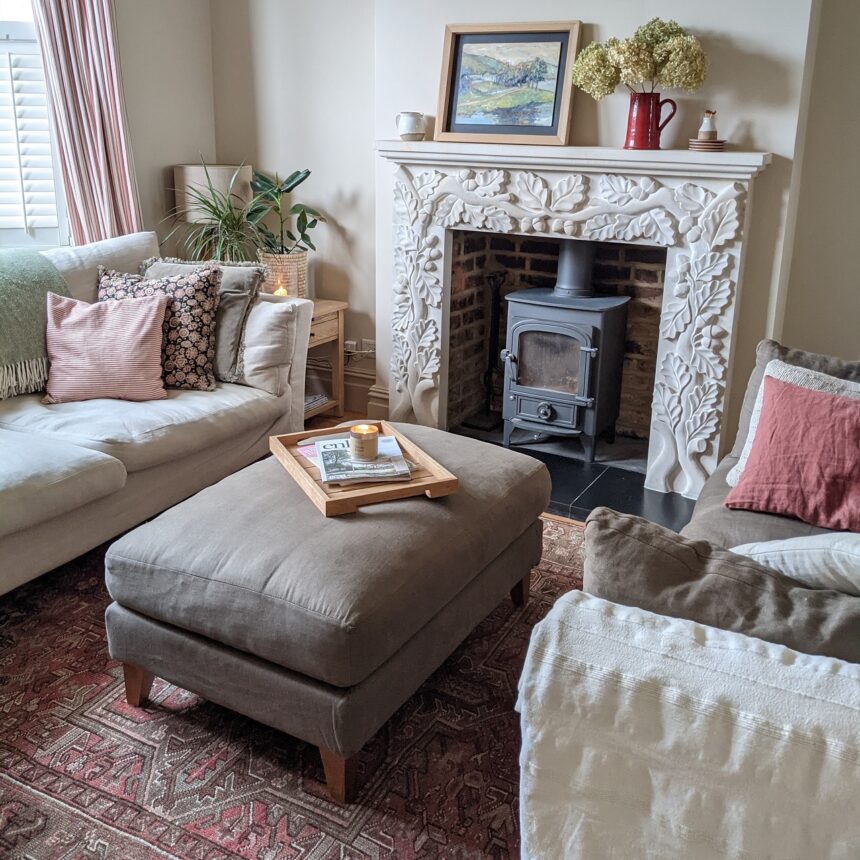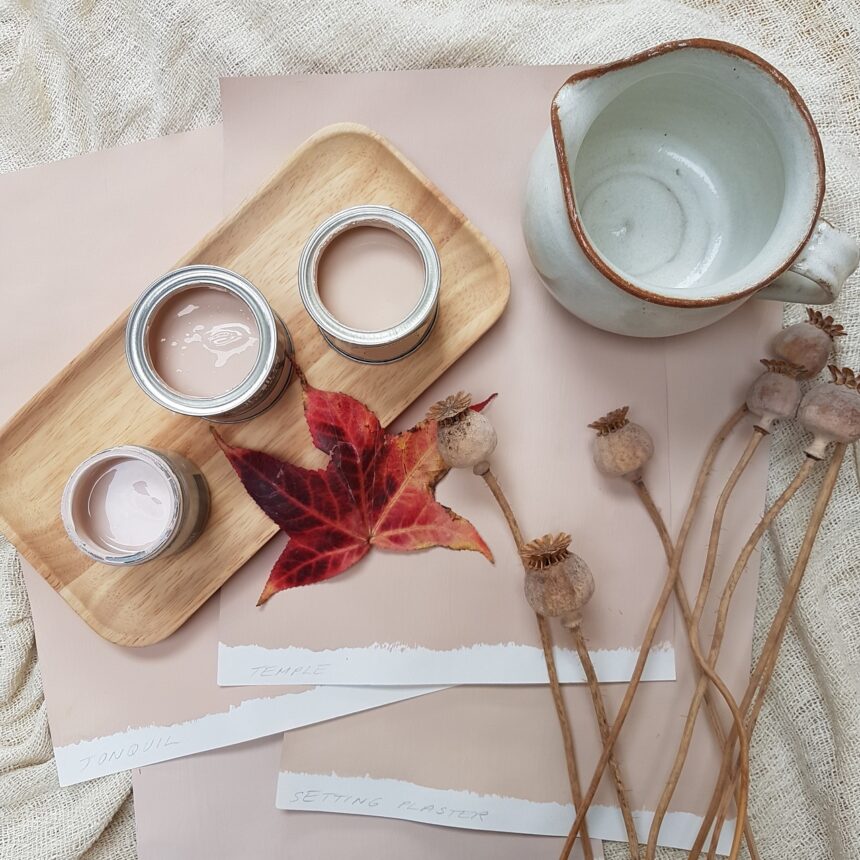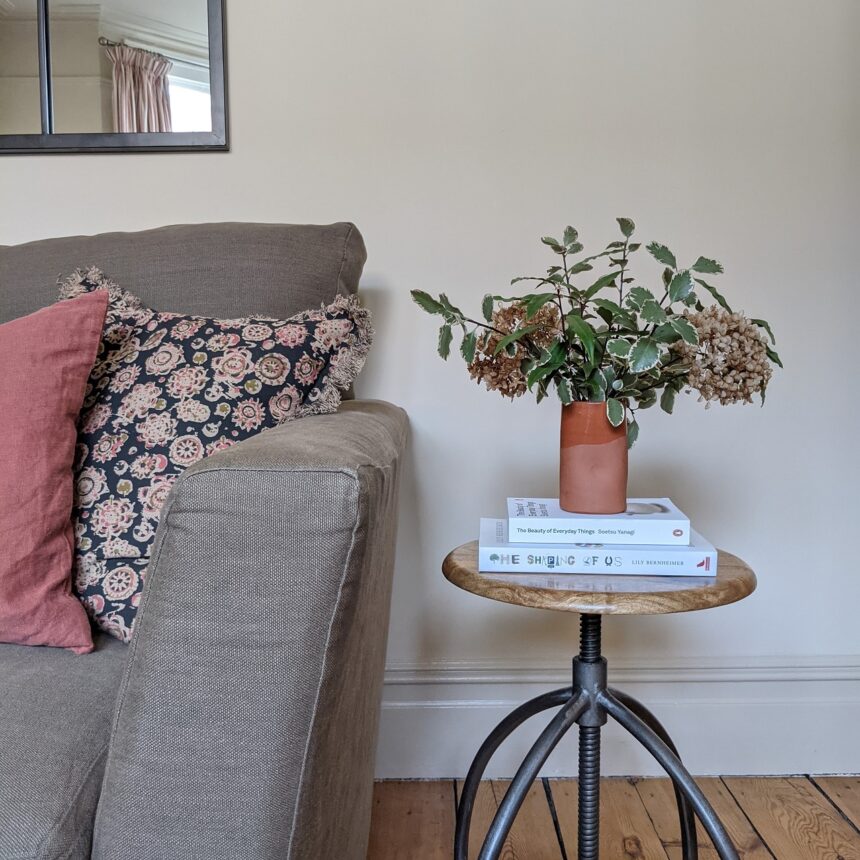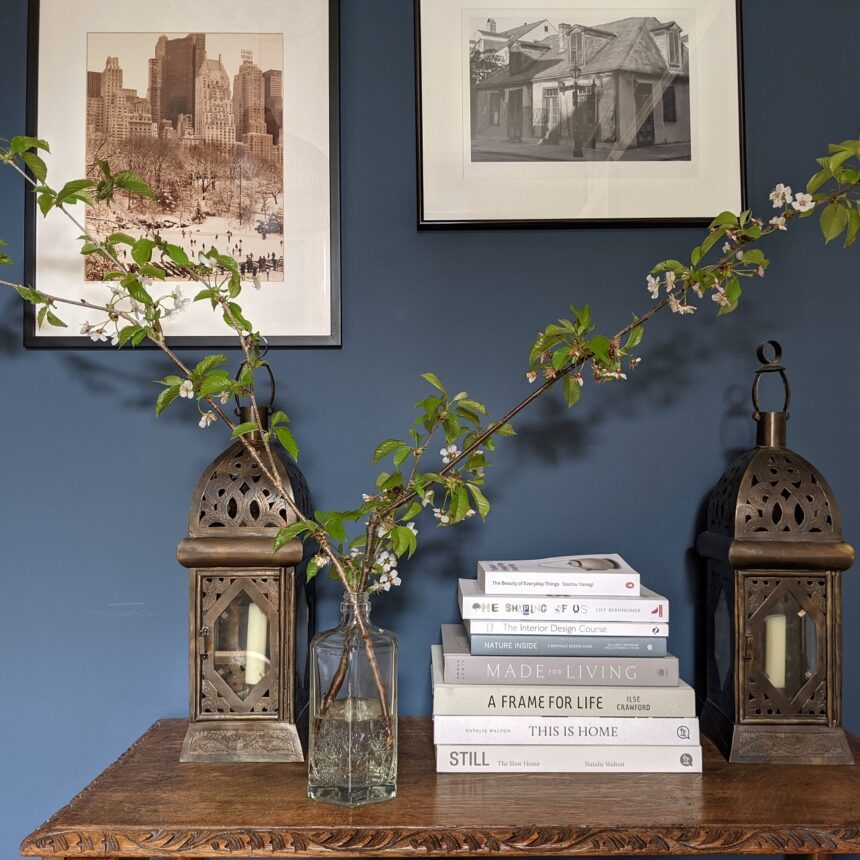 Becky Hirt Interiors | Becky Hirt
I am passionate about designing homes that support our wellbeing.
My own life experience has taught me how fundamental home is to our ability to thrive. We all need a safe place in which we can explore who we are, connect to what's important, and create foundations for life.
With a strong emphasis on biophilic design (which recognises the impact of the natural world on us) and sustainability, I can help you to: plan and visualise an interior design; source furniture, furnishings and fittings; choose a colour scheme; and style the space so that it really feels the way you want it to.
When I work with clients I bring my heart, mind and instincts to the job. I want you to experience for yourself the joy and satisfaction that comes from creating a home that fits you like a glove. Think of me as your guide on this interior design journey.
Whilst I love the practical side of interior design, I am also write regularly on Instagram and elsewhere about the benefits it could and should have for all of us.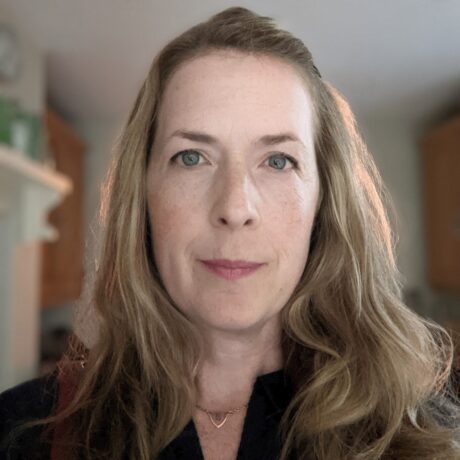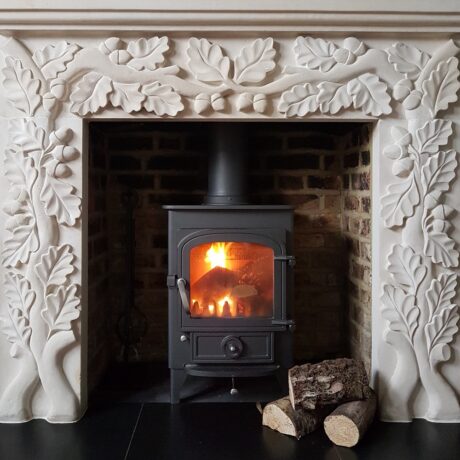 Learn about biophilic design
12 ways to connect to the natural world in your home through biophilic design
Read