A unique and gorgeous range of highly effective, 100% natural, simple, pure plant skincare to heal, condition, nourish and balance the body.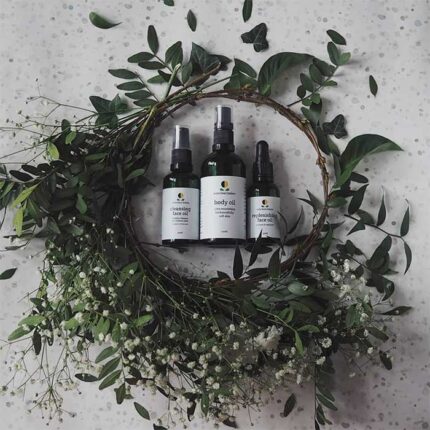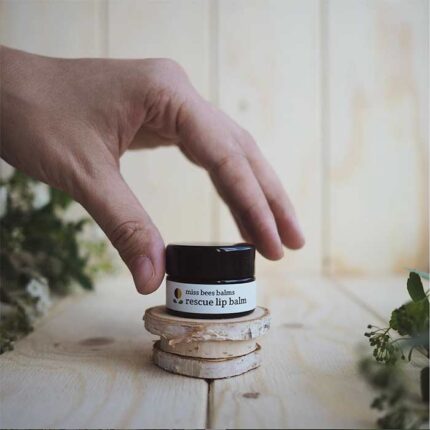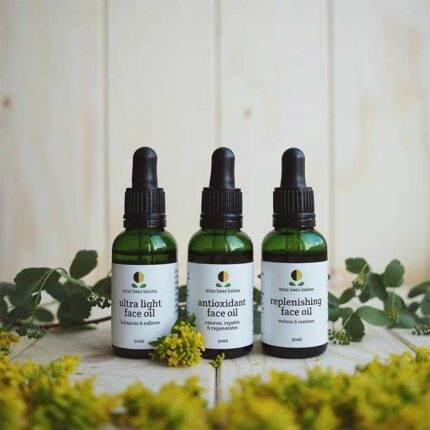 Miss Bees Balms | Fiona Brannigan
I am Fiona, herbalist and the passionate entrepreneur behind Miss Bees Balms skincare products and candles.
As a seasoned herbalist, I've learnt over the years that herbs and plants provide an endless rich and ready source of natural ingredients to heal, condition, nourish and balance the body, the mind, and the skin. It's a well-known fact that plants help contribute to a happier and healthier environment, both internally and externally, and when used alongside a healthy diet, exercise, and spiritual practice, encompass a holistic approach to beauty.
One of the reasons behind starting Miss Bees Balms was because of my ongoing interest in autoimmune illness and hormonal health. The cumulative effects of questionable substances that are directly absorbed into the body can have a notable negative impact on hormonal balance and the immune system and compromise our general well-being. Limiting or minimising our exposure to known proven hormone disruptors can help to keep our bodies in balance.