Reusable 100% cotton cleansing cloths that help unlock your best skin, responsibly. One textured muslin side for gentle exfoliation, paired with an ultra-soft cotton side. They are lightweight, quick-drying and machine washable.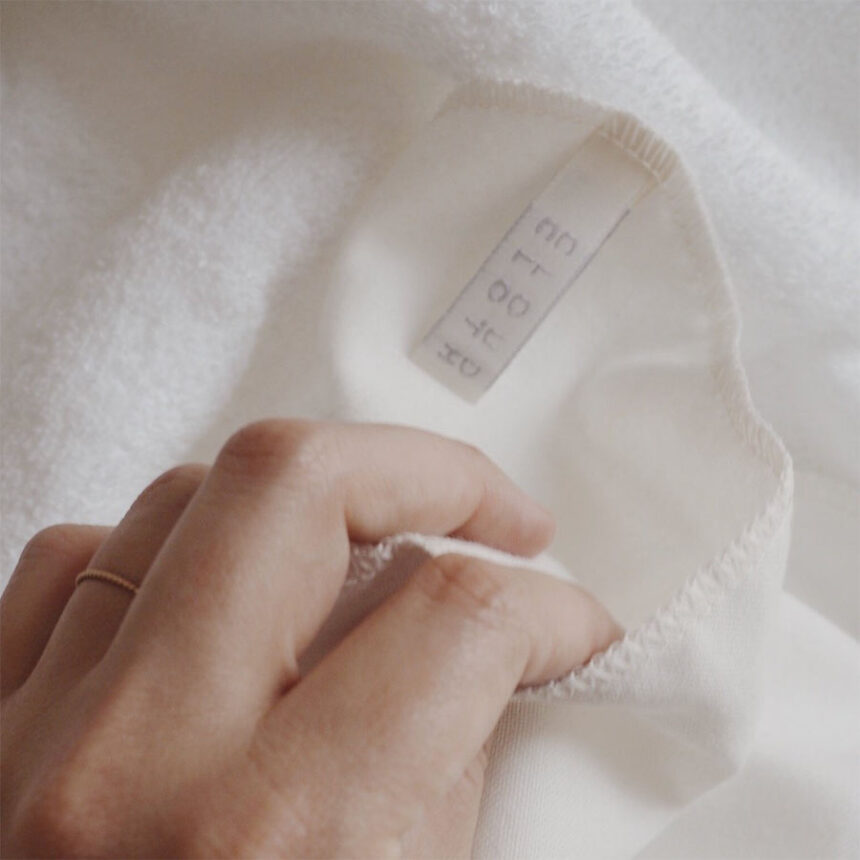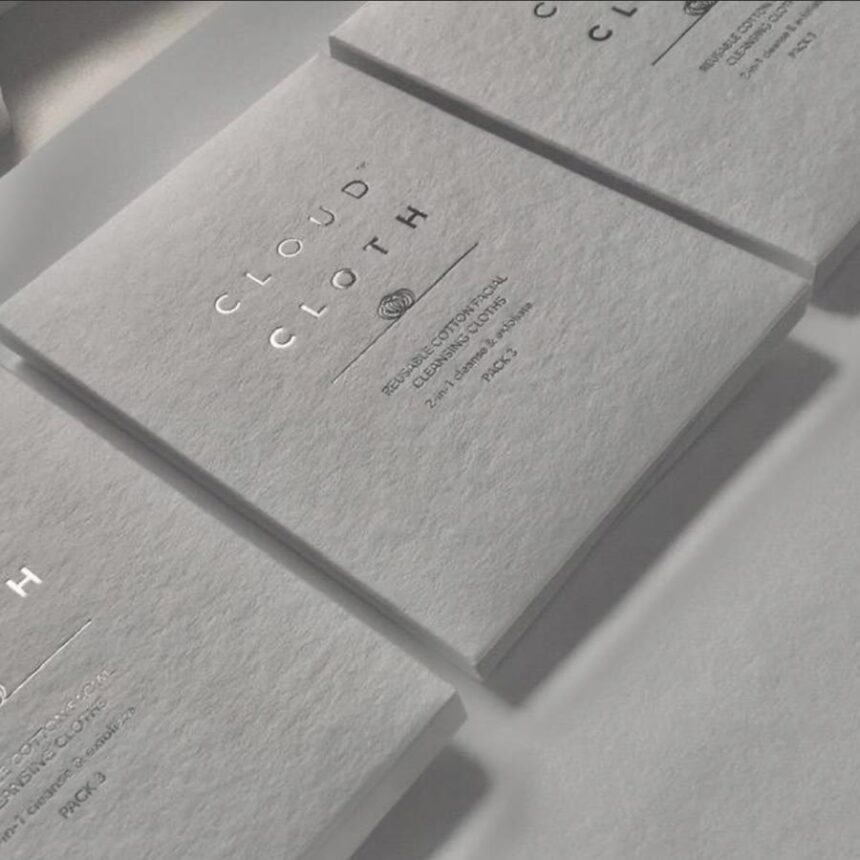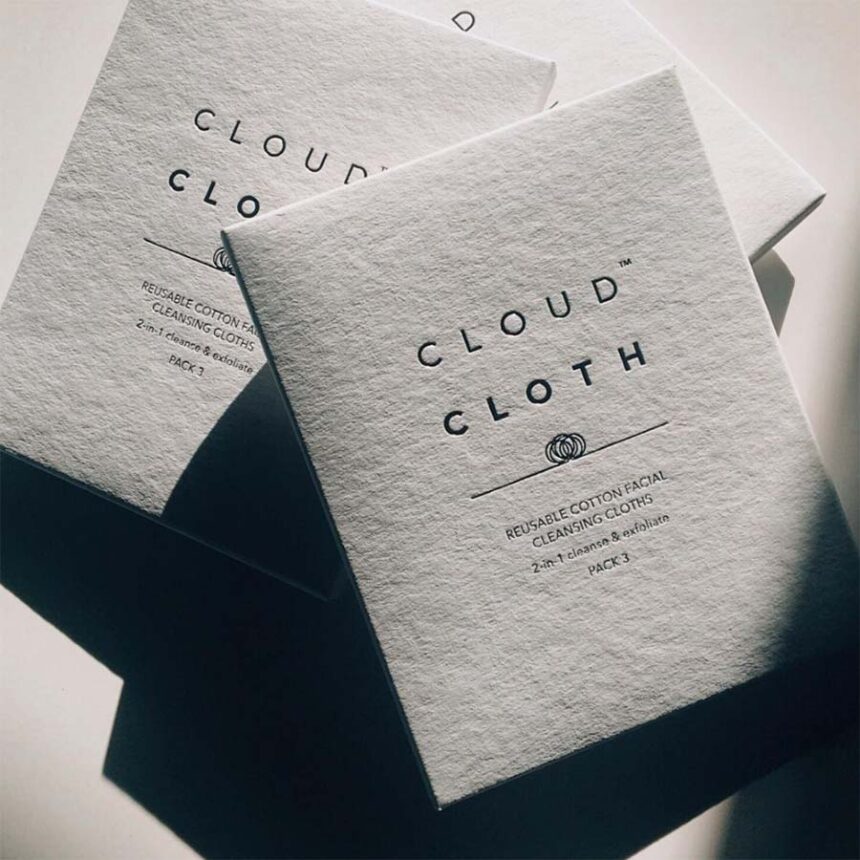 CloudCloth | Catherine
I'm Catherine. I believe caring for your skin should be a simple, natural daily ritual that makes you feel brilliant inside and out. CloudCloth is an eco-conscious British beauty brand founded in 2017. It was born from a desire to change the way we do beauty and make it more sustainable. Ensuring CloudCloth is multi-use, rather than throw-away, reducing the amount of wipes and synthetic fibres found in our rivers and oceans. My mission is to enhance the health of your body and mind without sacrificing the health of our planet.