Handmade seasonal products to support embracing a simpler, slower way of life and to engage with nature.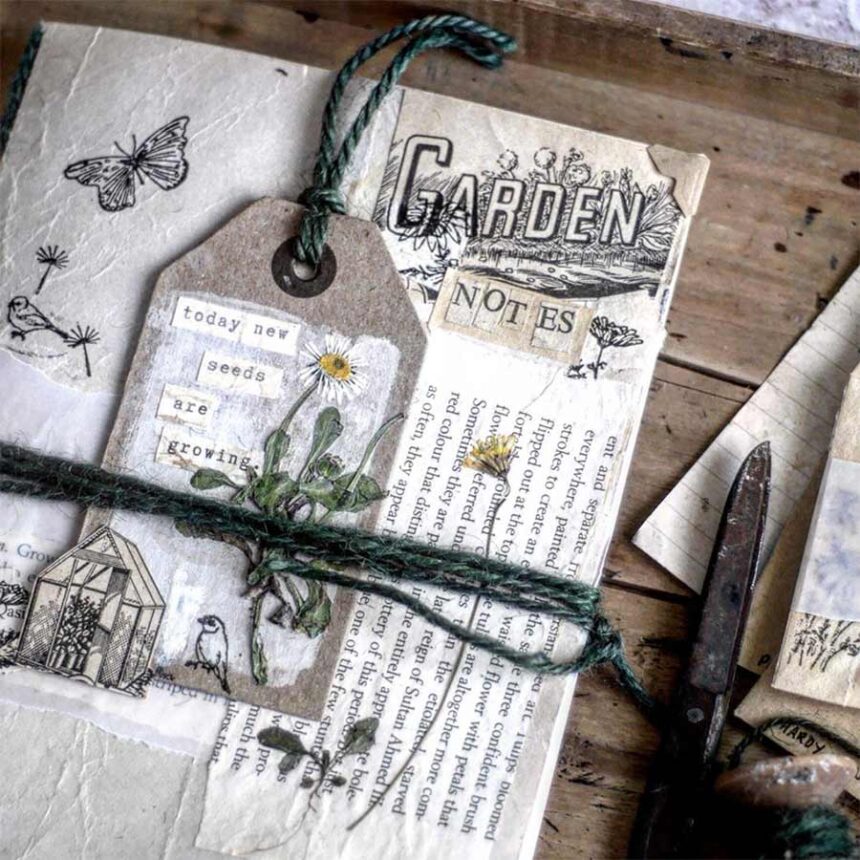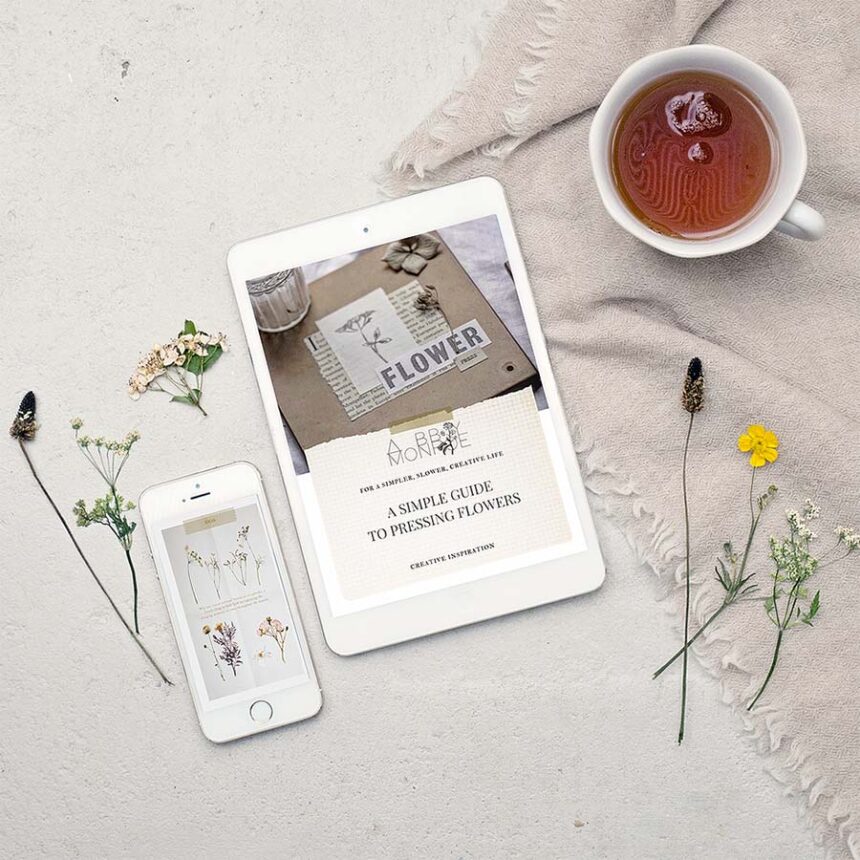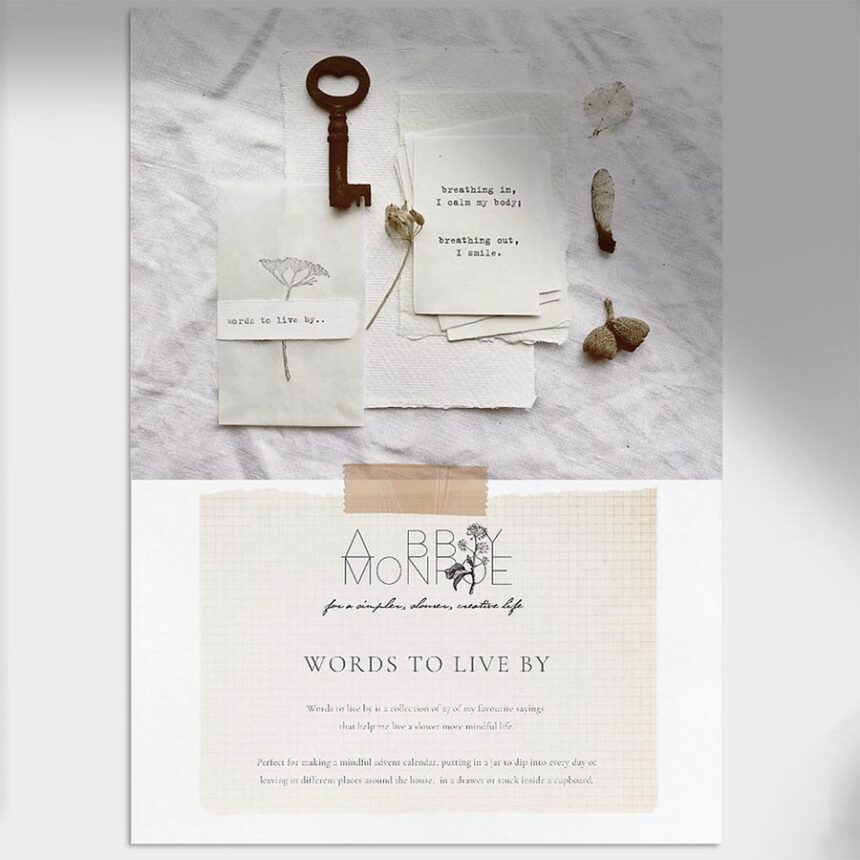 Abby Monroe | Abby
I'm Abby and I'm an artist and maker living and working in the English countryside. My current work was born out of a re-evaluation of how we live our lives, how we heal and how we grow. Embracing a simpler way of life, engaging with and supporting nature.
My creativity brought light into my darkness, hope into the bleakest of days and energy into my soul. I feel so lucky to have been supported and encouraged from a young age to follow a creative path. In the work that I make, I am always drawn back to where I started with texture, repair, renewal and have now returned to where my creative journey began. A bit older – certainly; a bit wiser – maybe; but with a strong focus on what is truly important to how I want to live my life.
Handmade in my studio employing traditional skills and processes. Designed specifically to support a simpler slower way of life, to engage with nature and the living world: to forage, to gather, to create.