Wellness advice and handmade, vegan friendly, palm oil, fragrance, SLS and paraben free products to supplement healthy, holistic living.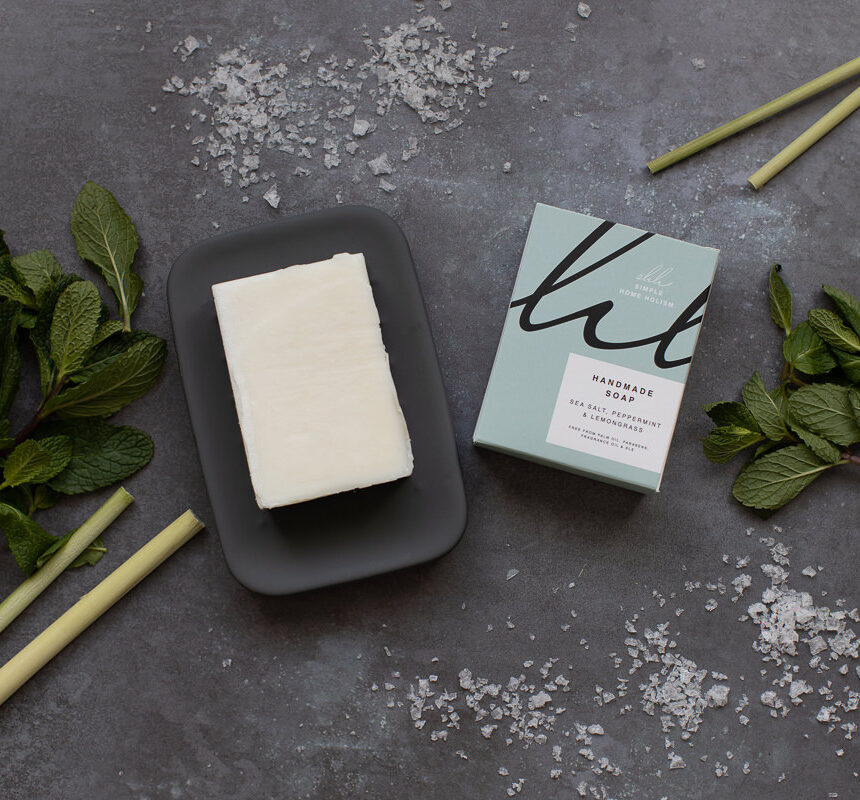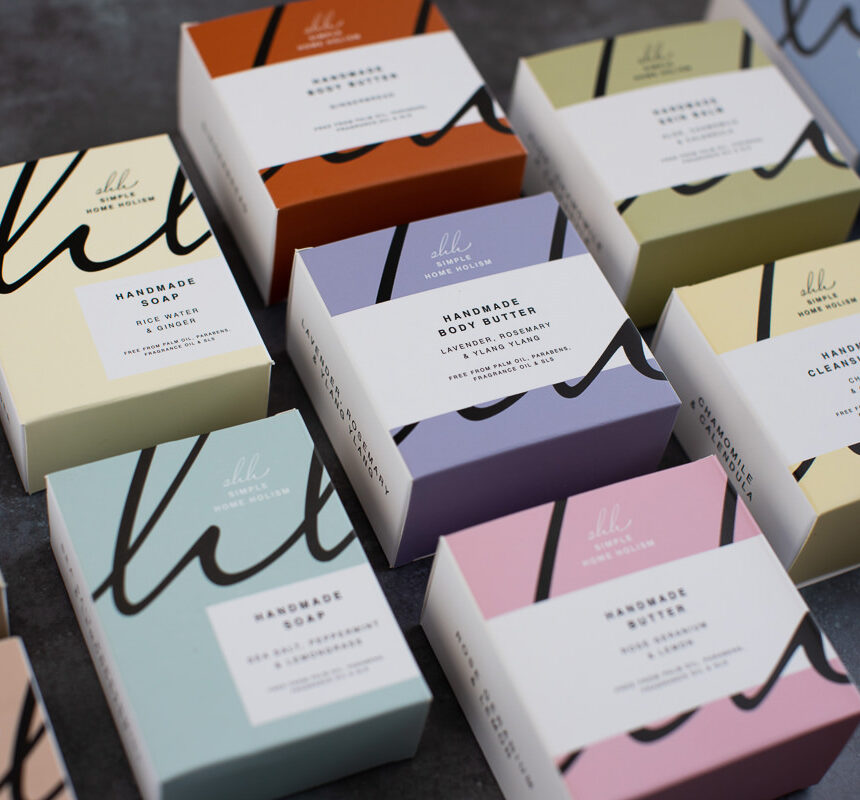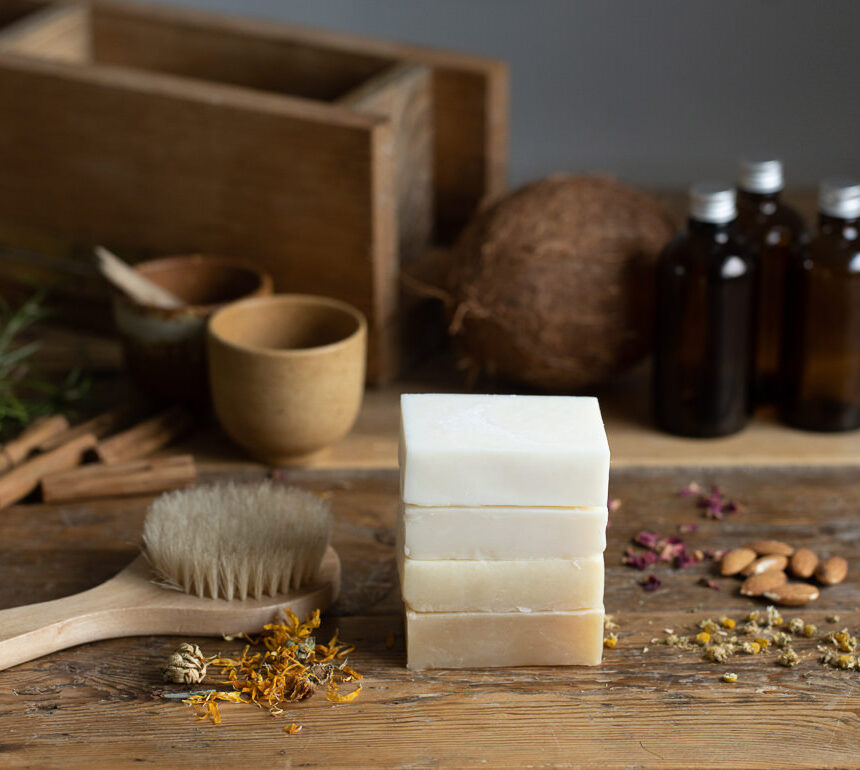 Simple Home Holism | Noelene Coleman
Founded in 2017 by me, Noelene Coleman, with a desire to create hand-made, vegan friendly, soap, shampoo, body and skincare products at home in Saintfield, Northern Ireland. Simple Home Holism is the culmination of a life spent listening - to elders, nature, science, practical wisdom and most importantly to my own body.
The world blossoms with answers to the question of well-being, whether that be the traditional know-how passed on by a grandmother, the almost infinite knowledge contained within books or the discoveries made travelling the world for a different view.
The fun part of an holistic life is getting your hands dirty! Connecting with the process. Growing up, the food we ate was wholesome and made from scratch.
Foraging in the wild was often an inspiration, whether for soap-making, a soothing balm or a batch of sumptuous jam - there is always joy in your own creation.
However, the most important classroom always remained the home, the key to living well is not a mystery and there are many ways to go about it; Simple Home Holism is my way, and I'd like to share it with you.