Simple, organic and all natural skincare. Handcrafted, carefully formulated, cruelty-free products that your skin will love.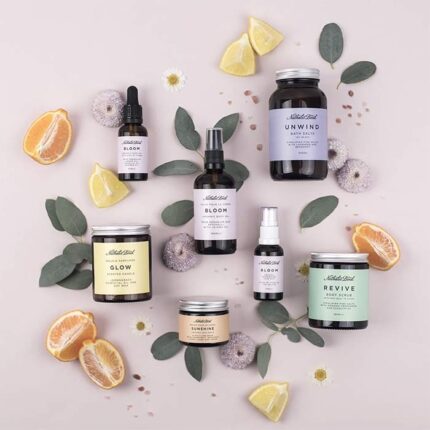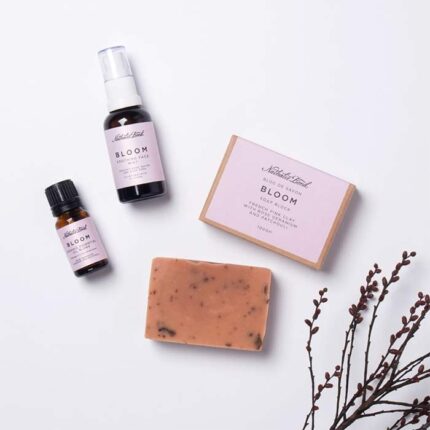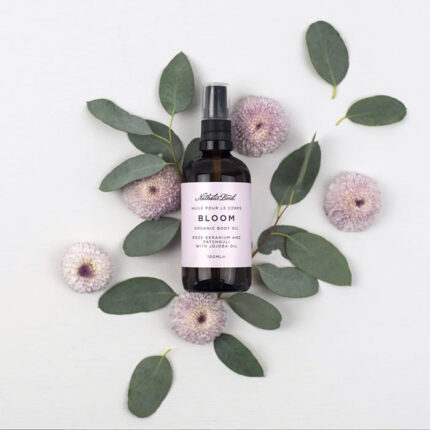 Nathalie Bond | Nathalie & Andy
Nathalie Bond is a collection of organic skincare products formulated by husband and wife team Andy and Nat Bond. Our products are carefully formulated by choosing ingredients for their benefits to your skin.
The company was born from our desire to live a simpler and more sustainable life. When we started a family, we wanted skincare products that were truly natural and free from chemicals and that didn't cost the earth. So we made our own.
Our philosophy is to use the best possible organic and natural ingredients and nothing else. Our products are free from palm oil, SLS, parabens and synthetic colours and fragrances. They are cruelty-free and nearly all of our products are vegan-friendly.