Soothing and restoring, each skincare product is hand crafted with care, infused with seaweed foraged from the shores of the tiny island of St. Martin's in the Isles of Scilly, twenty eight miles off the coast of Cornwall.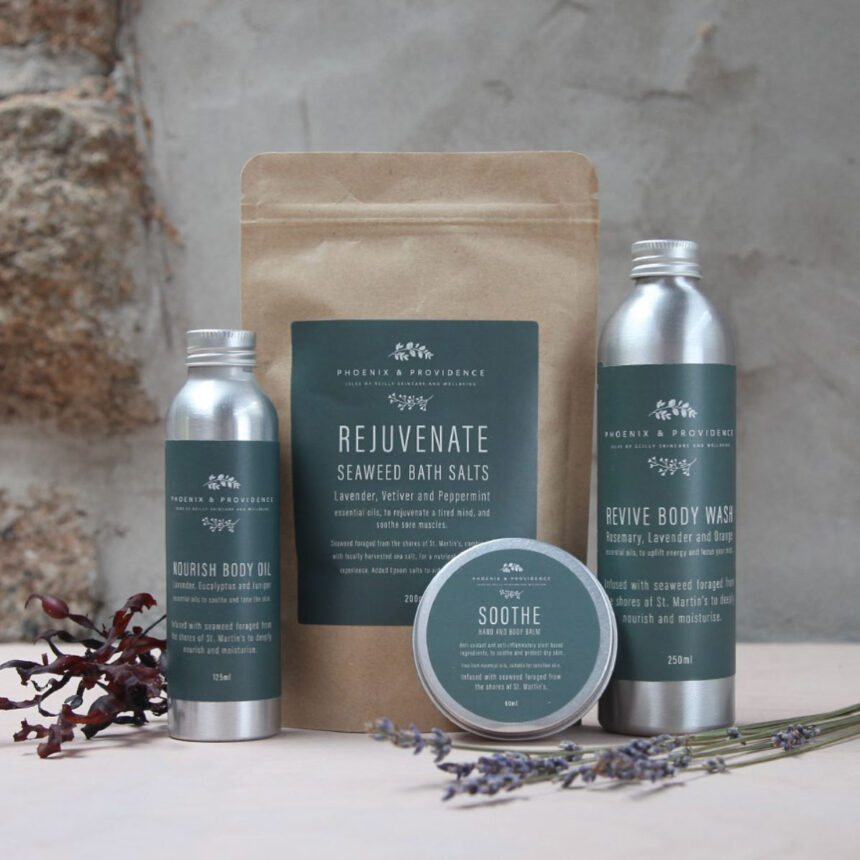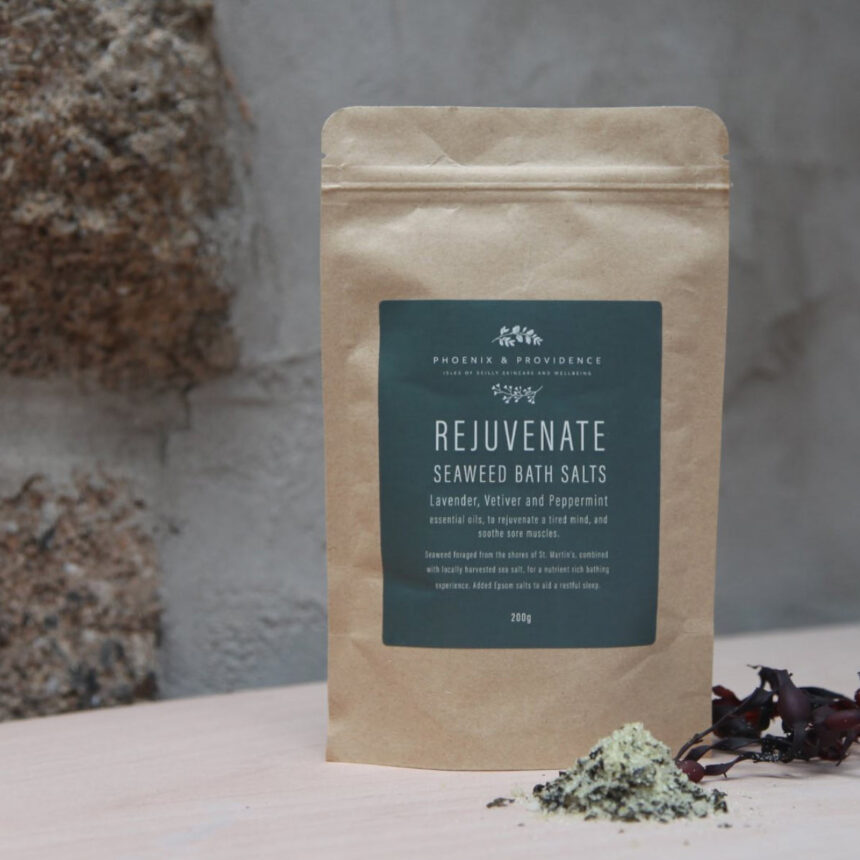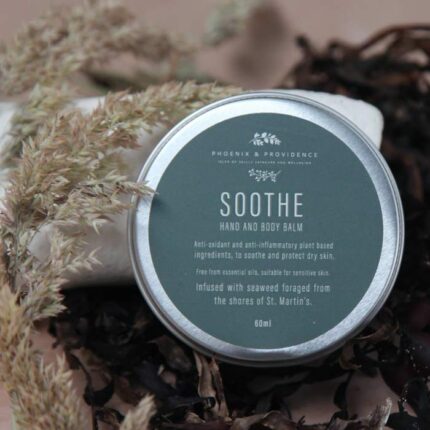 Phoenix & Providence | Ella Mclachlan
I'm Ella, founder of Phoenix & Providence. You can't live on the Isles of Scilly and not love the sea, it's practically mandatory. For me, sea swimming has been a way to find some time for myself as a busy mother of two, to reconnect with nature, to create some headspace and come home to my heart. It's where Phoenix and Providence began, the business was designed during these inspiring, soul-enriching sea dips.
I love that I spend my days harvesting seaweed from the clearest waters, then slowly creating skincare that softens the skin and soothes the mind. Each product contains a simple ritual, created to inspire calm and introduce mindful moments to the everyday.